Op-Ed
Egypt's Elections Can't Be Trusted
"The people and the army are one hand," the chant of Egypt's January 25th revolution on the eve of President Hosni Mubarak's resignation, has yielded in the face of toxic gases, rubber bullets and live ammunition from the security forces, composed of army and police, to "the army and the police are one dirty hand."
The trust and gratitude the Egyptian people once felt toward the military for their solidarity in ousting Mubarak has evaporated as the brutality of the army and police has caused scores of deaths and thousands of injuries.
Not only tear gas and rubber bullets, but also toxic gases—which cause seizures and reportedly led to several deaths by asphyxiation—and live ammunition have been aimed at the protesters. Tweets from all over Egypt reveal the shock at this criminal behavior. One said, "I am out of words. Egyptian army is murdering Egyptian civilians. That's our worst living nightmare."
Related Books

Authors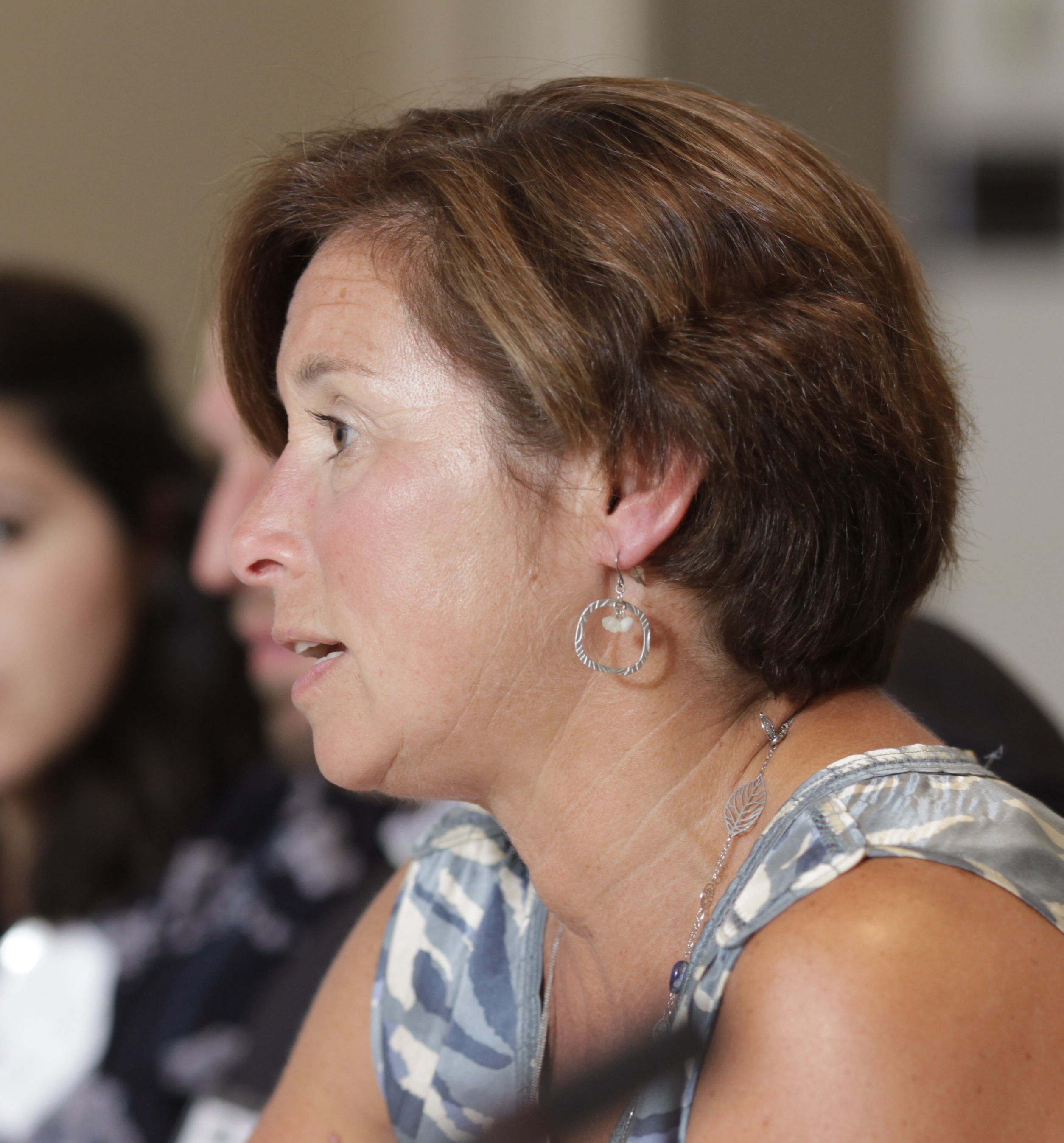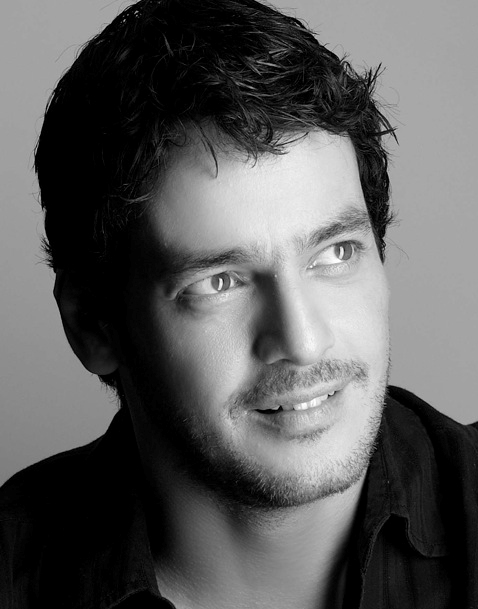 Actor, Producer, and UNICEF Goodwill Ambassador
More
Congress is mulling all kinds of legislation to defund the UN... there is a real convergence between Israeli populism and American populism, which if translated into policy could also have geostrategic implications.
Past Event
Saban Forum 2016: Challenges for the Trump Administration in the Middle East
-
Online Only
I've been very uncomfortable with this idea of seeing Trump voters as this kind of problematic, deplorable mass, because in my work, I study Islamist movements, so I study people that I disagree with, I study people that we as Americans are uncomfortable with...I think it's very important to us, even if we don't like something, if we feel that it's a threat to us, that we still have to go out of our way to understand [it].