Op-Ed
Did Military Misstep Let Bin Laden Escape?
Was Osama bin Laden in the mountains of Tora Bora in the first half of December? And did the U.S. decision to rely on Afghan militias and Pakistani troops, rather than American forces, to seal off escape routes from those mountains permit bin Laden to escape during the intensive bombing campaign of that month?
If so, that decision surely ranks as the greatest mistake in an otherwise brilliant U.S.-led military campaign.
Well aware of the stakes involved, Defense Secretary Donald Rumsfeld has studiously denied any second thoughts about U.S. tactics during the Tora Bora campaign. He recently denied that bin Laden's whereabouts had ever been ascertained in December and expressed no reservations about relying on local ground fighters to seal off possible escape routes.
Yet those local fighters lacked night-vision technology, warm clothes for spending long hours watching possible exfiltration paths, tactical battlefield mobility (except for their feet or donkeys) and, most of all, the same motivation to stop al-Qaida fighters that American soldiers would have possessed.
In addition, a review of Pentagon press briefings from December shows clearly that a strong U.S. consensus existed at that time that bin Laden was quite probably in Tora Bora.
On Dec. 3, in the daily Pentagon press briefing, Rear Adm. John Stufflebeem said the Jalalabad and Tora Bora vicinity "is an area where Osama bin Laden has been using some of his wealth to buy local village chieftains' support." He later stated in the same briefing that Central Command (CENTCOM) commander "General [Tommy] Franks has articulated he believes that the leadership of al-Qaida may be in the area south of Jalalabad, and that's why we've been concentrating our efforts there."
On Dec. 10, Deputy Secretary of Defense Paul Wolfowitz declared that "the best indications we have of where he might be, tend to point, I would say, almost entirely, but mostly to that area."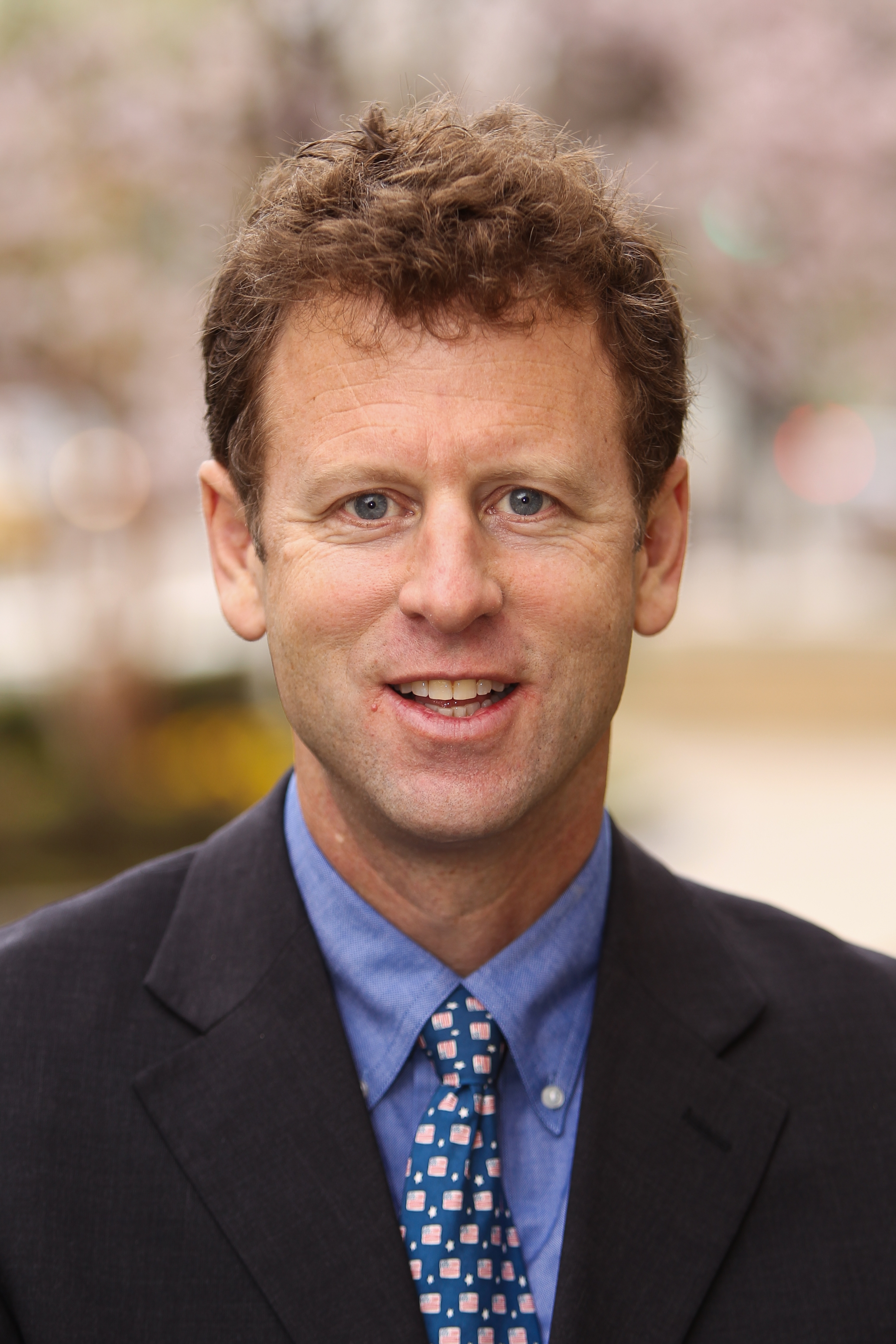 The Sydney Stein, Jr. Chair
By Dec. 17, things had changed. Asked about the possibility that bin Laden was in or around Tora Bora, Admiral Stufflebeem replied, "A few days ago, we believed that he was in that area. And now we're not as sure because we don't have the same intensity of the level of [intercepted voice] traffic for us to monitor that would tell us that."
Clearly, all indicators suggested that top al-Qaida leadership was in the mountains of eastern Afghanistan, within a zone of several dozen miles, in early December. Captured prisoners have since corroborated these reports as well. There was never complete certainty. But there was ample basis to mount a substantial U.S. operation to minimize the chances enemy leaders would escape American bombs.
President Bush and Mr. Rumsfeld are surely right that we have accomplished a great deal even if top al-Qaida leaders survive the war and that one should not over-personalize this military campaign.
That said, bin Laden is the charismatic, motivational and financial leader of a huge global network of terrorists. He and his top lieutenant, Ayman al-Zawahri, provide much of its organizational and tactical leadership as well. Had they been arrested or killed in the campaign of Tora Bora, Operation Enduring Freedom would have been much more unambiguous of a success.
Of course, bin Laden and al-Zawahri could already be dead, in which case the above criticism will quickly lose its significance. Unfortunately, U.S. intelligence does not believe that to be the case.
Was it possible for U.S. troops to prevent bin Laden's likely escape? Several thousand American troops would have been needed to create a tight perimeter around Tora Bora, but in late November the United States had only a few hundred available Marines and a few hundred available Army soldiers immediately on hand. It would have been hard to get them into Tora Bora's mountains.
But even 1,000 U.S. troops could have done much to close off the 100 to 150 major mountain escape routes into Pakistan. More troops could have been quickly deployed to the country to tighten the noose further.
And while deploying significant numbers of American ground forces to that region in December would have been difficult, it was hardly impossible. According to CENTCOM, such an effort might have necessitated quickly creating an improvised airfield, among other things. But as Operation Anaconda showed three months later, U.S. forces are capable of such challenging tasks.
For its basic design, tactical innovations and remarkably effective collaboration with Afghan opposition forces, Operation Enduring Freedom is likely to go down as a masterpiece in the annals of U.S. military history. But if bin Laden really got away from Tora Bora in December and lives to attack us again, it will also go down as a very flawed masterpiece.