Op-Ed
Can Metropolitan Leaders Make the Stimulus Package Work?
President Obama's economic recovery package will succeed to the extent it juices the true engines of the American economy – U.S. metropolitan areas, which contain two-thirds of our population and account for three-quarters of our gross domestic product.
That much is clear.
Yet, many experts predict that state and local implementation of the $787 billion package will degenerate into a scrimmage of competing agendas among governors and legislatures, state capitals and city halls, and between neighboring municipalities.
Isn't there at least a chance the massive, disconnected funding flows of the stimulus will occasion the emergence of stronger regional organization in U.S. metropolitan areas? We think there is.
Our 2008 report "MetroPolicy" assumes that coordinated regional decision-making is the best route to local and national job growth. Unfortunately, the stimulus package does not reflect our view. Congress largely rejected calls that direct funding be sent to metro-area actors and instead sent large tranches of money to the states whose record on knitting together infrastructure, housing and economic development programs to maximize the productivity and sustainability of metropolitan regions is mixed at best.
But, for all the business-as-usual in Washington, we have been struck by significant signs that metropolitan areas (and, to an extent, states) are ready to impose order on the mess of federal policy in service of metropolitan and national prosperity.
State and local leaders are preparing to align the recovery package's myriad funding streams – for highways and mass transit, school repairs, housing programs, revitalization of distressed areas, for energy retrofits – into a more coherent boost to metropolitan prosperity.
Coordination and quarterbacking are coming together across the country.
At the state-level, as many as 15 governors, according to Stateline.org, have already created new positions or working groups to manage how their states spend stimulus funds.
Even more important, significant work has been under way for weeks at the metropolitan level to try to craft a unified strategy for integrating the new federal funding in support of maximum metropolitan – and therefore national – benefit.
The Mid-America Regional Council (MARC) in the Kansas City area, the Puget Sound Regional Council, and the Regional Transportation Commission of Southern Nevada and others have assembled regional lists of transportation and other public works projects to help metro leaders make the most of the moment and advocate with a unified strategy for their regions' needs in their state capitols. Similarly, Forward Metro St. Louis, a regional advocacy coalition, is serving to mount a bi-state metropolitan voice in Missouri and Illinois to ensure that federal stimulus funds maximize regional economic gains.
And metropolitan actors are asserting themselves with even more focus in a range of other metropolitan areas.
The Chicago Metropolitan Agency for Planning (CMAP) is preparing aggressively to shape implementation of the stimulus package and has posted draft criteria to help prioritize project selection across the Chicago area to support metropolitan prosperity. So too in the Bay Area, where the Metropolitan Transportation Commission has developed regional implementation priorities to ensure the region makes the best use of money flowing to the area by prioritizing both "system preservation" and "game-changing" investments that can help transform the economy. And in the Mile High region Metro Denver's Regional Council of Governments is also encouraging agreement across area stakeholders to have stimulus funds support transportation projects that are part of regional systems.
In short, we know the litany: The stimulus flows will be too disconnected; the states will send the dollars out every which way; metro leaders are going to be left reacting to dumb policy and piecemeal claims from every quarter.
But what if the experts are wrong? What if 20 years of emerging metropolitan consciousness and capacity in Sacramento and Denver and Kansas City and Chicago and Charlotte enable surprising successes on the part of region-minded leaders to pull this sprawling shower of separate funding flows together into something cohesive that truly lifts the metropolitan hubs of U.S. prosperity on which national recovery will depend?
Authors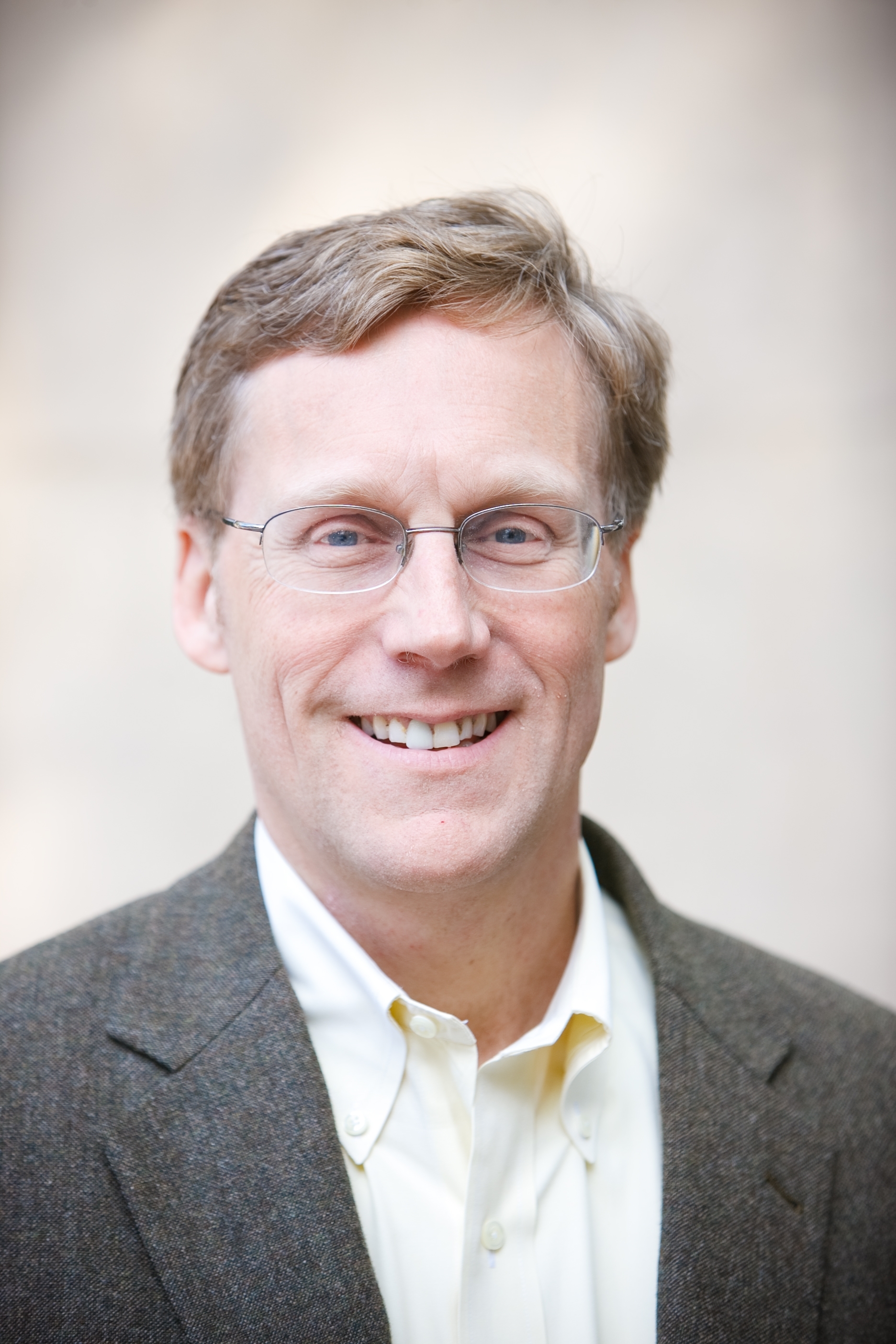 If that happens, the stimulus era will actually strengthen the cause of regionalism in America.
If that happens, then we will know, once and for all, that the truest home of fresh, reformist thinking lies not in Washington and not in state capitals, but in metropolitan America.