In his State of the Union address last week, President Bush was unpersuasive in his claims of Iraqi progress towards a nuclear weapon and of supposedly significant ties between Saddam Hussein and al Qaeda. Yet, the president was still convincing on his central point that the time for war is near. Even those of us who have questioned the case for war over the last year, and who do not buy all of the Bush administration's arguments for invasion even today, need to face the fact that there soon will be no other plausible option.
Since his U.N. speech of Sept. 12, 2002, Mr. Bush has adopted a firm but patient Iraq policy. Overruling hardliners in his administration who favored war without further inspections or U.N. debate, Mr. Bush also elected to use multilateral channels to insist that Saddam disarm or be disarmed. Alas, Saddam is not eliminating his banned weapons of mass destruction voluntarily, and hence we soon will need to lead a military coalition to do the job ourselves. The case is that simple.
In taking this basic approach, Mr. Bush heeded the counsel of multilateralists, including Secretary of State Colin Powell, the elder President Bush, Brent Scowcroft, James Baker, Tony Blair and many Democrats. It is now time for multilateralists to support the president.
The multilateralist approach to Iraq was the right way to go. Otherwise, any U.S. invasion of Iraq, however justified and however desirable for the people of Iraq, could have had huge consequences. It would have risked an anti-American terrorist backlash globally, as well as the destabilization of critical pro-U.S. governments in places such as Pakistan, Saudi Arabia and Egypt. It would also have weakened the U.N. system and America's alliances with a number of key countries.
Mr. Bush's multilateralist approach was not weak-kneed and did not give any other countries a veto over American security policy. Nor did it give Saddam an easy way out. Sensitive to the concerns of Vice President Dick Cheney and Secretary of Defense Donald Rumsfeld that inspections could easily fail, however, Mr. Bush rightly insisted on quick results—including the prompt destruction of large quantities of chemical and biological agents. Unfortunately, Saddam has not complied. The appearance of smooth inspections is no substitute for disarmament.
There are problems with Mr. Bush's arguments about why Saddam has to go. Take the nuclear issue. Saddam was stopped from importing aluminum tubes that might not have been for a nuclear program in any case—and was certainly years away from using them to produce enough enriched uranium for even a single weapon regardless. The fact that he has a bomb design and a small nuclear design team still in place means little. Princeton undergraduates have successfully designed atomic bombs before; the hard part is getting the material, and as best we can tell Saddam has made little or no progress towards doing so.
As for links between Saddam and al Qaeda, yes, we know that in addition to being present in 60 other countries, al Qaeda operatives have occasionally turned up in Iraq. And Saddam has been immorally funding anti-Israeli terrorists in recent years as well. But none of this begins to add up to a substantial link between Saddam and al Qaeda in planning and conducting strikes against western interests.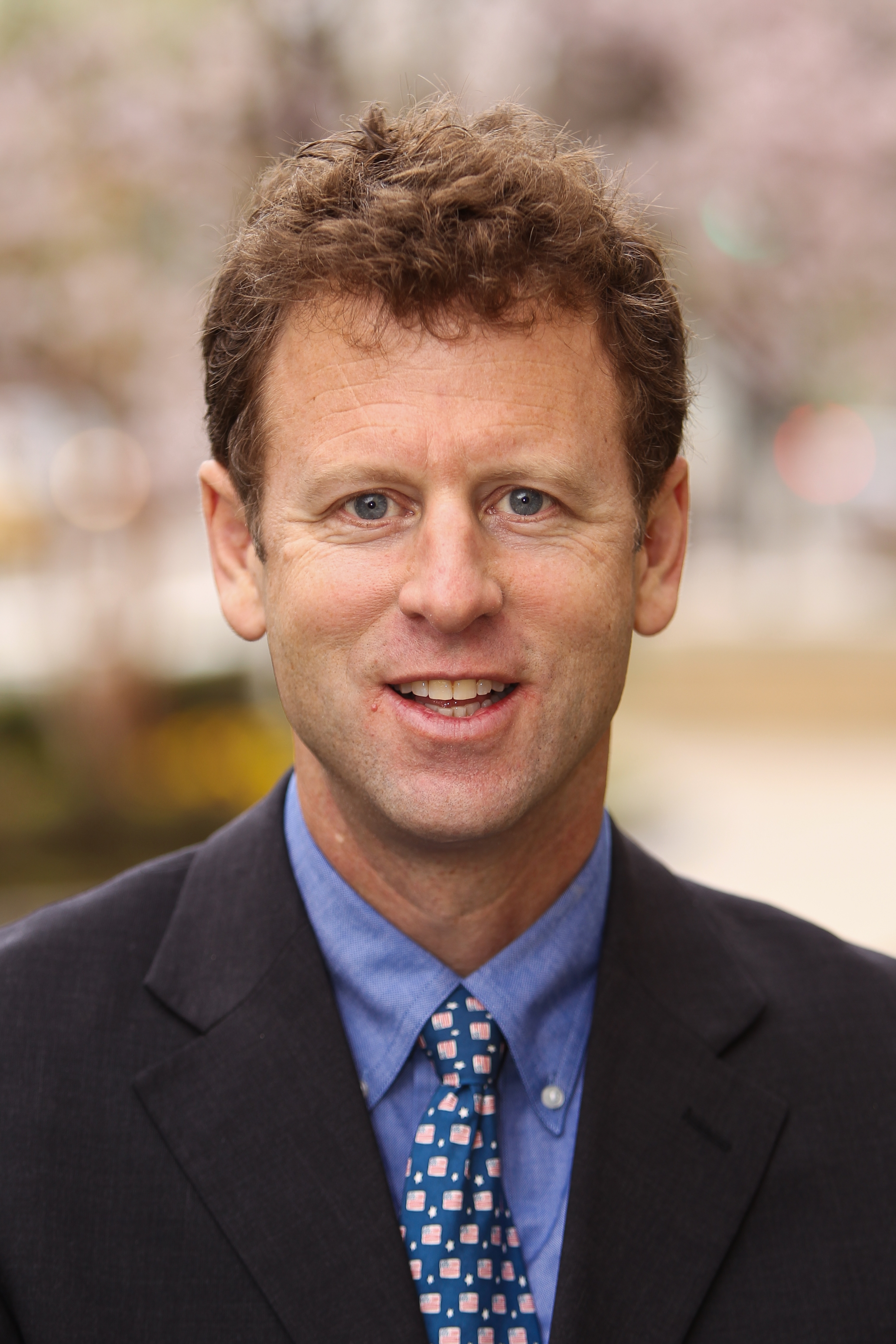 The Sydney Stein, Jr. Chair
Philip H. Knight Chair in Defense and Strategy
So, why is there a case for war at all? First, it must be acknowledged that the above nuclear and terrorist issues are not completely clear-cut. Though the evidence argues otherwise, there is some chance that he is doing more in one or both areas than we now realize.
Second, Saddam surely does still have chemical and biological agents. The president's case was strong and clear on that point last week. Iraq imported a slew of chemical and biological materials that have not been accounted for. This is not just the conclusion of the United States, but of the U.N. inspection teams of the 1990s and more recent months.
Third, inspectors have access to Iraq now only because of the credibility of imminent American and British military action. They can probably prevent Iraq from developing nuclear weapons for as long as they remain in the country, given the difficulty of hiding even a "basement bomb" program due to the sophistication of the needed equipment. But who is to say that inspectors will be allowed to remain in Iraq indefinitely? If we flinch now, Saddam will surely sense weakness and gradually step up his obstacles to the inspection efforts. Should that happen, and should Saddam someday obtain nuclear weapons, he will likely become much more aggressive in his own neighborhood, believing that nukes protect him from retaliation. And U.S. credibility in the Persian Gulf (as well as globally) will have been weakened, further increasing the chances of deterrence failure and war.
There still may be a way to avert war. But it is going to take a radical change of one type or another in Baghdad. The president has been patient, but the time for patience is running out.