Kenneth Lieberthal speaks to Forbes' Russell Flannery regarding the impact of the midterm election results on the future of U.S.-China relations. Lieberthal cautions that the impact could be "indirect but significant."
RUSSELL FLANNERY:  What will be the likely impact of the election on U.S. relations with China?
KENNETH LIEBERTHAL:  I don't think this election is about China. I think this election is about the future direction of the U.S. government and where the country is headed. My feeling is that the impact of this election on U.S. relations with China will be indirect but significant. Which is to say, if the U.S. gets its act together and does what it has done many times in its history – take calamity and bounce back vigorously (and) prominently, then that will have a profound impact and generally positive influence on U.S.-China relations. If the U.S. is hobbled by politics, debt and pessimism grown from joblessness and other sources, that will also have a profound influence on U.S.-China relations, and not a very good one from an American perspective. Insofar as this election's outcome affects the odds of one of those futures or the other, it will be significant for the U.S.-China relationship.
Read the full interview at forbes.com »
Author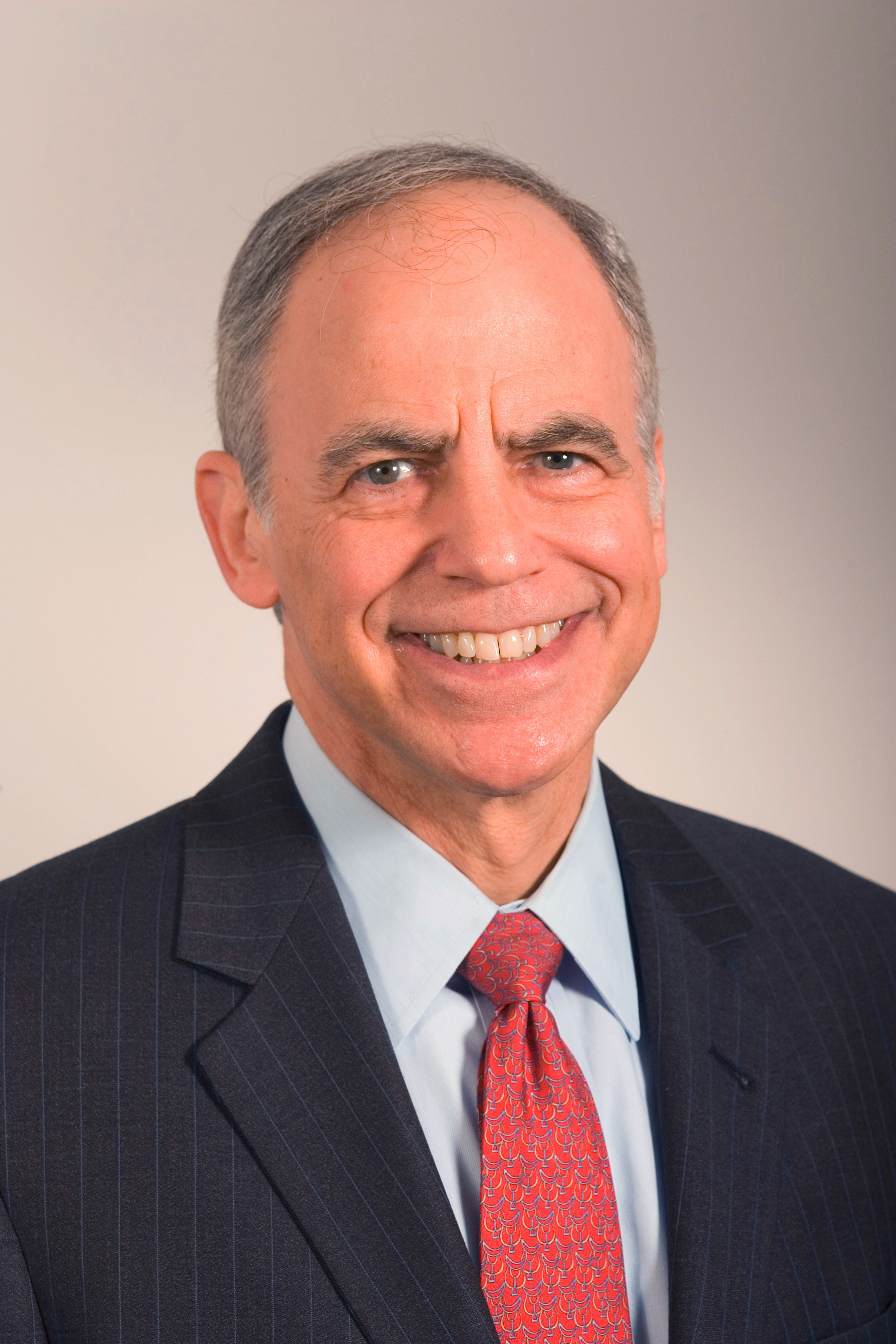 More
[Nikki Haley] would make speeches that bore little or no relation to Trump's position.
People are afraid of [Mr. Trump] because he's got a lot of power but they are also wise to the act because they find him ridiculous...Some of them thought they could flatter him, but during the past few months European and Asian leaders have realized that isn't enough to get substantial concessions and now they are looking for leverage.
Most presidents would outline a plan to deal with Iran after the nuclear deal, or to transform NATO to cope with the threat from authoritarian states, or to resolve the trade war...But Trump is not one for detail or course correction. In his world, there was a problem, so he did something quickly. And now it's solved. To say anything else is to suggest the unthinkable — that he is not a magician.