Kenneth Lieberthal speaks to Forbes' Russell Flannery regarding the impact of the midterm election results on the future of U.S.-China relations. Lieberthal cautions that the impact could be "indirect but significant."
RUSSELL FLANNERY:  What will be the likely impact of the election on U.S. relations with China?
KENNETH LIEBERTHAL:  I don't think this election is about China. I think this election is about the future direction of the U.S. government and where the country is headed. My feeling is that the impact of this election on U.S. relations with China will be indirect but significant. Which is to say, if the U.S. gets its act together and does what it has done many times in its history – take calamity and bounce back vigorously (and) prominently, then that will have a profound impact and generally positive influence on U.S.-China relations. If the U.S. is hobbled by politics, debt and pessimism grown from joblessness and other sources, that will also have a profound influence on U.S.-China relations, and not a very good one from an American perspective. Insofar as this election's outcome affects the odds of one of those futures or the other, it will be significant for the U.S.-China relationship.
Read the full interview at forbes.com »
Author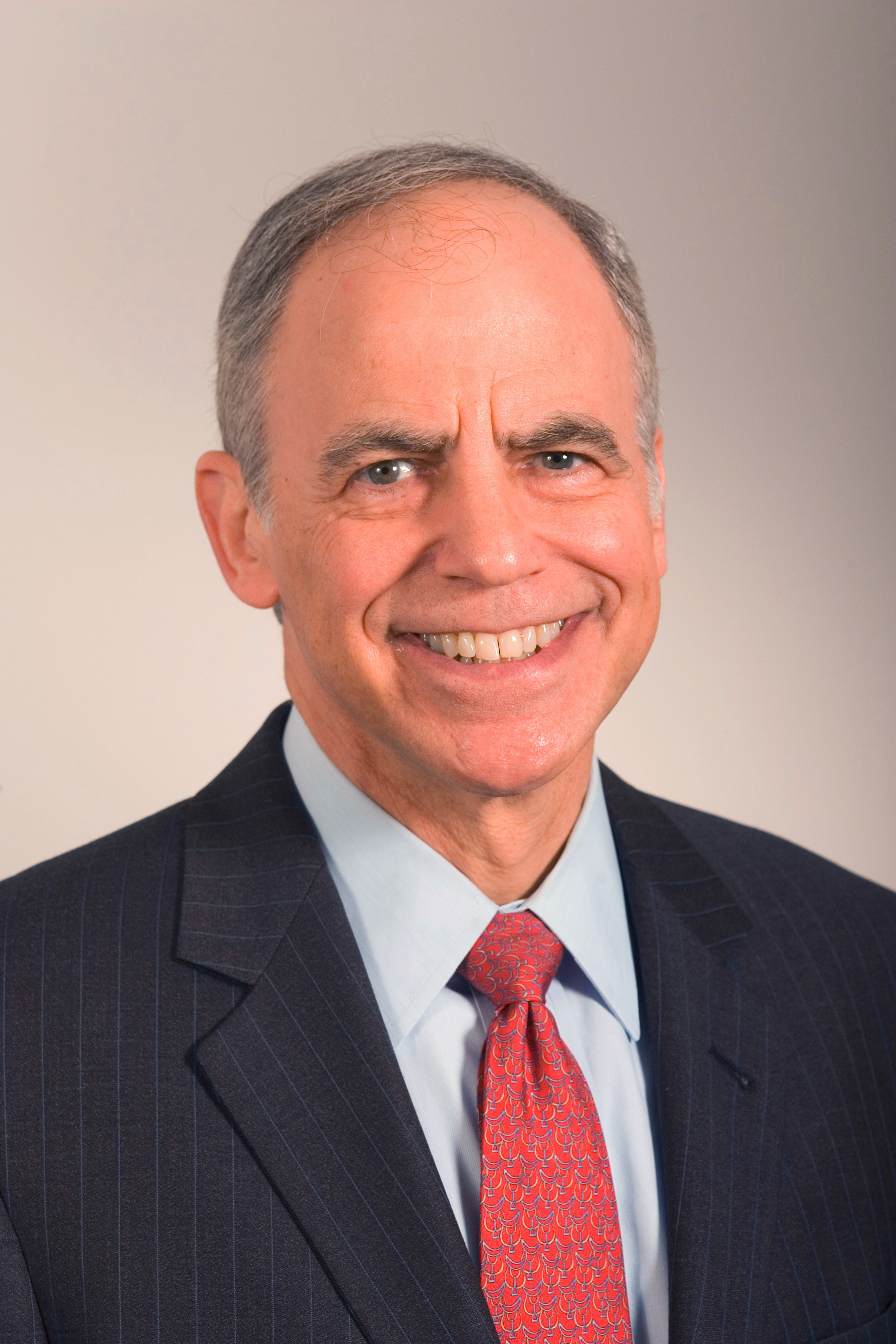 More
Past Event
Falling apart? The politics of New START and strategic modernization
-
Washington, DC
Sentiment inside the Beltway has turned sharply against China. There are many issues where the two parties sound more or less the same. Trump and others in the administration seem heavily invested in a 'get very tough with China' stance. It's possible that some Democrats might argue that a decoupling strategy borders on lunacy. But if Trump believes this will play well with his core constituencies as his reelection campaign moves into high gear, he will probably decide to stick with it, if the costs and the collateral damage seem manageable. But that's a very big if, especially if the downsides of a protracted trade war for both American consumers and for American firms become increasingly apparent.
Over the arc of his presidency, Trump has shed himself of cabinet secretaries he doesn't trust and surrounded himself with loyalists. That will continue and escalate. But the big problem is, he doesn't know where he's going.