South Korea has elected its first female president. A conservative, Park Geun-hye is the daughter of Park Chung-hee, the dictator who led the nation from 1961 until 1979. Park defeated liberal rival Moon Jae-in and will be tasked with leading the country through a number of significant issues including a slowing economy, an aging population and the dicey relationship with their northern neighbor, North Korea. Park, says Richard Bush, senior fellow and director of the Center for Northeast Asian Policy Studies, has a bumpy road ahead.
Author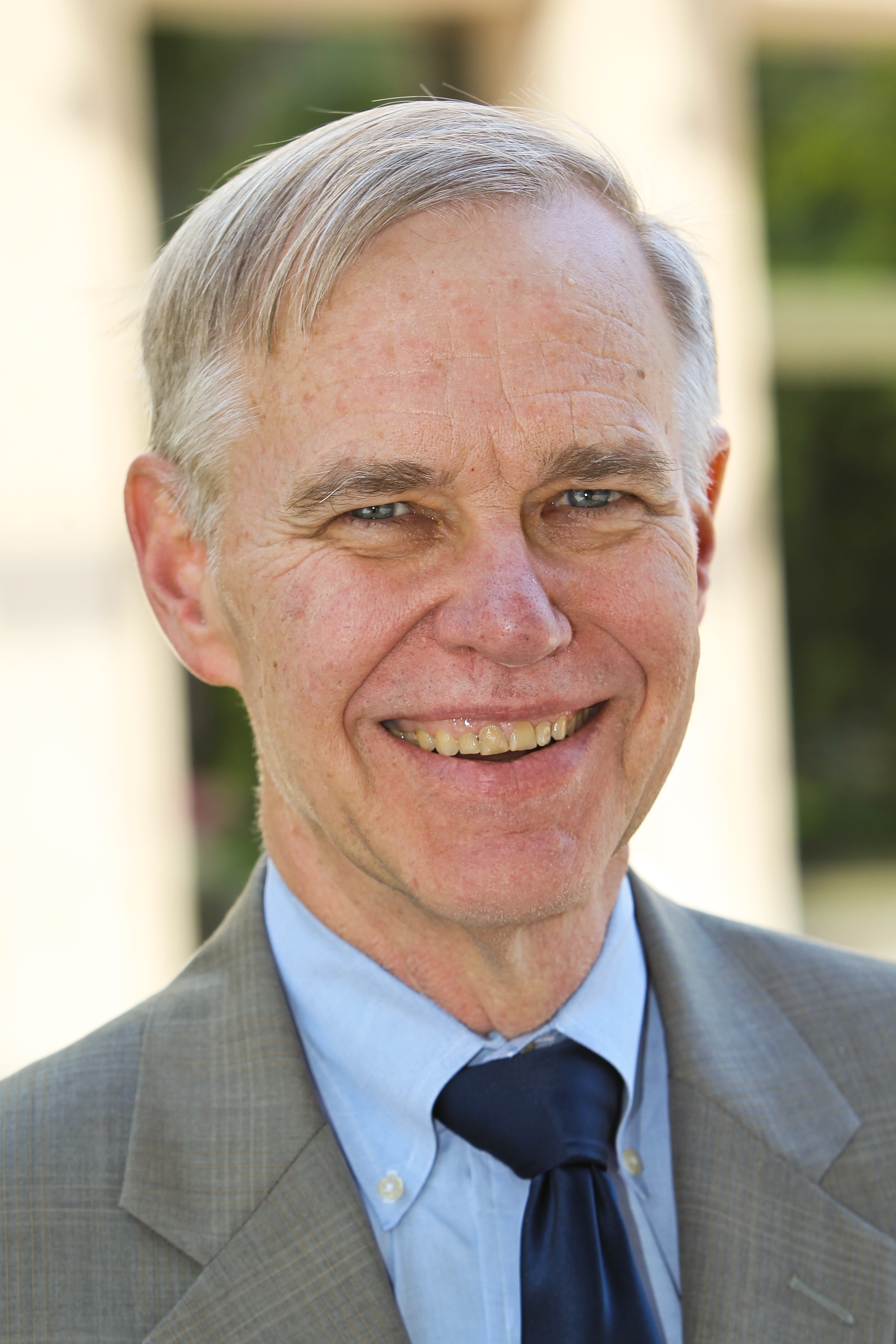 The Michael H. Armacost Chair
Chen-Fu and Cecilia Yen Koo Chair in Taiwan Studies
More
The market access negotiations [of the Trans-Pacific Partnership] have been conducted bilaterally, so there is a fair amount of bilateralism embedded in the [TPP] agreement, but then you had all the benefits of multilateralism added to that in terms of rules that apply across the board. The problem with the bilaterals is we actually have tried that approach and we found that it is extremely time-consuming. So, none of these new bilaterals being discussed in the Trump administration are going to materialize overnight. They take a lot of time to negotiate—years, probably—and they tend to generate rules that are idiosyncratic.
If we [the United States] have less access to these [international] markets, we're going to have fewer opportunities to create jobs in the export sector. Also, if we decide to tax imports, there are a lot of people in this country dependent on imports and we're also going to see people lose their jobs.