South Korea has elected its first female president. A conservative, Park Geun-hye is the daughter of Park Chung-hee, the dictator who led the nation from 1961 until 1979. Park defeated liberal rival Moon Jae-in and will be tasked with leading the country through a number of significant issues including a slowing economy, an aging population and the dicey relationship with their northern neighbor, North Korea. Park, says Richard Bush, senior fellow and director of the Center for Northeast Asian Policy Studies, has a bumpy road ahead.
Author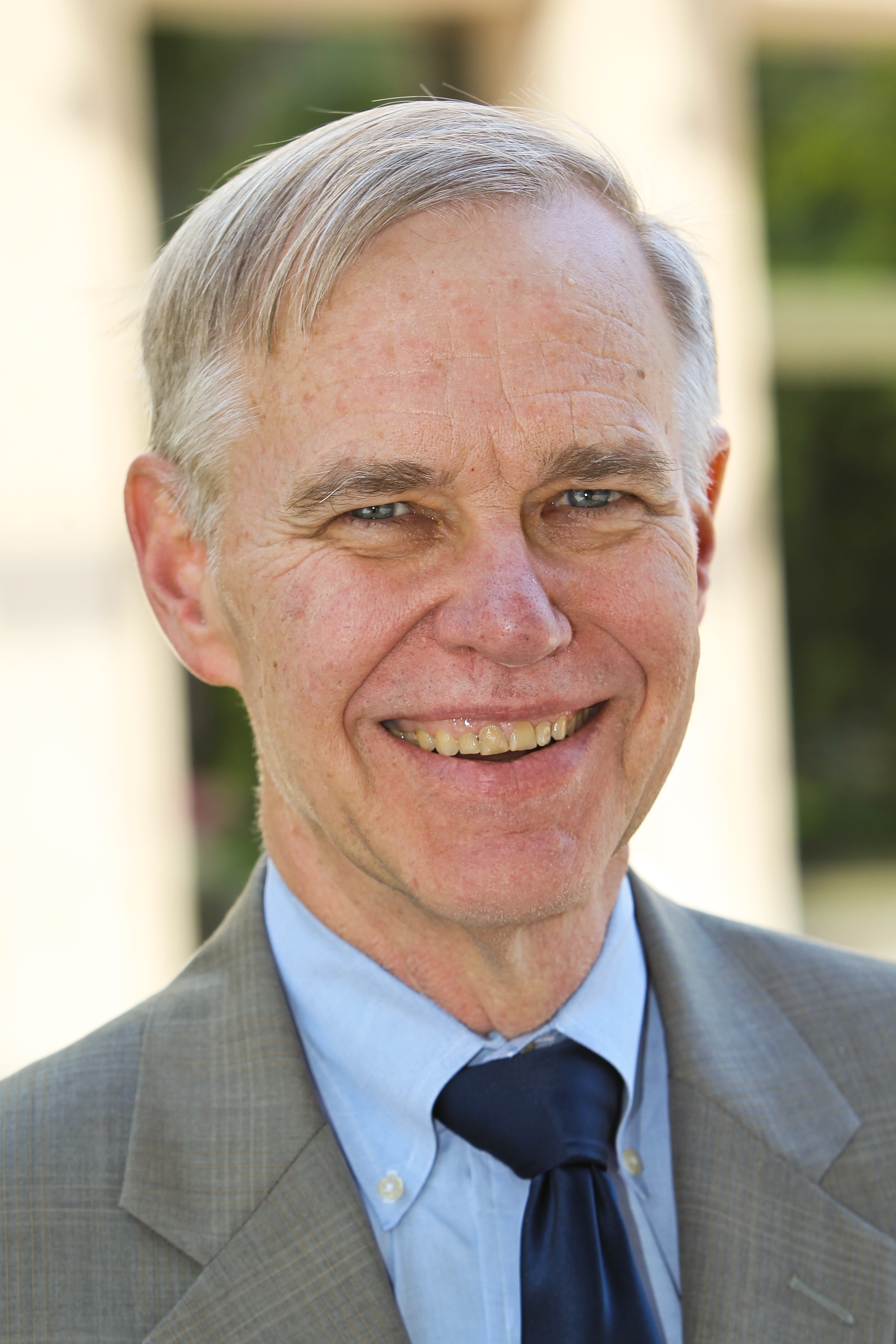 The Michael H. Armacost Chair
Chen-Fu and Cecilia Yen Koo Chair in Taiwan Studies
President-elect Bolsonaro has embraced tough-on-crime measures that egregiously violate basic human rights and eviscerate the rule of law. Responding to Brazil's 63,880 homicides in 2017, Bolsonaro calls for increasing protection for police officers who kill alleged criminals and arming citizens. He calls for further militarizing urban policing, reducing the age of criminal liability from 18 to 16, reinstating the death penalty, authorizing torture in interrogations and imprisoning more people... Brazil's police are already notorious for being one of the world's deadliest in the use of force. In many favelas, Brazil's retired and current police officers operate illegal militias that extort and control local communities, murdering those who oppose them and engaging in warfare with Brazil's highly-violent gangs and in social cleansing. Bolsonaro is simply threatening to turn the rest of the police into state-sanctioned thugs.