South Korea has elected its first female president. A conservative, Park Geun-hye is the daughter of Park Chung-hee, the dictator who led the nation from 1961 until 1979. Park defeated liberal rival Moon Jae-in and will be tasked with leading the country through a number of significant issues including a slowing economy, an aging population and the dicey relationship with their northern neighbor, North Korea. Park, says Richard Bush, senior fellow and director of the Center for Northeast Asian Policy Studies, has a bumpy road ahead.
Author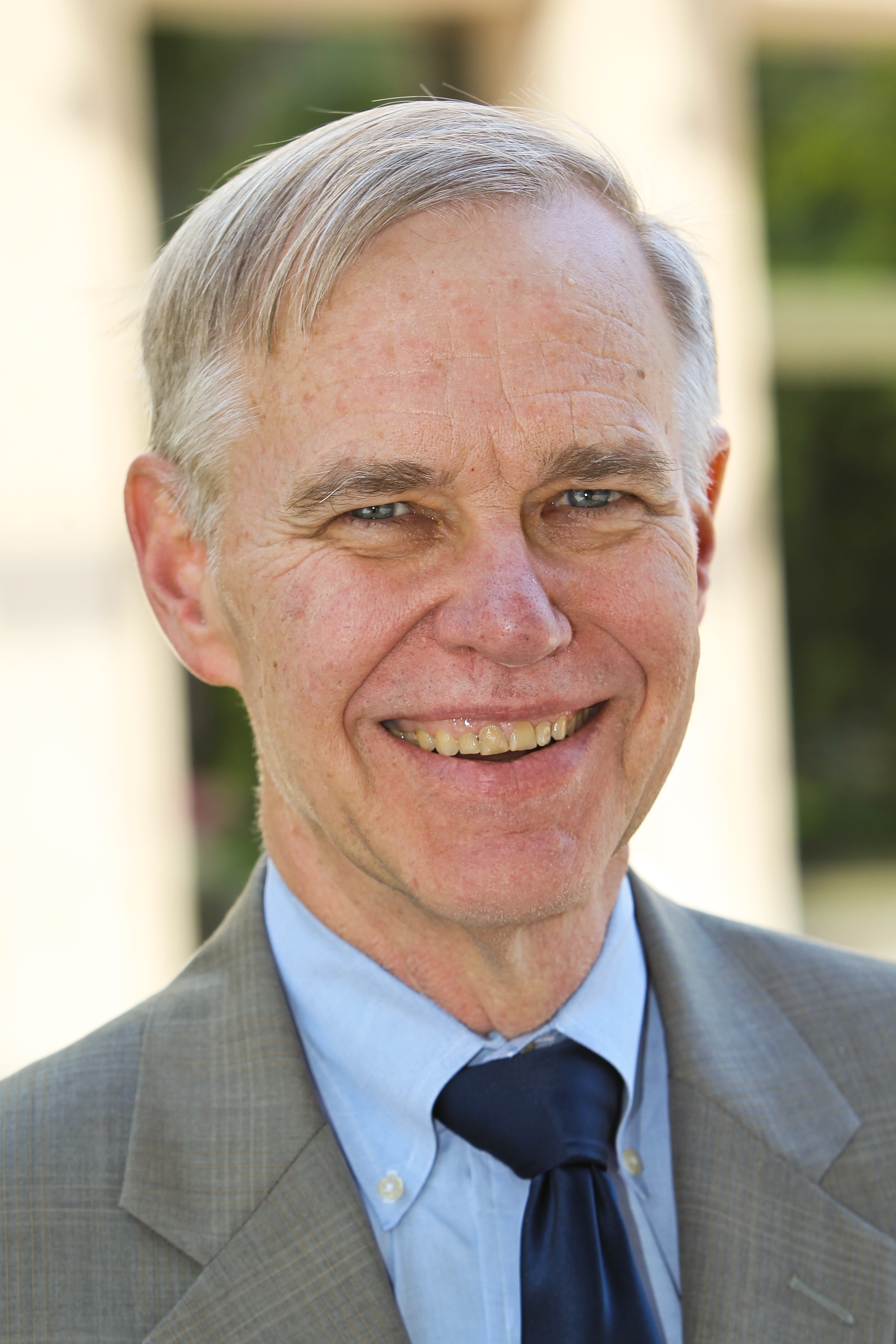 The Michael H. Armacost Chair
Chen-Fu and Cecilia Yen Koo Chair in Taiwan Studies
More
Koreans really have to think hard about how to motivate young people and meet them part way, not only with job opportunities but better working environments. [They are] "the backs on which the middle-aged and elderly people are going to be eating, sleeping and surviving for the next few decades.
When [South Koreans] actually vote [in the presidential election] it's going to be more about youth unemployment and economic issues.