Jonathan Pollack talks to The Hill about President Barack Obama's trip to Japan, South Korea, Malaysia and the Philippines. This trip offers an opportunity to demonstrate that the rebalancing to Asia is a determined long-term course, not to be impede by near-term impediments, he said, and the Trans-Pacific Partnership free trade agreement could pave the way for China to ultimately join the agreement.
Author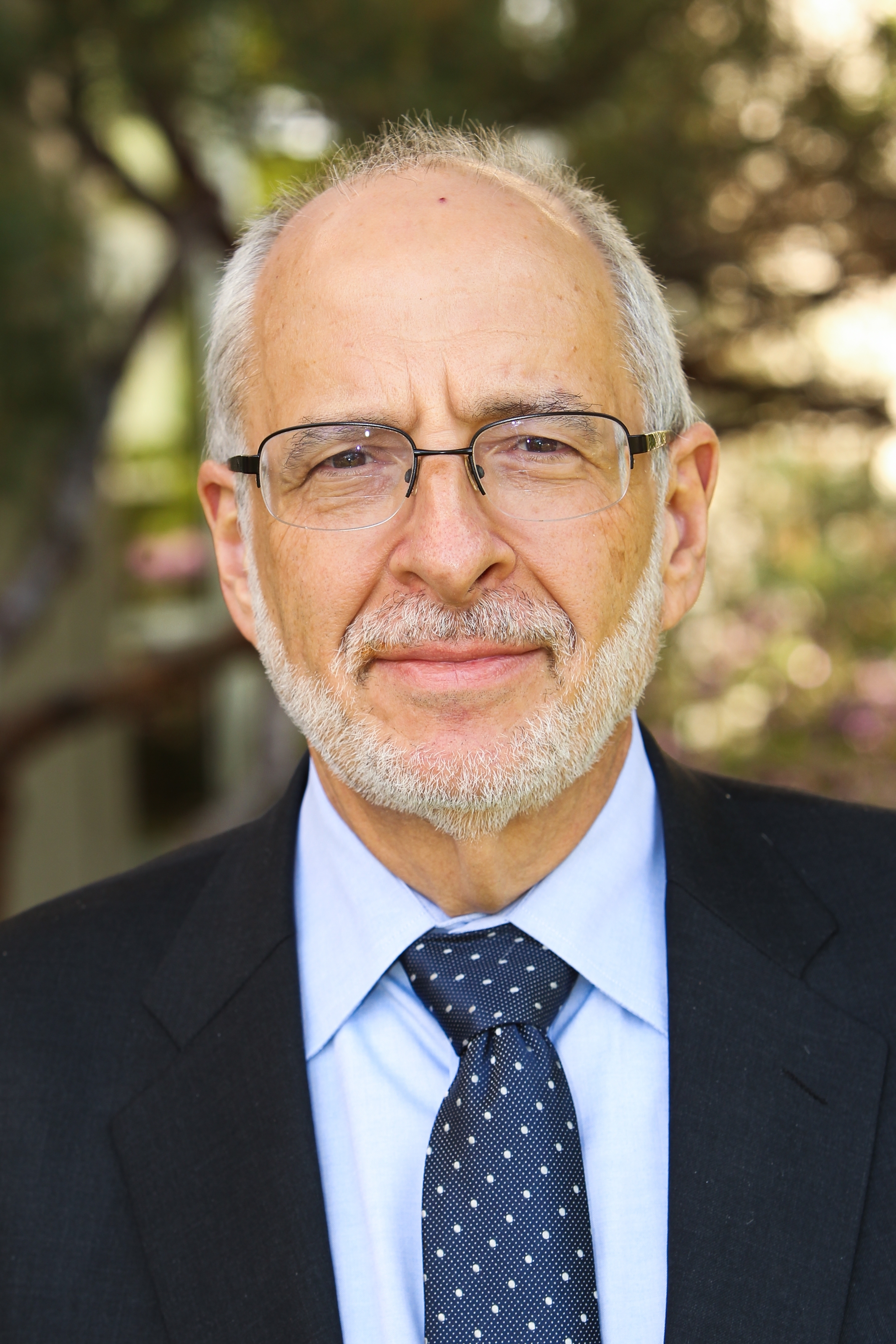 Today's sanctions were predictable after the Mueller indictment, which identified specific Russians involved with the troll factory...However, these individuals are small fish. Yevgeny Prigozhin, the so-called 'Putin's chef' in charge of the Internet Research Agency, was already on the U.S. sanctions list for his activities in Ukraine. The administration deserves credit for following through on their promise to impose new sanctions, but much more still needs to be done to realistically deter Russia.
It's a good move by the administration to impose sanctions...but it's still not enough to respond to growing Russian aggression.