With China's new leadership selected during the 18th Party Congress of the Chinese Communist Party, and with President Obama about to embark on a second term, the U.S. and China must consider a path forward for their sometimes bumpy but critically important relationship. Moreover, the U.S. must understand that China has to sort through a host of domestic issues as well.

Senior Fellow Kenneth Lieberthal says China's new Premier Li Keqiang will take on the task of China's economic and trade policies; he may have some new ideas in these matters but he won't be able to institute reforms or make decisions on his own. 
Related Books

Author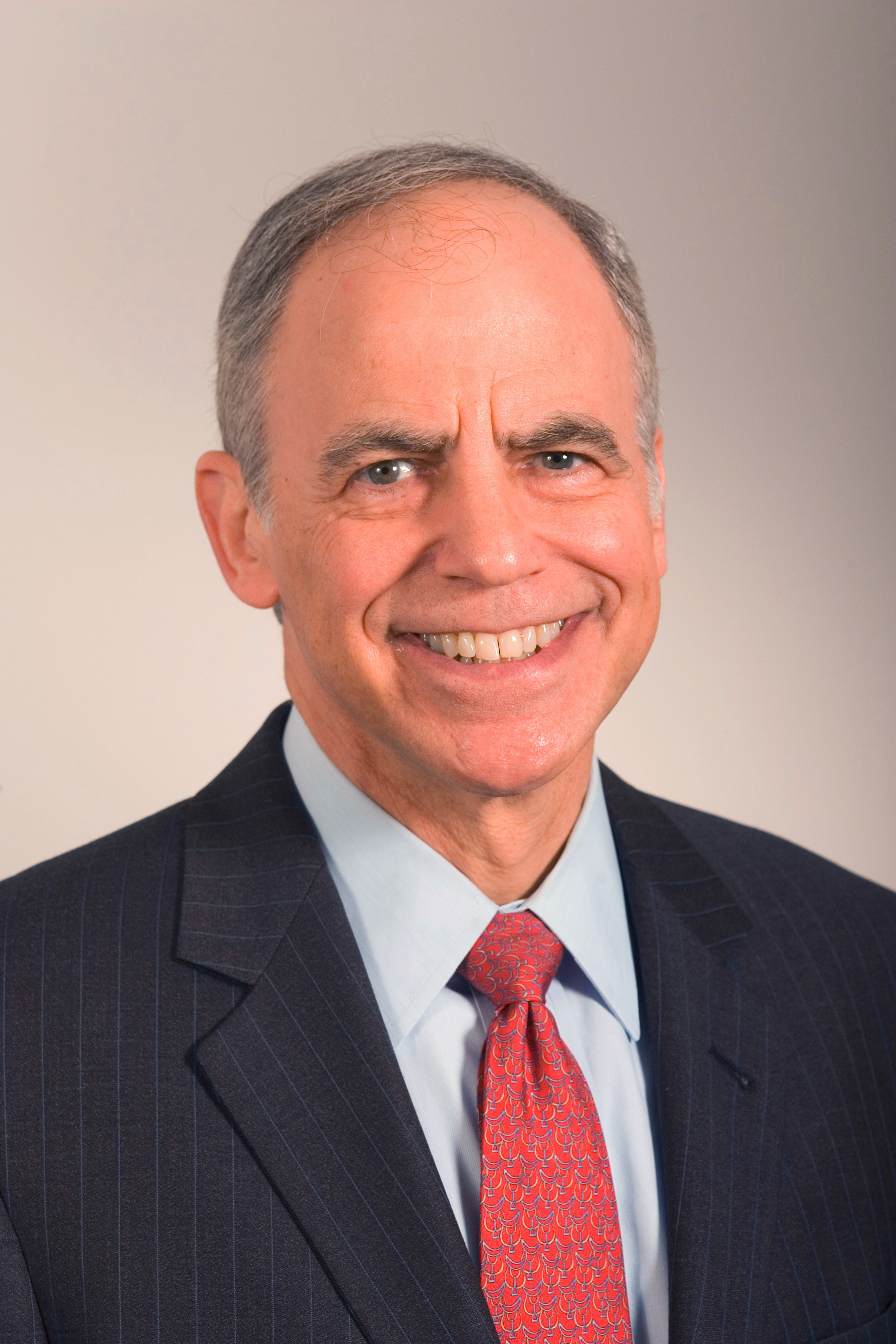 More
Will the American business community sit idly by and watch Trump undertake a trade war with China? They have a lot at stake in this. [Trump's stream of anti-Chinese Tweets poses risks of being misunderstood.] China would regard a potential challenge as more dangerous than it actually might be.