On the Record
NATO: Membership and Identity in a Post-Cold War World
Clifford G. Gaddy joins Anna Maria Tremonti and guests of the Current to discuss what he expects from the NATO summitt.
At the beginning of April 2008, the members of the North Atlantic Treaty Organization will be meeting in Bucharest, Romania to decide which countries they want to welcome into the fold. There's a long list that would like to join NATO, but the voting on two of them — former Soviet republics Georgia and Ukraine — is expected to go down to the wire. Both of them see NATO membership as the next step in their pro-Western revolutions. Georgia's Ambassador to Canada, Vasil Sikharulidze, explained the importance of NATO membership for Georgia.
But it's not clear that Georgia and Ukraine will get their wish. NATO wants new members as a way of guaranteeing its survival. But it also doesn't want to over-aggravate an old nemesis — Russia.
It's just one of the dilemmas facing NATO. And it's adding to the sense among many observers that the alliance — which turns 60 in 2009 — is in the throes of a mid-life crisis, unsure of its identity or purpose in a post-Cold War world.
Author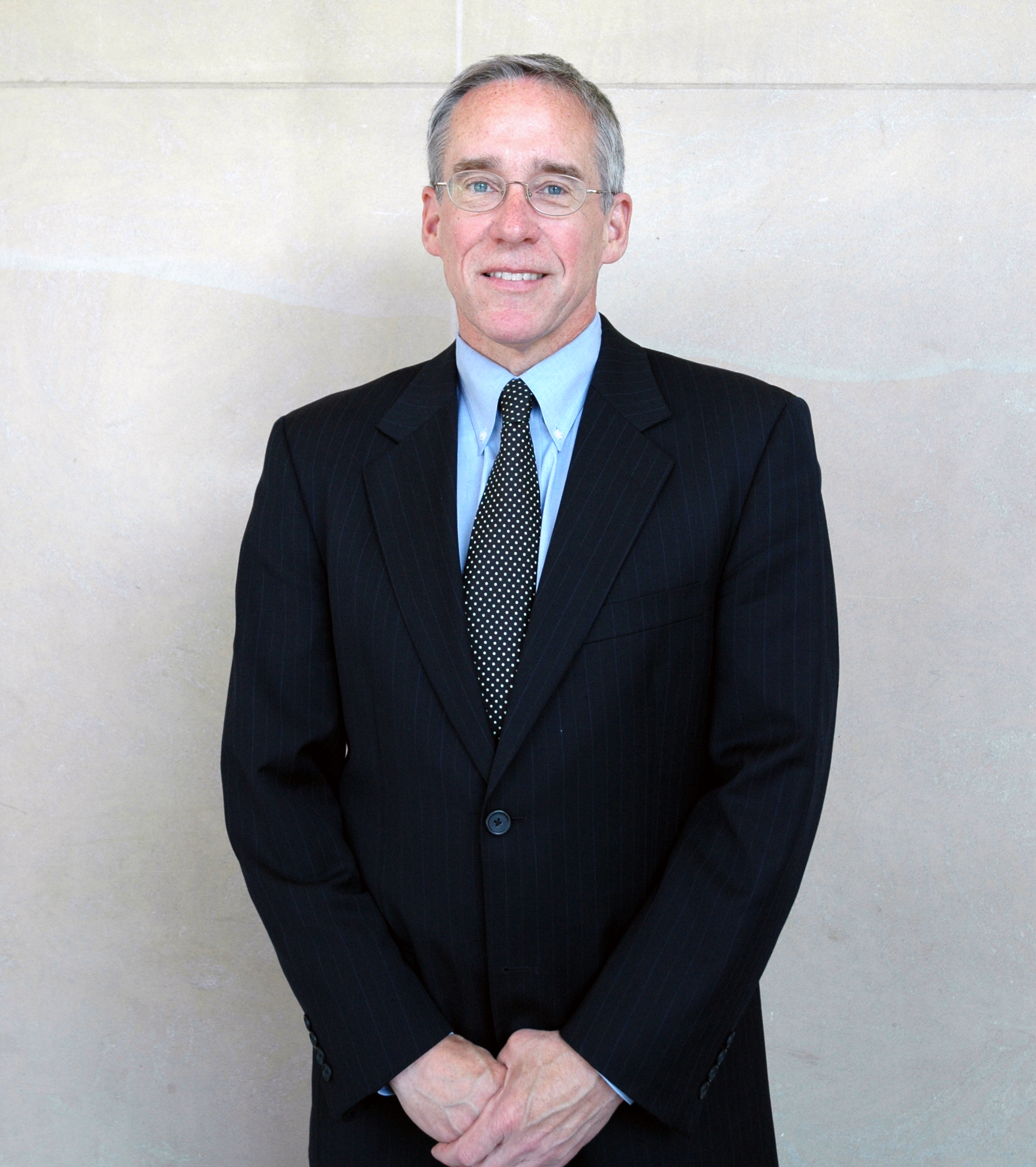 The Chinese leadership has promised for years that reform was around the bend and then you see things like President Xi's speech where he emphasized the central role of the party... Members of the business community see the Trump administration as an opportunity for the U.S. to rattle the cage in Beijing.