On the Record
Mind the Gap: Reducing Disparities to Improve Regional Competitiveness in the Twin Cities
In this presentation to a business forum in the Twin Cities, Amy Liu presented the findings from the report "Mind the Gap: Disparities and Competitiveness in the Twin Cities." This report showcases how the Twin Cities region is blessed with a number of assets. Yet, underneath these broad regional successes are stark social and economic disparities. Amy Liu highlights how reducing these disparities matters to the economic and fiscal future of the region. The Twin Cities has an opportunity now to address these disparities so it can remain an economically, high-quality region.
The metro program hosts and participates in a variety of public forums. To view a complete list of these events, please visit the metro program's Speeches and Events page which provides copies of major speeches, PowerPoint presentations, event transcripts, and event summaries.
Author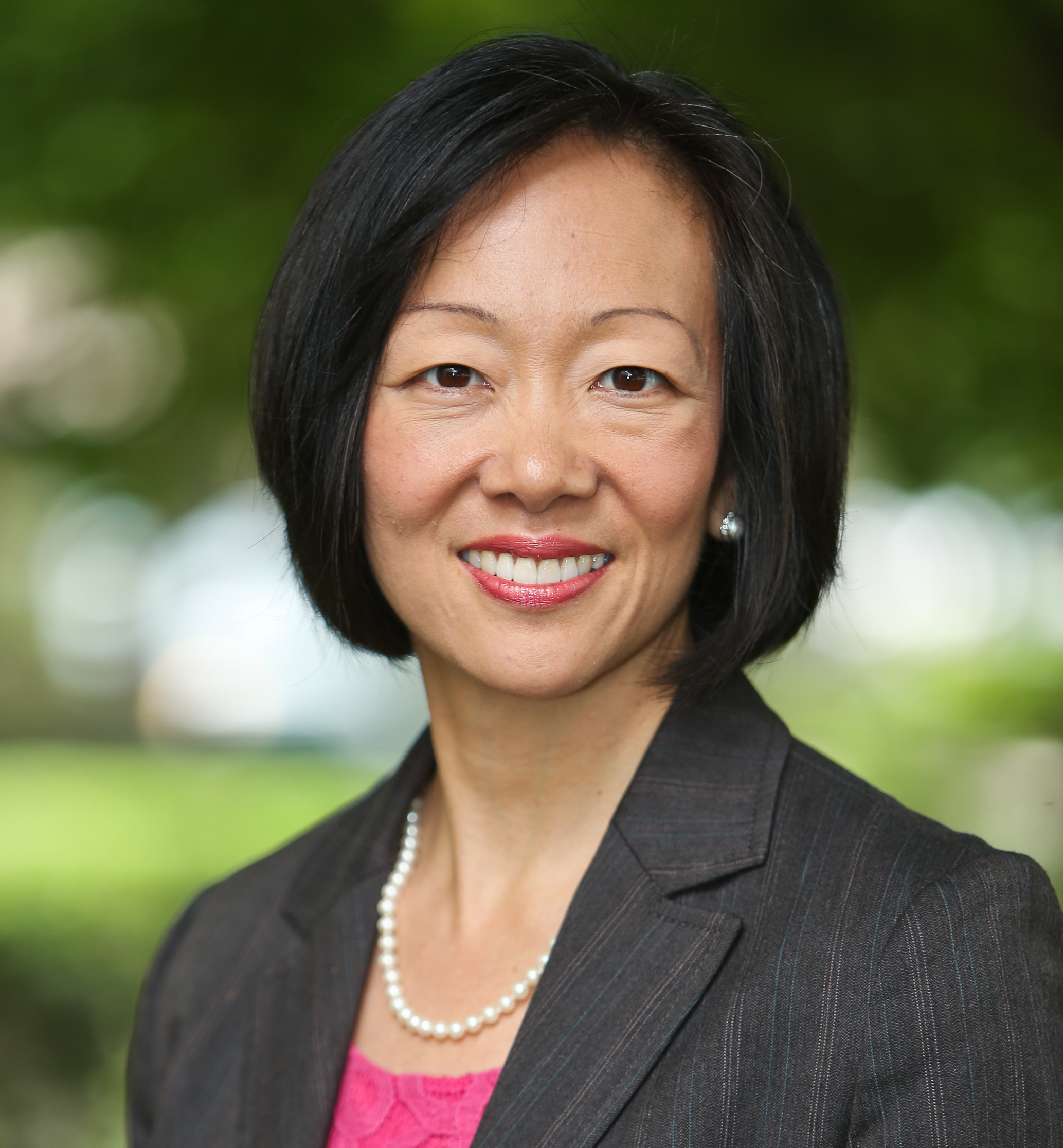 More
[On the politics of climate change] The politics of adaptation and emission control are very different.