How do corporations remain competitive in the new global economy? As the new chapter of globalization presents unprecedented shifts in the global distribution of power, resources, and population, corporations are finding it increasingly difficult to compete by conventional sources. As communication barriers fall and energy prices soar to new highs, companies must devise new ways to maintain their lead. Remaining competitive in the new global landscape requires innovation, but it also demands an understanding of the new global playing field. In a presentation to a leading corporation, Lael Brainard outlined the consequences of the new wave of globalization.
Author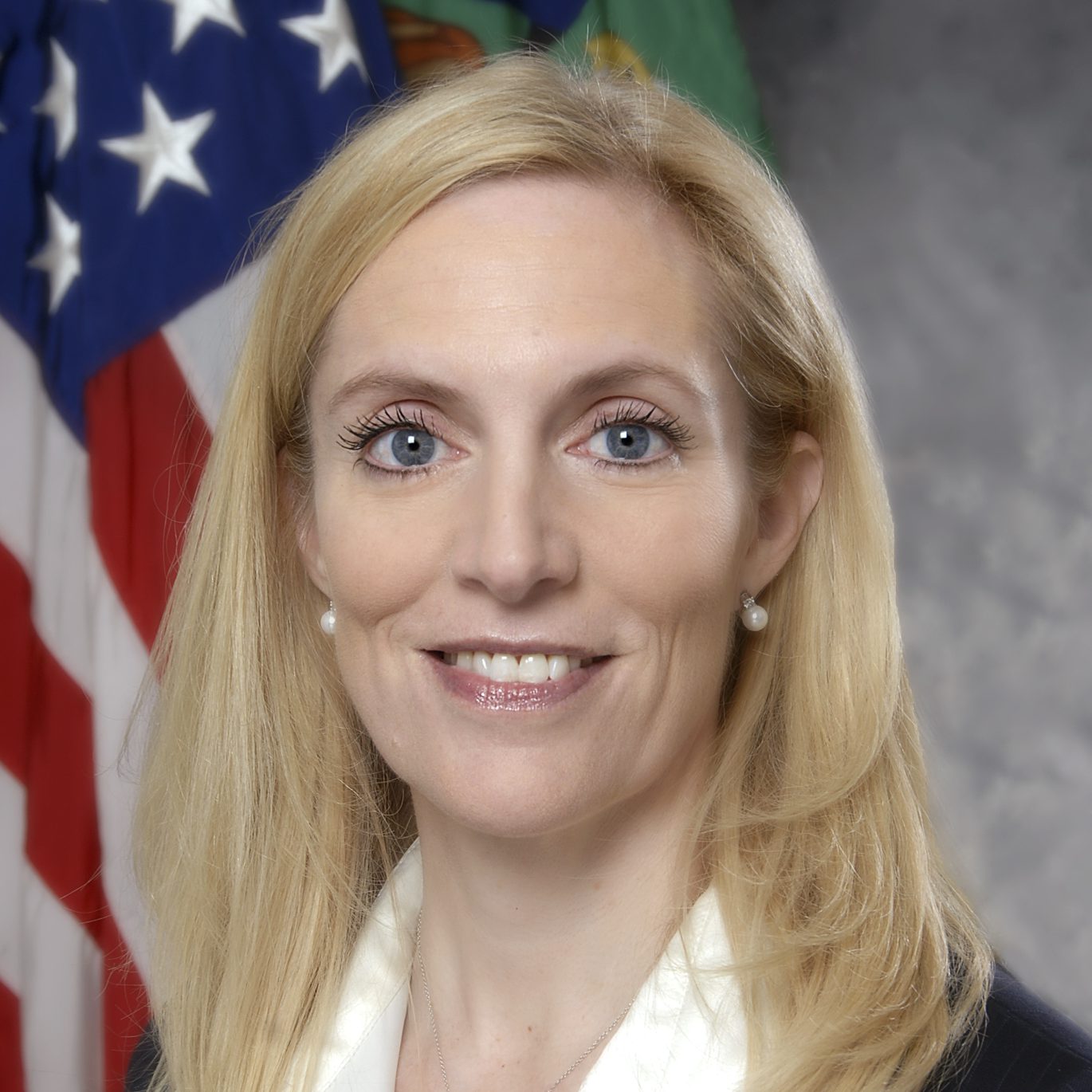 Member -
Board of Governors of the Federal Reserve System
More
Today's sanctions were predictable after the Mueller indictment, which identified specific Russians involved with the troll factory...However, these individuals are small fish. Yevgeny Prigozhin, the so-called 'Putin's chef' in charge of the Internet Research Agency, was already on the U.S. sanctions list for his activities in Ukraine. The administration deserves credit for following through on their promise to impose new sanctions, but much more still needs to be done to realistically deter Russia.
It's a good move by the administration to impose sanctions...but it's still not enough to respond to growing Russian aggression.