On the Record
Internal Displacement, Human Rights, and Development
At first glance it appears a bit strange to highlight the issue of internal displacement in a conference on "Globalization, International Migration, and Development." But it isn't so strange – given their large numbers – to have the issue included in a conference on 'People on the Move.' In fact, I would argue that in order to understand global migration, we need much more emphasis on the movements of people within their national borders. There are about 200 million international migrants worldwide – and 200 million internal migrants in China alone! There is a similar disparity in looking at those displaced by conflict. There are an estimated 11.4 million refugees in the world while 26 million people are internally displaced by conflict, not including those displaced by natural disasters and development projects who are estimated to be a far larger number.[1]
I want to stress the importance of looking at migration and displacement through a human rights lens. All human beings, regardless of where they live and what their status is, are guaranteed basic human rights under the Universal Declaration of Human Rights and relevant international and regional human rights instruments (at least as far as a state has subscribed to them). The legal standards which apply to particular groups of people who move from their communities are largely determined by two factors: 1) the motivations for their departure, or whether the 'character' of the movement is voluntary or involuntary and 2) where they go. Those who leave voluntarily, for example in search of better opportunities, are generally considered to be migrants, either internal or international. Those who leave their countries because they are forced to do so because of persecution or conflict are considered to be refugees,[2] while those who leave for the same reasons – or because of natural or man-made disasters – but remain within their countries are considered to be internally displaced persons (IDPs). While all have basic human rights, different laws apply to economic migrants, refugees and internally displaced persons. But it is important to realize that life is complicated and so are individual decisions to leave one's community. For example, the reasons for moving are often a mixture of motivations, including factors which push people from their homes and others which draw them to other places. Poverty limits choices for those migrating because of conflict, unemployment, and natural disasters, and political factors can often influence whether someone is treated as a refugee or as an economic migrant.
What I would like to do today is to focus on one group: internally displaced persons and trace some of the connections between:
Internally displaced persons and people forced to leave their country because of conflict
Internally displaced persons and migration
Internal displacement and development, with a subchapter on natural disaster-induced displacement and development;
Internal displacement and political participation
[2] They may also be beneficiaries of subsidiary or temporary forms of international protection.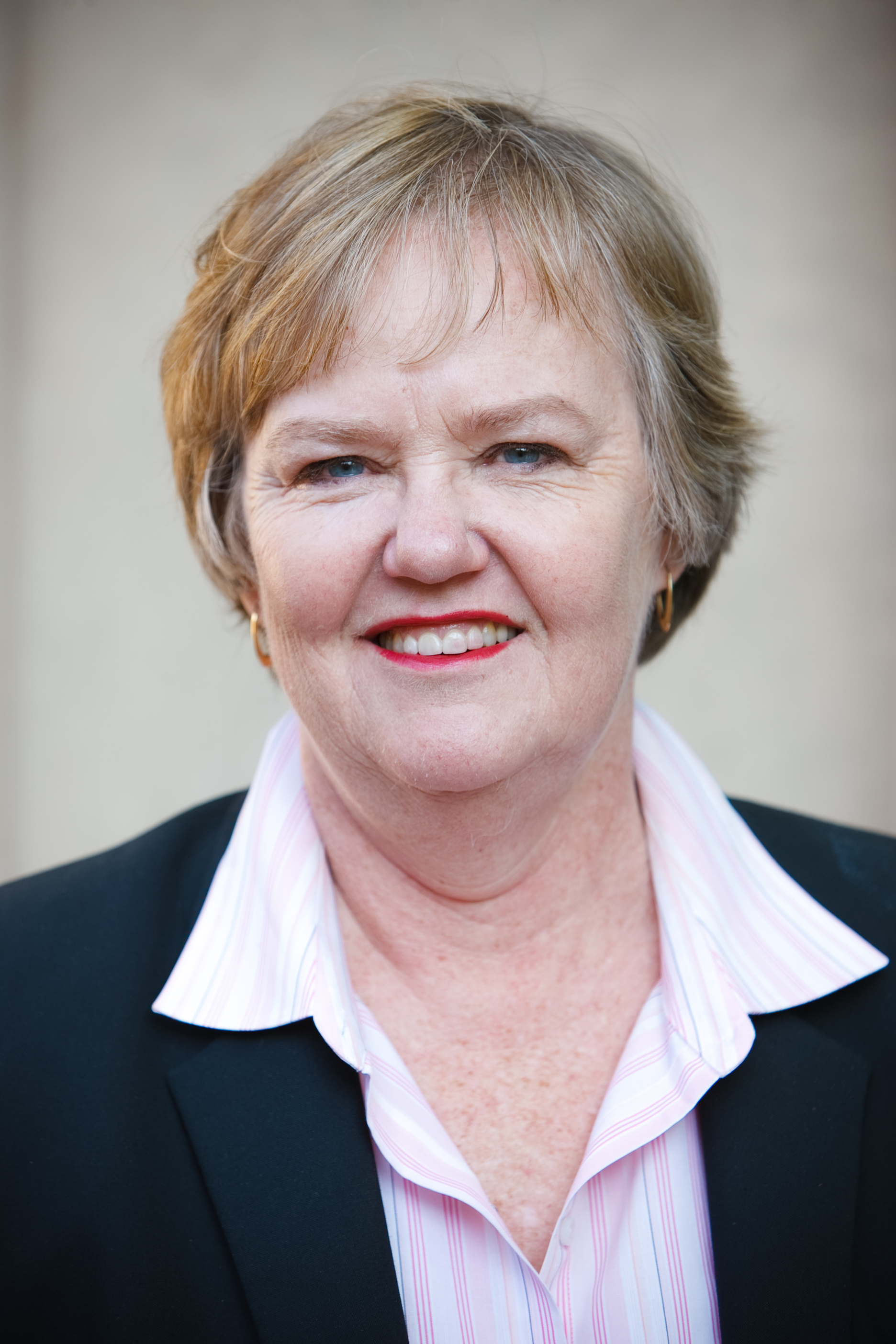 Former Brookings Expert
Research Professor, Institute of Study of International Migration -
Georgetown University