During the 2000s, over 1.5 million people in Latin America and the Caribbean were killed, equivalent to 2.5 times the population of Washington, D.C. Most of these homicides were geographically concentrated and can be attributed to urban armed groups. Urban violence imposes significant economic and social costs on the region, yet policymakers and decisionmakers have little evidence and limited tools at their disposal to prevent and control it.
On Friday, September 7, the Economic and Social Policy in Latin America (ESPLA) Initiative at Brookings, Innovations for Poverty Action (IPA), and the Abdul Latif Jameel Poverty Action Lab (J-PAL) co-hosted an event to discuss evidence-based security policy in Latin America and innovations in crime prevention and reduction interventions. Panelists offered their insights on which policies work, which do not, and what is left to learn.
After the discussion, the panelists took audience questions.
Related Content
A crime-fighting policy for Latin America and the Caribbean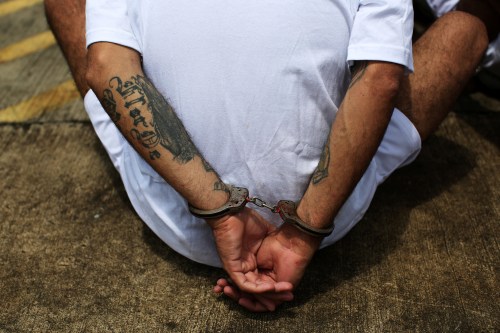 The challenge of improving police behavior in Latin America
Society & Culture
The challenge of improving police behavior in Latin America
Daniel E. Ortega
March 20, 2018