Past Event
Turkey and the Transatlantic Trade and Investment Partnership (TTIP): Promise and Pitfalls
Past Event
Turkey and the Transatlantic Trade and Investment Partnership (TTIP): Promise and Pitfalls

View the full video at CSPAN.org »

Earlier this summer, the United States and the European Union launched negotiations on the Transatlantic Trade and Investment Partnership (TTIP), a free trade agreement that holds potential to strengthen competitiveness, create jobs, and generate growth for both partners. However, the consequences of the agreement for neighboring countries are unclear. In particular, TTIP poses significant challenges and difficulties for Turkey, which does not have a seat at the negotiating table but would be obliged to abide by its terms.
On September 3, the Center on the United States and Europe (CUSE) at Brookings hosted a panel discussion on the significance of TTIP for Turkey, featuring Brookings TUSIAD Senior Fellow and Turkey Project Director Kemal Kirişci. In his remarks, Kirişci discussed his newly published report, Turkey and TTIP: Boosting the Model Partnership with the United States, in which he argues that Turkey's inclusion in the agreement could enrich the partnership between the two countries and revitalize Turkey's place in the transatlantic alliance at a time when Turkey's neighborhood is in turbulence. Kirişci's report is the second in the recently established Turkey Project Policy Paper Series.
Following Kirişci's presentation, Uri Dadush, senior associate and director of the Carnegie Endowment's International Economics Program, offered comments. CUSE Director Fiona Hill provided introductory remarks. The event was part of the TUSIAD U.S.-Turkey Forum at Brookings.
Agenda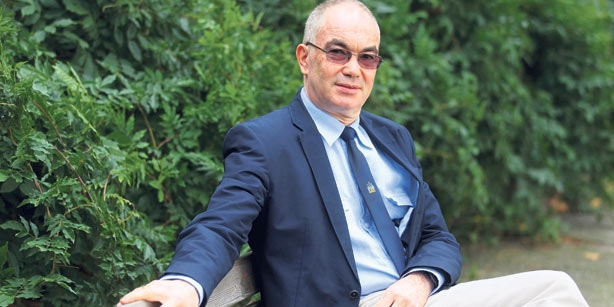 More Information
To subscribe or manage your subscriptions to our top event topic lists, please visit our event topics page.
More
The Biden administration has a pretty good idea of what it wants from Europe, which is to go along with their China policy. They are less clear about what they type of Europe they want. Ultimately, if Biden wants a Europe that competes with China he will have to change how the US thinks about the EU, strategic autonomy, burden sharing, and trade.