Past Event
The View from the Middle East: The 2010 Arab Public Opinion Poll
Past Event
2010 Arab Public Opinion Poll: Results of Arab Opinion Survey Conducted June 29-July 20, 2010
This summer, the Obama administration has undertaken major diplomatic initiatives in the Middle East to put pressure on Iran to end its nuclear program. These efforts will take time, perseverance and the strong support of Washington's Middle Eastern allies. These ambitious efforts by the United States come as the mood of the region is changing once again. It is a critical time to take the pulse of the region.
On August 5, the Saban Center for Middle East Policy at Brookings unveiled the results of a new 2010 University of Maryland/Zogby International public opinion poll. This annual poll, conducted during July, assesses attitudes toward the United States and the Obama administration; the prospects for Arab-Israeli peace; the impact of the Israeli attack on the Gaza flotilla; attitudes toward Iran and its nuclear program; the Afghanistan war; the most admired leaders and states; and the changing media environment, particularly the rising influence of the Internet.
Saban Center Nonresident Senior Fellow Shibley Telhami, principal investigator of the poll and the Anwar Sadat professor for Peace and Development at the University of Maryland, presented his latest research and key findings. Saban Center Director Kenneth Pollack provided introductory remarks and moderate the discussion. After the program, Dr. Telhami took audience questions.
Agenda
Introduction and Moderator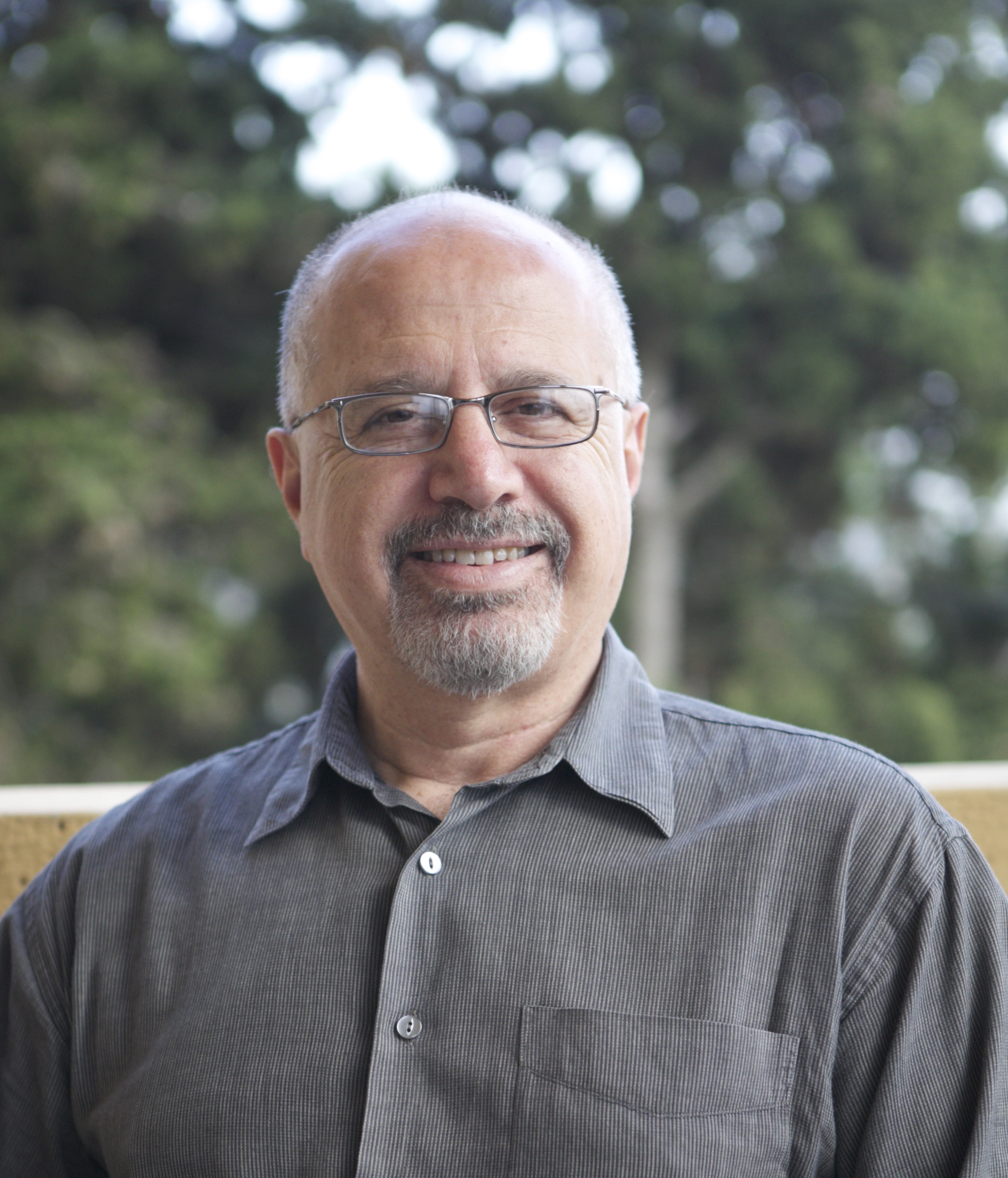 More Information
Contact
Brookings Office Of Communications
(202) 797-6105