Past Event
POSTPONED: The US Marine Corps, the National Defense Strategy, and the future of expeditionary warfare
Monday's event has been postponed and will be rescheduled for a future date.
China's fast-growing economic, military, and maritime power and mounting influence in the Indo-Pacific have underscored the need for new approaches to the complex and constantly evolving security landscape. In the 2022 National Defense Strategy (NDS), the Department of Defense describes China as "our most consequential strategic competitor" and highlights the importance of integrated deterrence to meet current and future challenges. The strategic objectives of the NDS call for fresh thinking concerning the U.S. military's future posture, capabilities, and responses.
The U.S. Marine Corps (USMC) has taken steps to holistically redesign the force over a 10-year time horizon. Its "Force Design 2030" initiative details the development of a single, integrated naval expeditionary force built to support joint maritime operations and successfully operate within enemy contested areas, with special emphasis on the Indo-Pacific. Its move towards advanced technology development and modernization and its focus on forward military campaigns raise questions about the USMC's departure from traditional Marine Corps models, including how it is organized, equipped, and trained. In particular, the Marine Corps has been divesting in tanks and heavy artillery and anticipating a shift towards smaller, more numerous amphibious ships, among other changes.
On June 27, Brookings will host a conversation between Senior Fellow and Director of Research Michael E. O'Hanlon, Fellow Melanie Sisson, and Federal Executive Fellow Colonel Brian Sharp (USMC) on important issues related to the future of the U.S. Marine Corps, its efforts to adapt to emerging geopolitical threats in the Indo-Pacific, and its ability to provide credible deterrence.
Agenda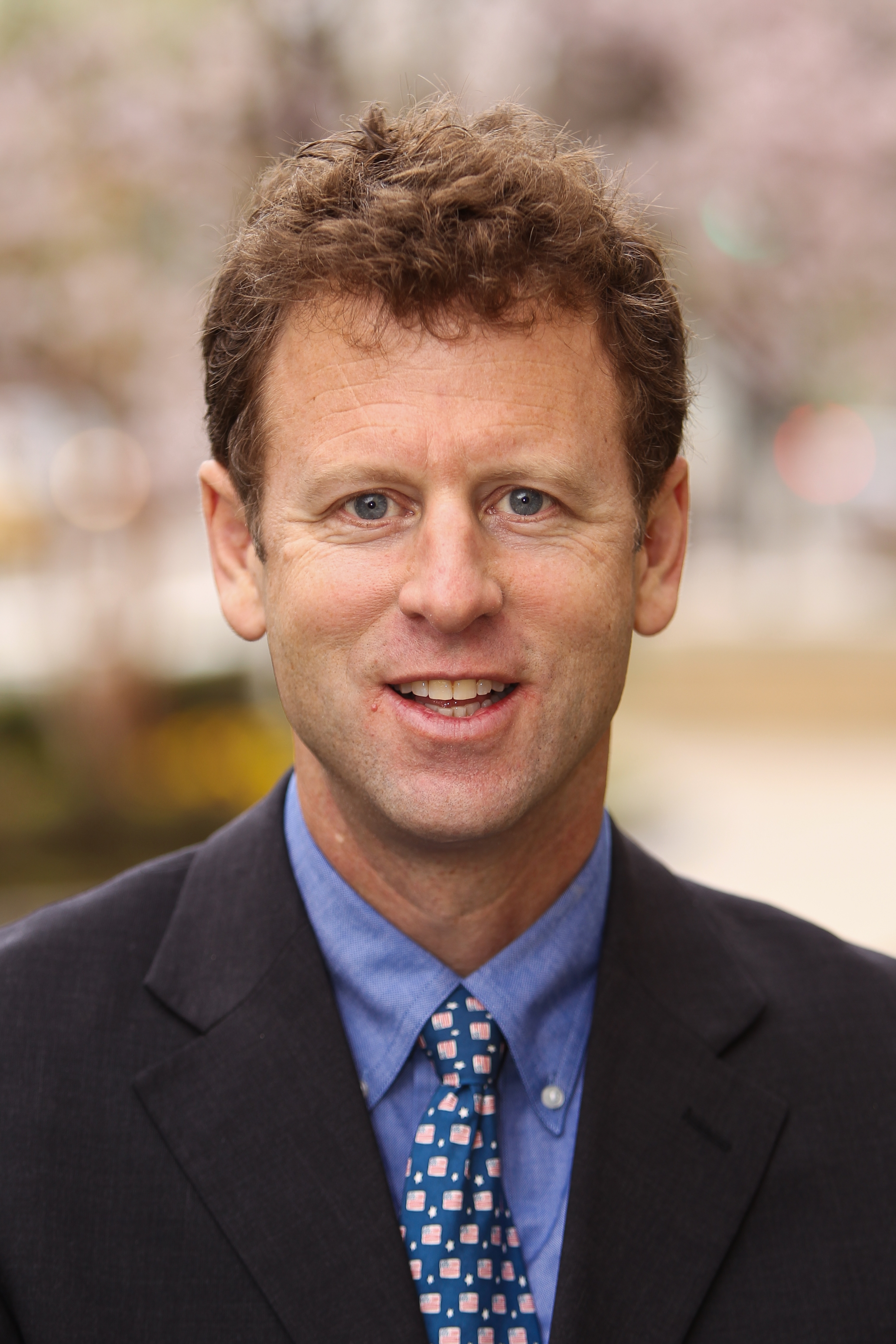 Discussant
The Sydney Stein, Jr. Chair
Philip H. Knight Chair in Defense and Strategy
Discussant
Colonel -
U.S. Marine Corps
More Information
Contact
Brookings Office Of Communications
202.797.6105
To subscribe or manage your subscriptions to our top event topic lists, please visit our event topics page.