Past Event
The United States and China: The Next Five Years
Past Event
The United States and China: The Next Five Years
As the United States and China emerge from the global financial crisis, both countries face exceptionally difficult challenges to their domestic economies. In response, both are embarking on major domestic economic restructuring programs that are likely to have substantial ripple effects on their bilateral relationship and the global economy. Each country has important interests in the success of the other country's domestic economic outcomes, as the changes sought by each arguably meet the interests of the other.
On May 19, the Brookings Institution and China's Caixin Media hosted a conference examining the substance and prospects for economic restructuring in China and the U.S. over the next five years and the impact on their bilateral relationship. Zhu Min, special advisor to the managing director of International Monetary Fund, gave a keynote address.
After each panel, the speakers took audience questions.
Agenda
9:00 AM: Panel 1 - Economic Restructuring Agendas in the United States
10:45 AM: Panel 2 - Economic Restructuring Agendas in China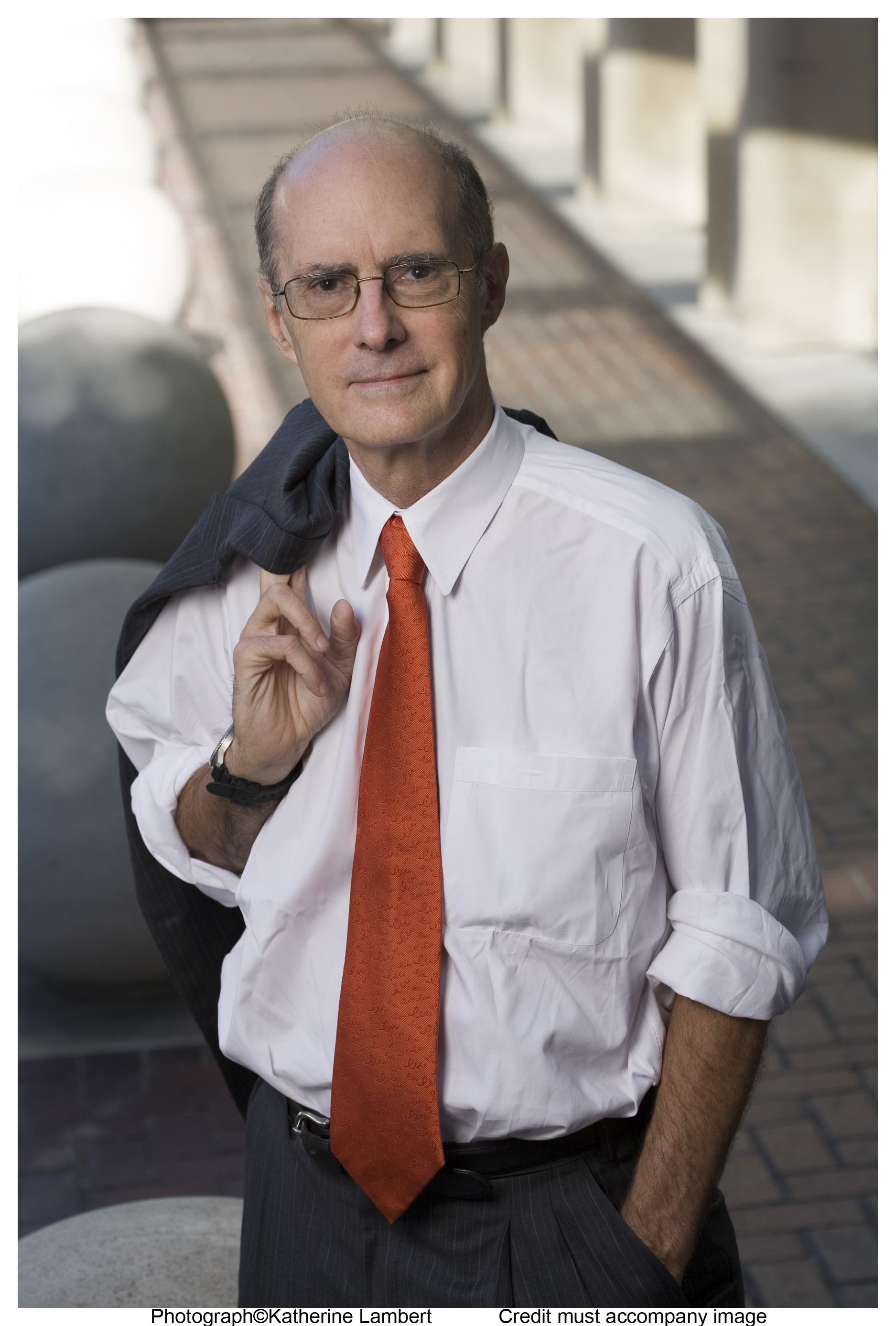 Special Advisor to the Managing Director, International Monetary Fund
2:00 PM: Panel 3 - Impact on the Global Stage of U.S. and Chinese Economic Restructuring
3:15 PM: Panel 4 - Trade and Direct Investment
4:30 PM: Panel 5 - U.S.-China Relations
More Information
To subscribe or manage your subscriptions to our top event topic lists, please visit our event topics page.
More
[On the ongoing trade negotiations] If we're serious about resolving the core issues that the U.S. has with China, then this is going to be a way station that's going to require a lot more continued focus by the administration for a number of months if not years.