Past Event
The Ukraine Crisis and Russia's Place in the International Order
Past Event
The Ukraine Crisis and Russia's Place in the International Order
Watch the video archive of this event on CSPAN.org »
For over two decades, the United States and Europe have been trying to integrate Russia into the international order. This post-Cold War strategy yielded some success, but has now come crashing down over following Russia's aggressive turn and the ensuing crisis over Ukraine. The United States is seeking to isolate President Putin while Russia is trying to distance itself from what it sees as a Western-dominated order. President Obama says this is not the beginning of a new Cold War, but a new era seems all but inevitable, with potentially severe consequences for the global economy, counter-terrorism, the non-proliferation regime and climate change.
On August 20, 2014, the Foreign Policy program at Brookings hosted a discussion on what Russia's foreign policy turn means for the international order and for U.S. foreign policy. Thomas Wright, fellow with the Project on International Order and Strategy (IOS), moderated a conversation with Brookings President Strobe Talbott, Senior Fellow Clifford Gaddy of Brookings' Center on the United States and Europe (CUSE) and Susan Glasser, editor at Politico Magazine.
Join the conversation on Twitter using

#RussiaUkraine
Agenda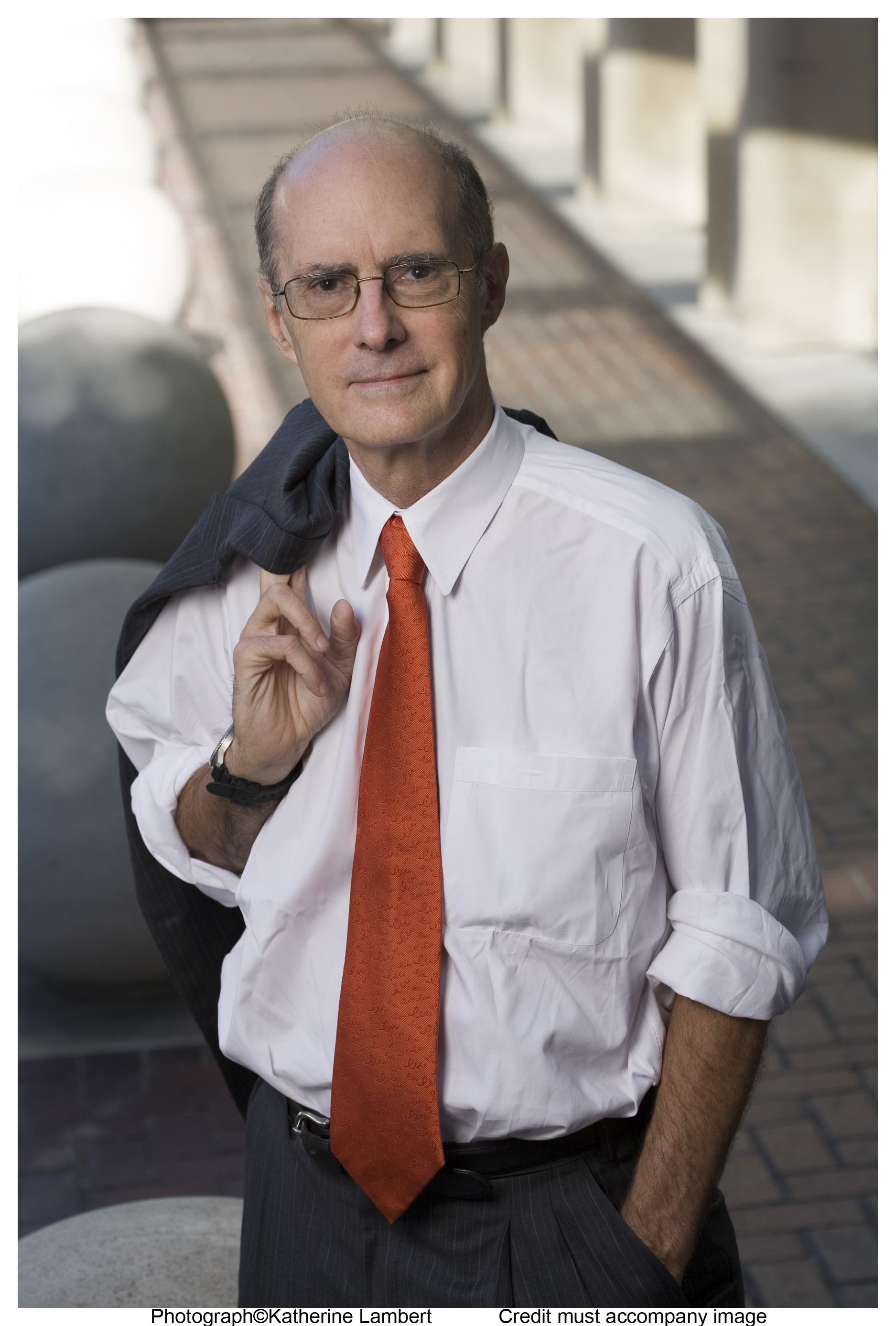 President, The Brookings Institution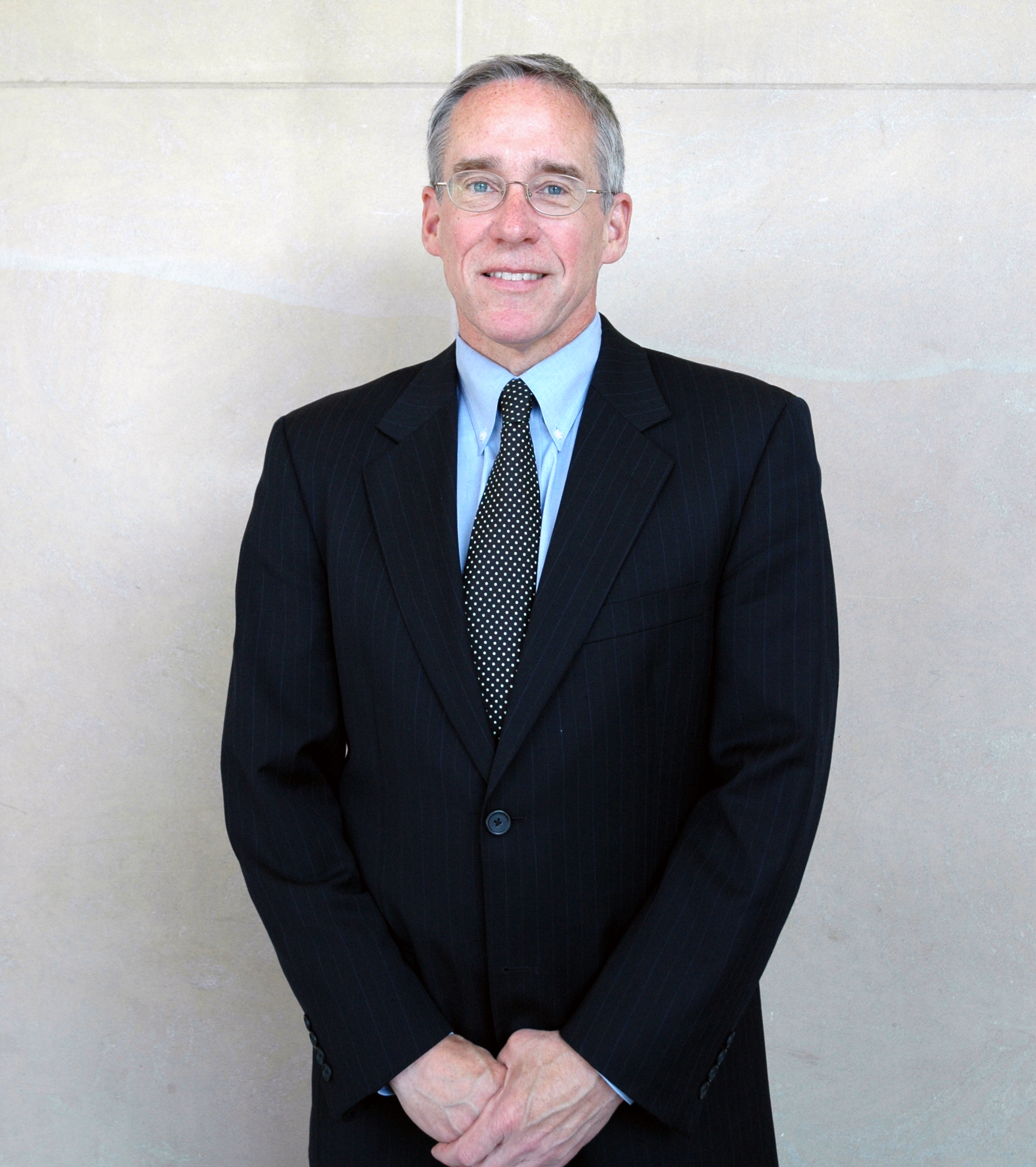 More Information
Contact
Hosted By
Twitter
More
[Trump has] given Iran the moral high ground and that is an exceptionally difficult thing to do given the history and reality of Iran's misdeeds at home and in the region. It's just malpractice on the part of an American president.