Past Event
The U.S., China and Africa: Pursuing Trilateral Dialogue and Action
Past Event
The U.S., China and Africa: Pursuing Trilateral Dialogue and Action
Join the conversation on Twitter using

#USChinaAfrica
With six of the ten fastest growing economies in world, sub-Saharan Africa is attracting both American and Chinese investors. The growing importance of sub-Saharan Africa to the global economy has made the region a focal point for the differing policies of the United States and China. China recently pledged significant financing to Africa over the three year period from 2012-2014, while the U.S. looks to extend the Africa Growth and Opportunity Act ahead of schedule. Despite the opportunities and growth in the region, the U.S., China and Africa all face shared and separate challenges in the areas of security, trade, investment, foreign policy, and natural resource extraction and management.

On May 13, the Africa Growth Initiative and the John L. Thornton China Center at Brookings, with the Institute for Statistical, Social, and Economic Research at the University of Ghana and the Chinese Academy of Social Sciences in Beijing, hosted a discussion to examine the relationships among the U.S., China and African states. This forum was the first in a series, which brings a balanced perspective to the examination of the challenges and opportunities for trilateral dialogue and action.
Agenda
Ambassador to the United States, The Republic of South Africa
Vice President -
Manchester Trade
Director-General, Institute of West Asian and African Studies -
Chinese Academy of Social Sciences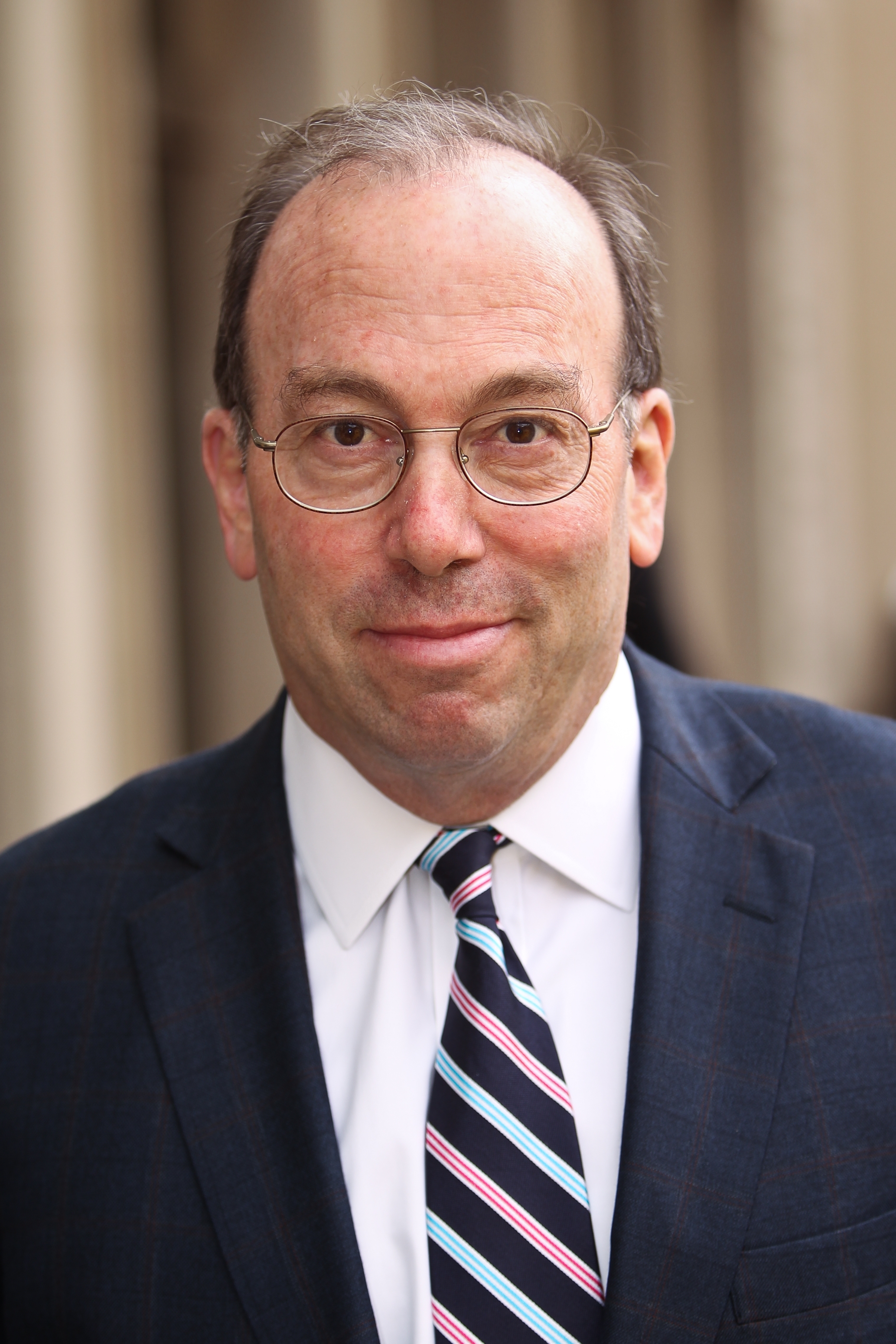 Research Fellow, Institute for Statistical, Social, and Economic Research -
University of Ghana
Director of Africa Studies, Institute of West Asia & Africa Studies -
The Chinese Academy of Social Sciences
More Information
Contact
Hosted By
Twitter
To subscribe or manage your subscriptions to our top event topic lists, please visit our event topics page.