Past Event
The opioid crisis in America: Vulnerable groups, law enforcement, and international supply
Join the conversation on Twitter using

#OpioidCrisis
On July 22, the Brookings Institution launched a second set of papers in its series "The opioid crisis in America: Domestic and international dimensions" and held a webinar on the project's findings on vulnerable groups, U.S. domestic law enforcement, and international supply control measures.
Brookings Institution President John R. Allen opened the webinar, noting that since 2000, some 500,000 people have died from opioid overdose, including almost 72,000 in 2019.
The event's keynote speaker, Senator Rob Portman (R-OH), a leading voice in Congress on opioids, warned that COVID-19 will likely increase opioid misuse. "In some of our communities, we are doing worse today than we were during the height of the opioid crisis," he warned. But he also highlighted the dangers of a renewed rise in methamphetamine use.
To address the opioid epidemic, Senator Portman called for re-doubling certain efforts. He highlighted two pieces of legislation: the 2016 Comprehensive Addiction and Recovery Act he sponsored with Senator Sheldon Whitehouse (D-RI), which authorized $181 in federal funding for prevention, treatment, and recovery; and the Synthetics Trafficking and Overdose Prevention Act, implemented in 2018 to end fentanyl and carfentanil trafficking into the United States via the U.S. postal system.
Senator Portman also emphasized the need to adapt opioid policy responses to the COVID-19 era. Such responses include incorporating funding for substance use disorder (SUD) treatment into the Coronavirus Aid, Relief, and Economic Security Act, and enabling federal reimbursement for telehealth treatment of SUD. He argued that such telehealth SUD reimbursement be made permanent through the Telehealth Response for E-prescribing Addiction Therapy Services Act he has sponsored.
Associated Press National Writer Claire Galofaro moderated a subsequent discussion with experts. Brookings Senior Fellow John Hudak discussed the impact of the opioid epidemic on U.S. veterans. In 2018, 562,000 veterans reported opioid misuse. Suffering from chronic pain, post-traumatic stress disorder, and a stigma surrounding getting mental health care, veterans are uniquely susceptible to SUD. He argued that SUD among veterans be treated as a long-term health policy challenge.
University of Maryland Professor Peter Reuter discussed how to improve U.S. domestic law enforcement response to the supply and retail of synthetic opioids. Since for dealers the cost of fentanyl is only one percent of the cost of heroin, they have an enormous incentive to promote fentanyl and substitute it for other drugs. To make markets affected by fentanyl — so far mostly located in eastern United States — less dangerous to users, Reuter recommended adopting a "focused deterrence" law enforcement strategy that would focus on dealers who sell synthetic opioids without informing users, promote even more potent drugs such as carfentanil, or mix fentanyl into stimulants, a combination with a high risk of overdoses.
Brookings Senior Fellow Vanda Felbab-Brown, co-director of the Brookings opioid series, discussed how to manage opioids supply from abroad, particularly from China and Mexico. Efforts by both the Obama and Trump administrations to persuade China to crack down on illegal supply of fentanyl to the United States resulted in China adopting stronger regulation of the production and export of synthetic opioids and criminalizing a set of prior dangerous practices. Yet questions remain about China's capacity and will to enforce this new regulation, also with respect to precursors. Moreover, Mexico has already emerged as a key transshipment area for the United States, and an increasing number of criminal groups in Mexico now participate in the production and trafficking of synthetic opioids.
She emphasized that the rise of synthetic opioids has not only a profound impact on global drug markets, but also on the role of counternarcotics in U.S foreign policy. With the supply of the most dangerous drugs or their precursors now coming from China — a U.S. global peer competitor — and India — with which the United States seeks to build a strategic partnership — counternarcotics policies now intersect with geostrategic considerations. Given these geopolitical realities, she concluded with a set of recommendations for how to address opioid supply from China and Mexico.
Brookings's June 22 webinar on opioids discussed prevention, treatment, and regulation. The issues from both webinars were also discussed in the Brookings Cafeteria podcast, "Opioids in America." And the entire paper series can be found here.
Agenda
Keynote
U.S. Senator -
(R-Ohio)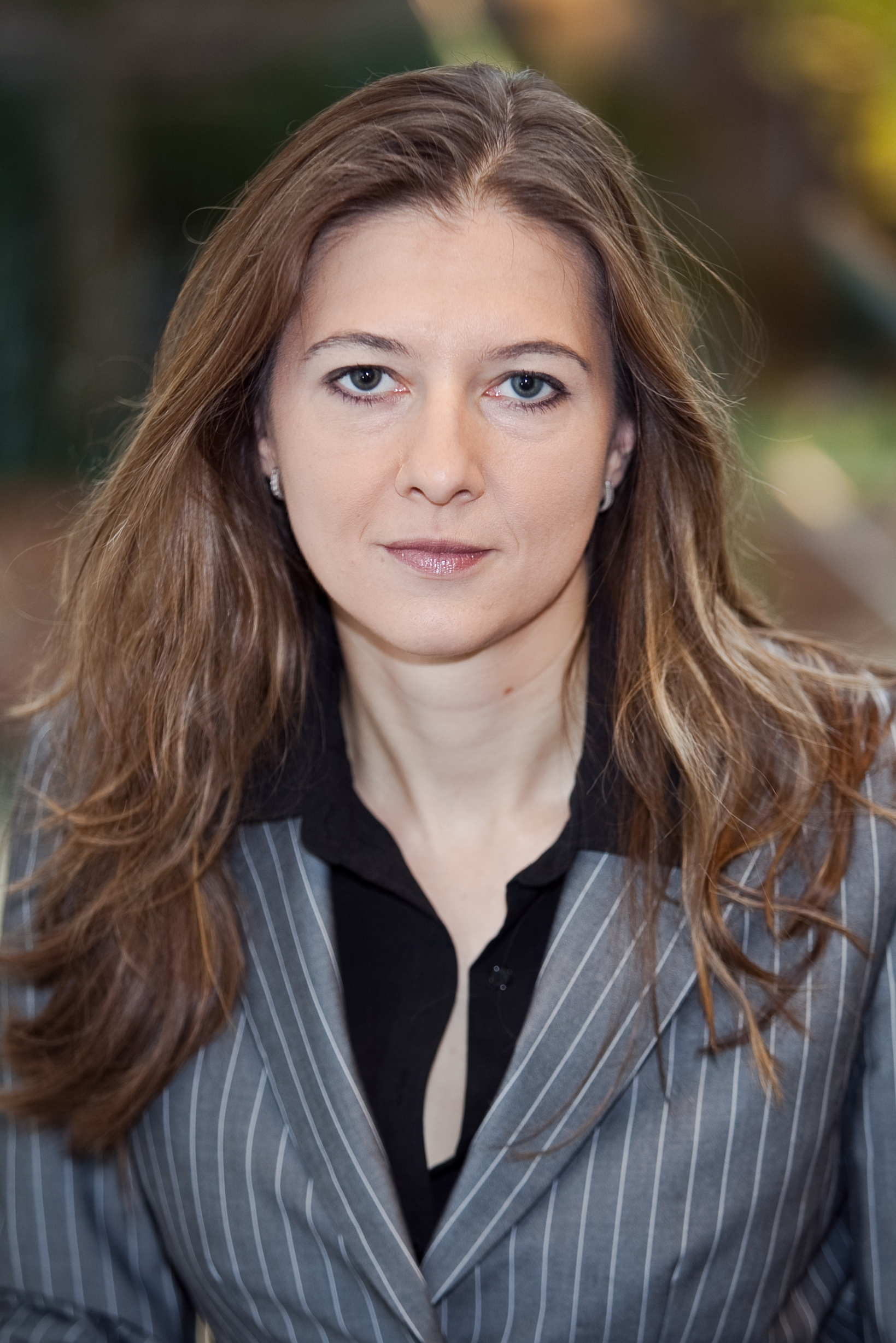 More Information
Contact
Brookings Office Of Communications
202.797.6105
Twitter
To subscribe or manage your subscriptions to our top event topic lists, please visit our event topics page.