Past Event
The KiwiSaver Program: Lessons Learned from New Zealand
Seven years ago, New Zealand recognized that if its people did not have sufficient assets as they aged, they would either face economic stress in retirement or place pressure on the government for costly additional benefits, and thus the KiwiSaver program was born. Designed to help citizens build retirement security, it guides individuals with limited financial experience while also giving them complete control of their finances. Benefits of this national automatic enrollment retirement savings plan include a $1,000 kick-start, employer contributions, and an annual tax credit. New Zealand Since its inception in July 2007, KiwiSaver has been deemed a great success, with over half of the eligible population as members, and over 70 percent of 18-24 year olds participating. Although membership continues to grow, it is at a slower rate than that seen in previous years.
Could the success of KiwiSaver mean that a similar program – at either the national or state level – might work here? On July 8th, Diana Crossan, former Retirement Commissioner for New Zealand, will offer her insights into the KiwiSaver program and its impact on New Zealand saving, retirement security, and financial literacy. Ben Harris and David John, deputy directors of the Retirement Security Project at Brookings, will reflect on the role such a program might play in the U.S.
Email international@aarp.org to RSVP » 
Agenda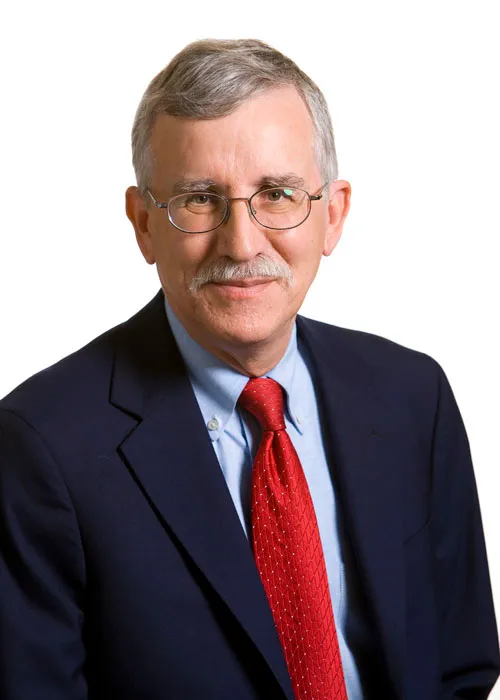 Senior Policy Advisor, AARP Public Policy Institute
More Information
Contact
Brookings Office Of Communications
202.797.6105
To subscribe or manage your subscriptions to our top event topic lists, please visit our event topics page.