Past Event
What Obama Needs to Know About Talking to Cuba
Past Event
The Hidden History of Dialogue With Cuba: What Obama Needs to Know About Talking to Havana
For over 50 years, U.S. and Cuban diplomats have danced a minuet of diplomacy, meeting secretly in dingy cafeterias, elegant hotels and fancy French restaurants, from New York to Washington, Guadalajara, Paris, London, Luanda and Havana, to try and solve the myriad issues dividing these two perennial adversaries. Sometimes their talks succeeded and sometimes they failed, but from Eisenhower to Obama, every U.S. president has seen the wisdom of negotiating with Cuba. The lessons drawn from these negotiations are especially relevant at a time when leaders of both nations have publicly declared the urgency of moving beyond the legacy of perpetual hostility.
On October 6, the Latin America Initiative (LAI) in Foreign Policy at Brookings hosted William M. LeoGrande, professor of government at American University, and Peter Kornbluh, director of the Cuba Documentation Project at the National Security Archive, to present their new book, Back Channel to Cuba: The Hidden History of Negotiations between Washington and Havana. They discussed the findings of their research, and offered recommendations to guide present and future U.S. negotiators. They were joined by Julia E. Sweig, the Council on Foreign Relations' Nelson and David Rockefeller Senior Fellow for Latin America Studies. Ted Piccone, senior fellow with the Foreign Policy Program at Brookings, provided introductory remarks and moderated the discussion.
Agenda
Introductory Remarks and Moderator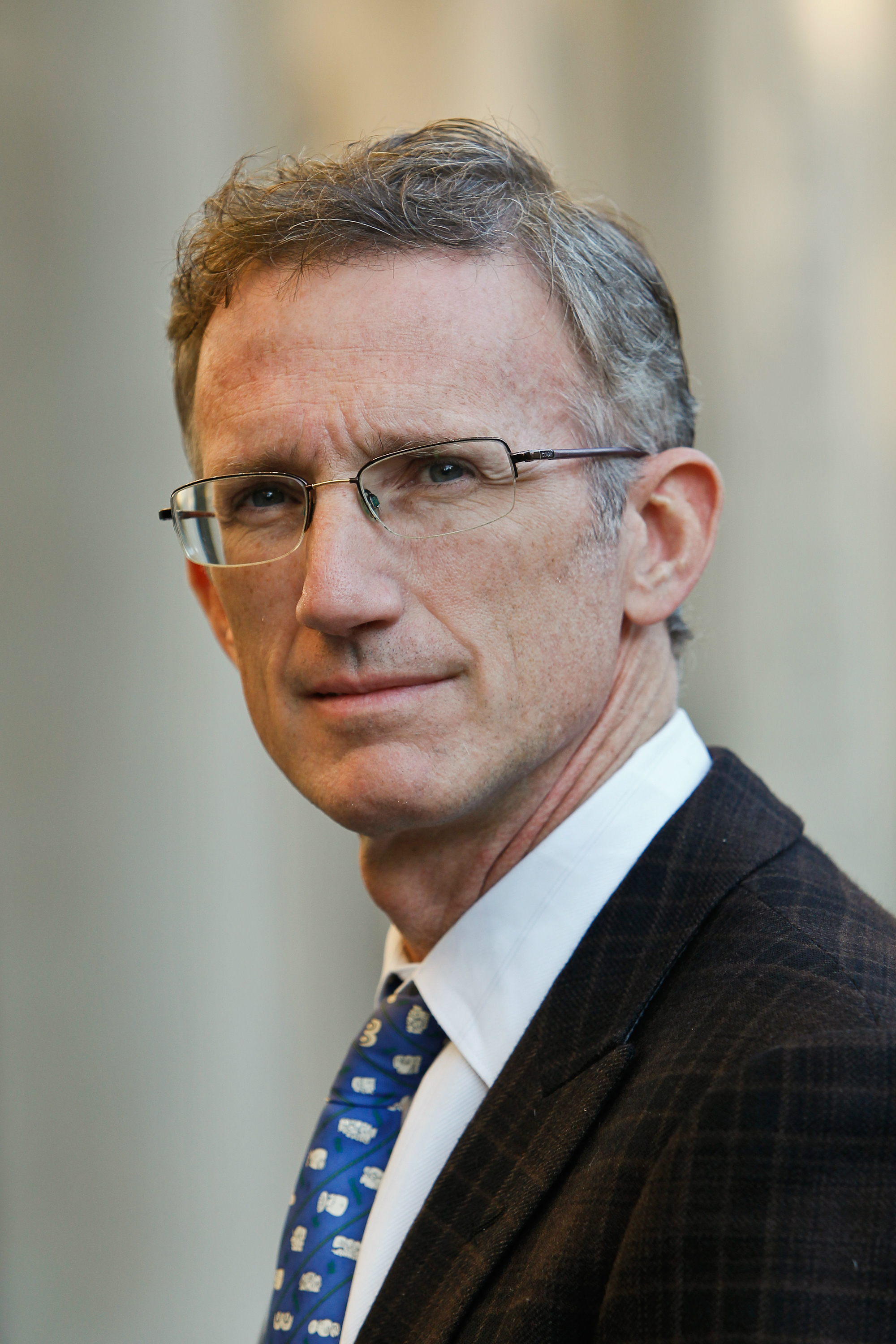 Charles W. Robinson Chair
Director, Cuba Documentation Project -
National Security Archive
Dean, School of Public Affairs, American University
More Information
To subscribe or manage your subscriptions to our top event topic lists, please visit our event topics page.
More
Past Event
Falling apart? The politics of New START and strategic modernization
-
Washington, DC
Sentiment inside the Beltway has turned sharply against China. There are many issues where the two parties sound more or less the same. Trump and others in the administration seem heavily invested in a 'get very tough with China' stance. It's possible that some Democrats might argue that a decoupling strategy borders on lunacy. But if Trump believes this will play well with his core constituencies as his reelection campaign moves into high gear, he will probably decide to stick with it, if the costs and the collateral damage seem manageable. But that's a very big if, especially if the downsides of a protracted trade war for both American consumers and for American firms become increasingly apparent.
Over the arc of his presidency, Trump has shed himself of cabinet secretaries he doesn't trust and surrounded himself with loyalists. That will continue and escalate. But the big problem is, he doesn't know where he's going.