Past Event
The Future of Fannie Mae and Freddie Mac
Past Event
The Future of Fannie Mae and Freddie Mac
Join the conversation on Twitter using

#USHousing
Five years after being placed into conservatorship by the Federal Housing Finance Agency, the housing Government-Sponsored Enterprises (GSEs), Fannie Mae and Freddie Mac, are again profitable, and have paid dividends in excess of the $187 billion in taxpayer support that was provided to maintain their solvency. But the structure of these GSEs and their roles in the mortgage finance market remains largely unchanged since pre-crisis days. Is the time ripe to revisit their breadth, goals and structure? What should the future of housing finance look like? What should be the GSEs' roles in supporting the still recovering housing market?
On May 13, the Economic Studies program at Brookings hosted a conversation with Mel Watt, the new director of the Federal Housing Finance Agency, on managing Fannie Mae and Freddie Mac in the present and the 2014 strategic plan for the conservatorship of Fannie and Freddie. Watt was followed by a panel of housing and consumer experts discussing the state of the housing market, the GSEs' role in it, as well as the current reforms pending in Congress. Vice President and Director of Economic Studies Ted Gayer served as moderator for Director Watt's keynote address; Wall Street Journal reporter Nick Timiraos moderated the panel.
Agenda
Welcome and Keynote Moderator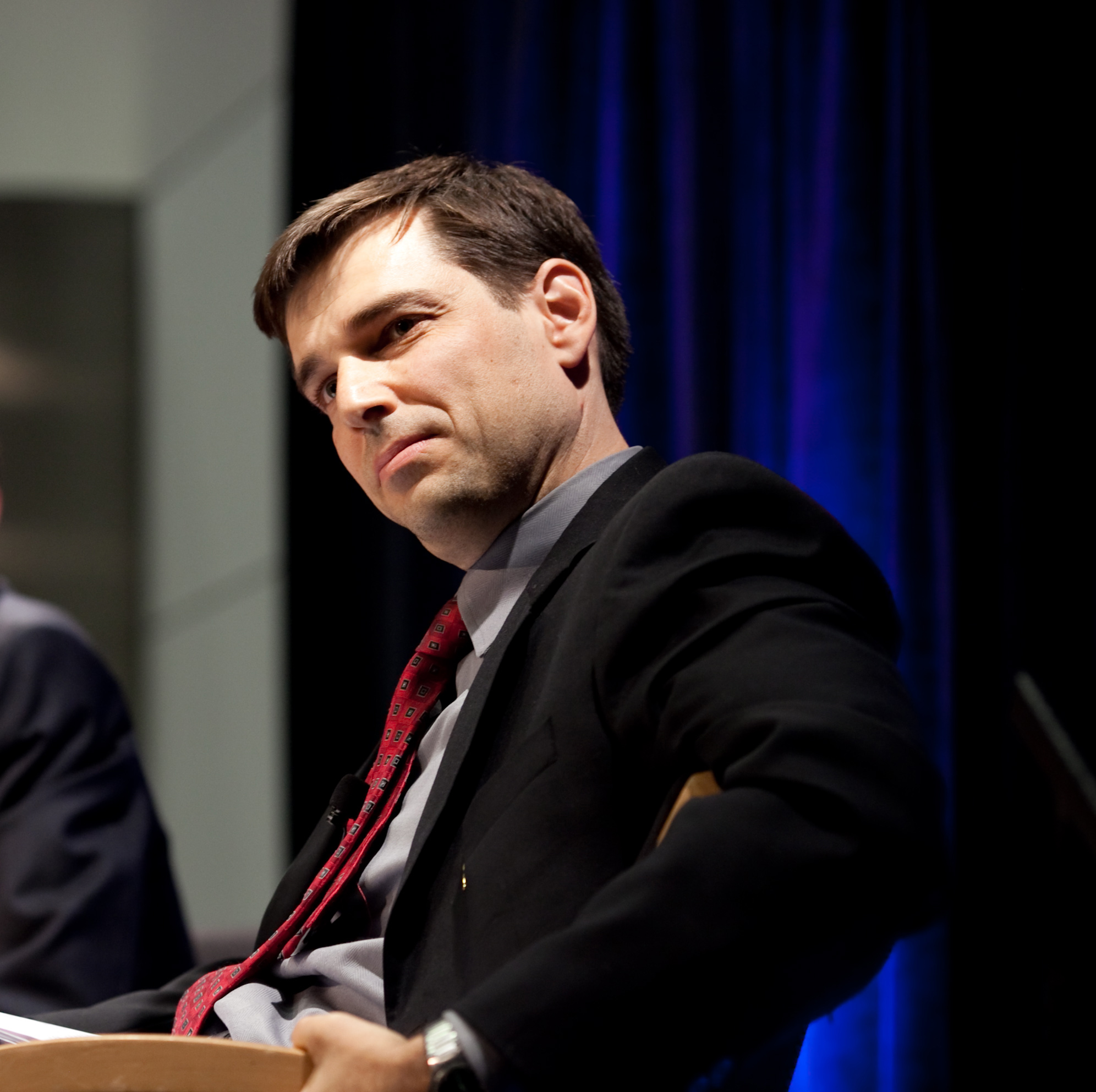 Executive Vice President, The Brookings Institution
The Joseph A. Pechman Senior Fellow - Economic Studies
More Information
Contact
Brookings Office Of Communications
202.797.6105
Twitter
To subscribe or manage your subscriptions to our top event topic lists, please visit our event topics page.
More
Sentiment inside the Beltway has turned sharply against China. There are many issues where the two parties sound more or less the same. Trump and others in the administration seem heavily invested in a 'get very tough with China' stance. It's possible that some Democrats might argue that a decoupling strategy borders on lunacy. But if Trump believes this will play well with his core constituencies as his reelection campaign moves into high gear, he will probably decide to stick with it, if the costs and the collateral damage seem manageable. But that's a very big if, especially if the downsides of a protracted trade war for both American consumers and for American firms become increasingly apparent.