Past Event
The Bumpy Road to Baghdad: The Hard Fighting Leads to Political Reverberations at Home and Abroad
As coalition forces resume their push to the Iraqi capital, the fighting promises to get tougher and uglier. At the same time, the Administration has come under criticism for underestimating the enemy's strength. Republicans are privately worried, and Democrats are trying to support the troops without seeming to praise the President. Bush, meanwhile, has lost congressional votes on other issues. In Europe, anti-American feelings continue to rise.
This week's Brookings Iraq Series briefing will address these issues, as well as other late developments in the war.
Agenda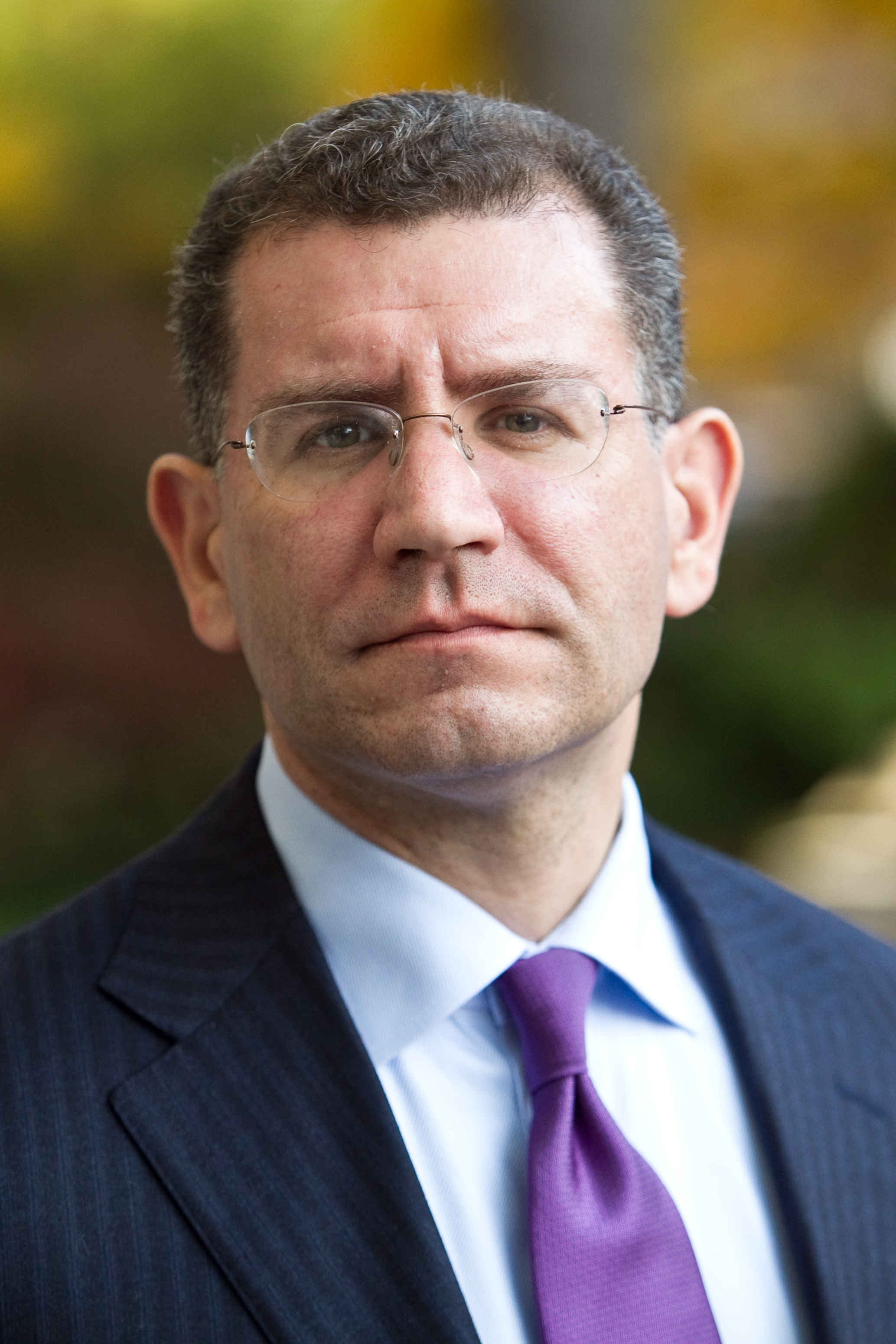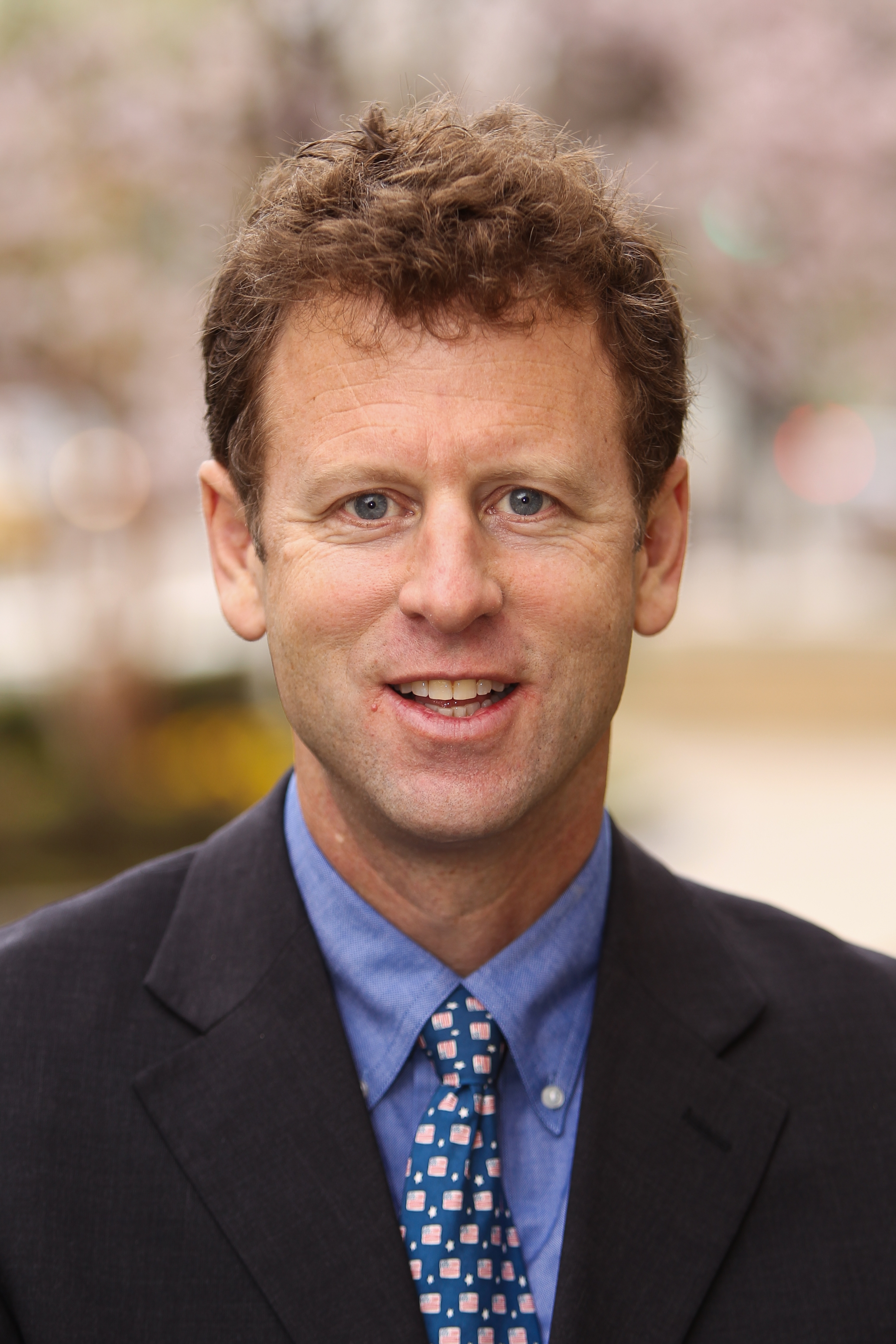 The Sydney Stein, Jr. Chair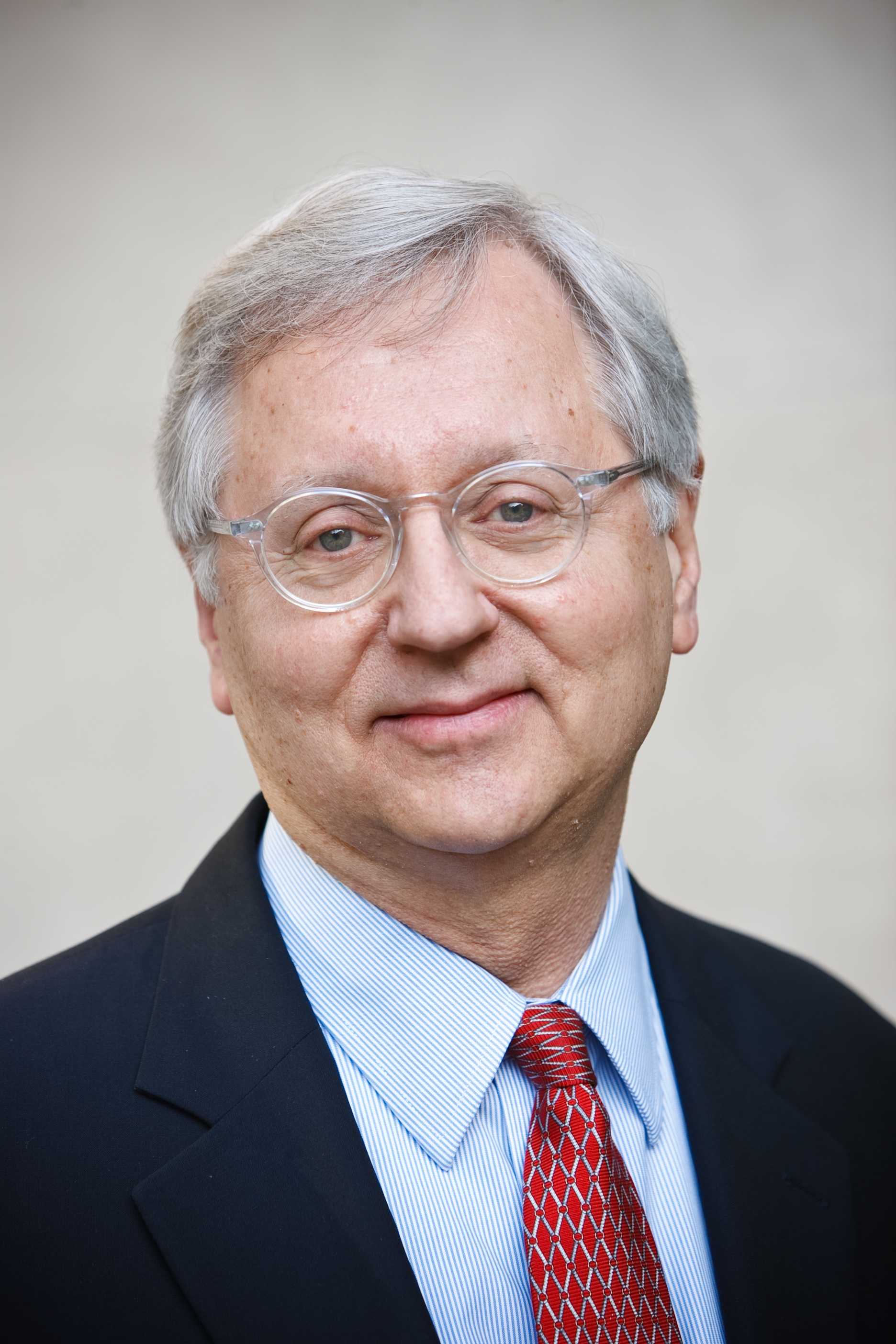 More Information
Contact
Office of Communications
202/797-6105
More
A Brookings report using NSSO data has shown that 15 per cent of Indians now have some form of health insurance compared to 1 per cent in 2004. Also, while nearly 62 per cent in Andhra Pradesh are covered, less than 5 per cent of people in UP have health insurance.