Past Event
The Afghanistan and Pakistan Indexes and Assessments of U.S. Policies in the Region
Past Event
The Afghanistan and Pakistan Indexes and Assessments of U.S. Policies in the Region
Afghanistan and Pakistan have challenged President Obama since he took office, as questions persist about the success of U.S. policies in the region. As the administration considers alternatives to increasing the number of U.S. troops in Afghanistan, military leaders led by General Stanley McChrystal argue that more troops are necessary to avoid failure. This, as the border region between Pakistan and Afghanistan continues to remain the front line in the war on terror.
On October 5, the Brookings Institution hosted the launch of a new Pakistan Index with a discussion on the state of the Afghanistan mission and the effort to address extremist activities in Pakistan. Panelists included Senior Fellows Stephen Cohen and Bruce Riedel, as well as Fellow Jeremy Shapiro and Research Analyst Jason Campbell, who authored the Afghanistan Index. The Afghanistan Index and the new Pakistan Index offer assessments of the missions, conflicts and policies in those countries.
Senior Fellow Michael O'Hanlon, director of research of Foreign Policy and senior author of the new Pakistan Index, provided introductory remarks and moderated the discussion. After the program, panelists took audience questions.
Agenda
Introduction and Moderator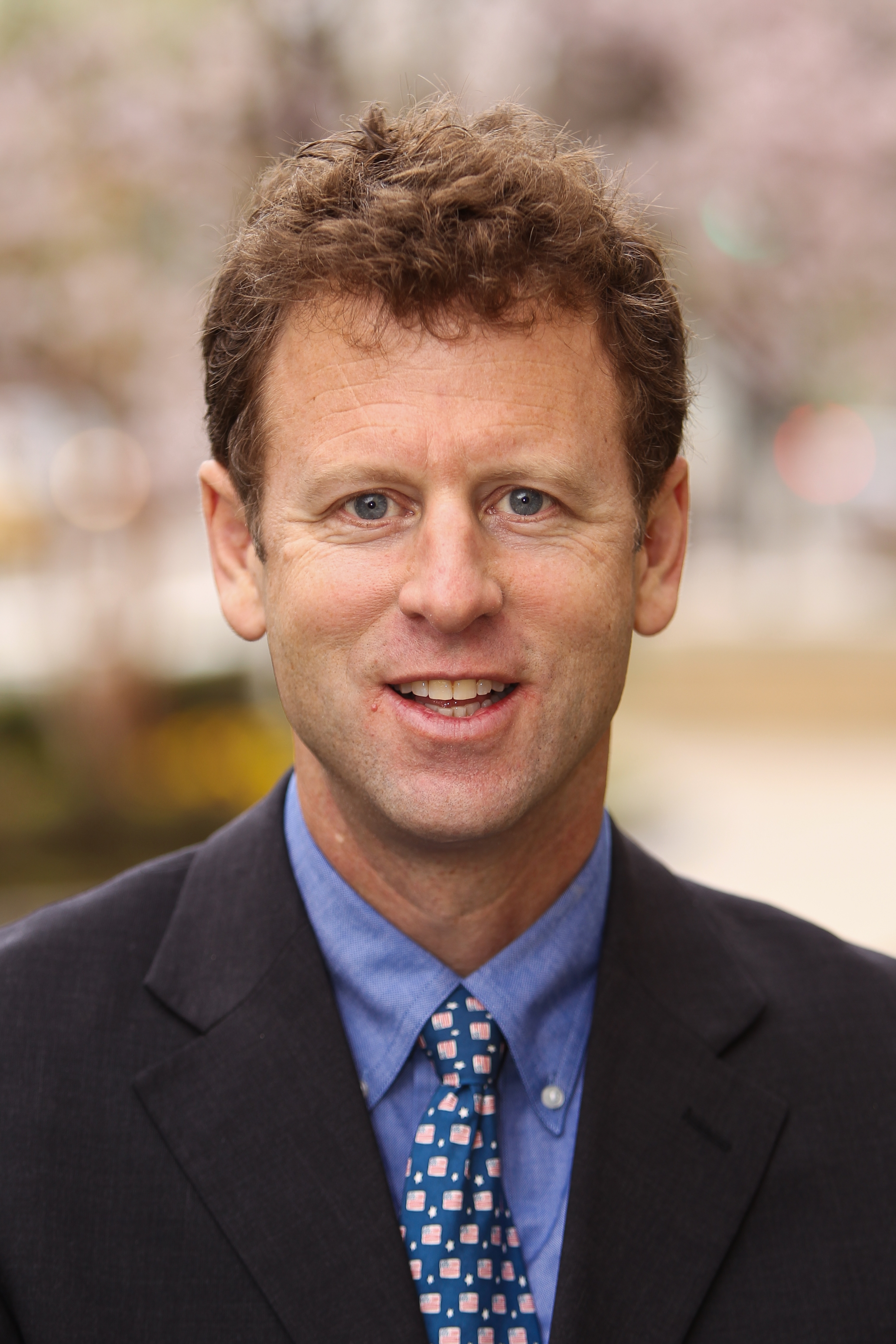 The Sydney Stein, Jr. Chair
More
"The 21st century has revalued these small geographies. That's what the 21st century demands," Katz said, noting that these days, "[w]e aren't innovating in isolated business parks" in the suburbs.
"Instead of stopping trade, modernize the trade agreements, but also provide safety nets for workers. Because these things are going to keep happening, not only because of trade but because of modernization."