Past Event
The 2004 Election Results: How Will They Affect Politics and Policymaking?
The run-up to the 2004 elections featured a vastly polarized electorate, unprecedented campaign spending, a spike in voter registration, and trepidation about the accuracy of the voting process. What can we learn from the process and results of the presidential, gubernatorial, and congressional elections? How effective were the campaigns? Which issues mattered and how? Did turnout affect the outcome? What do the election results mean for the new Congress?
On the Friday after Americans vote in one of the most intense elections in recent history, a panel of Brookings political scientists specializing in American politics will analyze the election results and their ramifications for politics and policymaking. Panelists will take questions from the audience.
Agenda
Former Brookings Expert
Nonresident Senior Fellow, <a href="https://www.brookings.edu/governance.aspx">Governance Studies</a>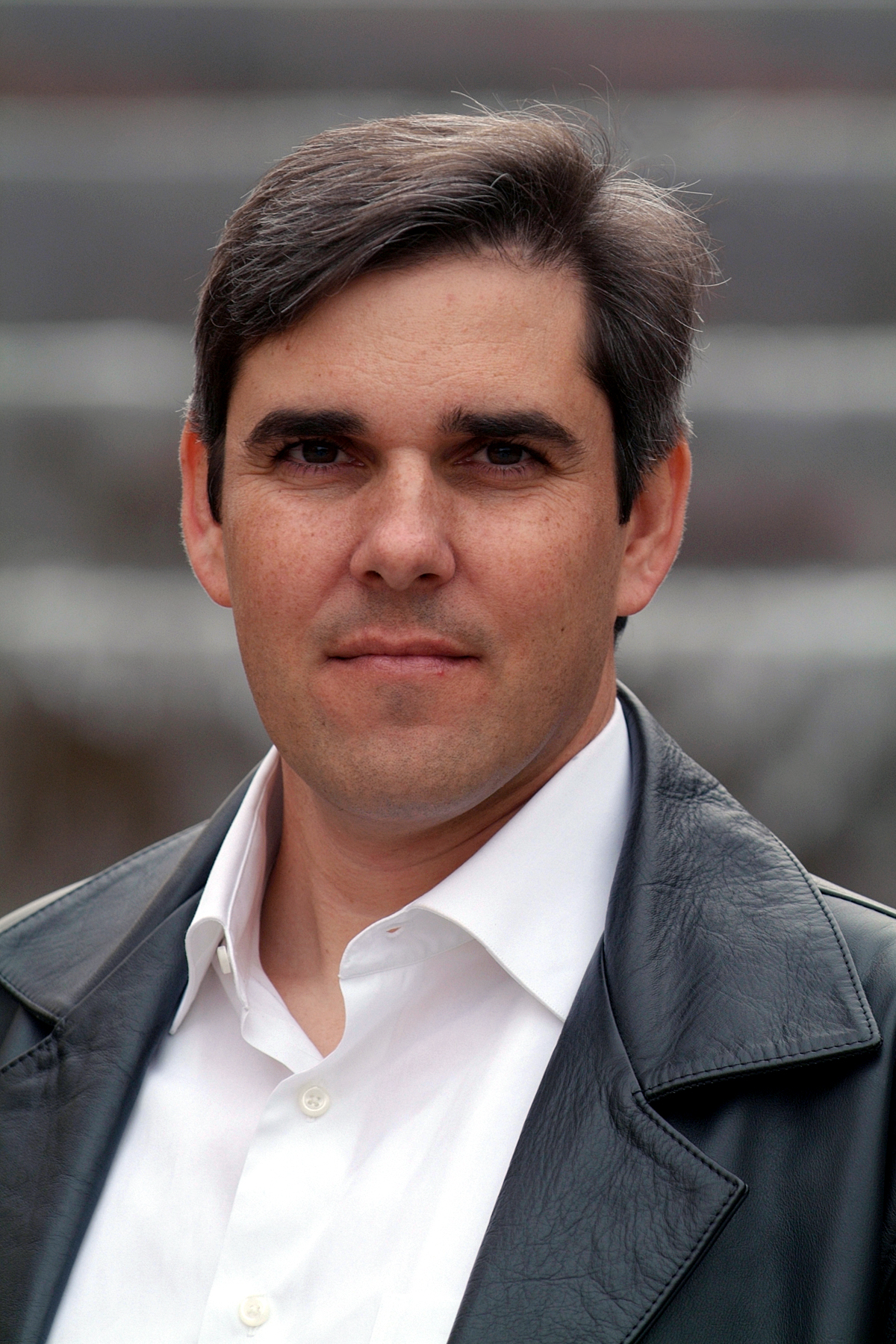 More Information
Contact
Office of Communications
202/797-6105
More
"DeVos' generic and woefully insufficient statement effectively sanitized the hate"
Unless we collectively correct our course as a nation, in a few decades the concept of an "American Dream" might be nothing more than a dusty, antiquated relic.