Past Event
Putin's Crimean gamble: Russia, Ukraine, and the new Cold War
Past Event
Putin's Crimean gamble: Russia, Ukraine, and the new Cold War
Since the time of Catherine the Great, Crimea has been a global tinderbox. Most recently, the world was stunned when the forces of Russian President Vladimir Putin invaded and seized Crimea in March 2014. In the months since, Putin's actions in Crimea, eastern Ukraine and, more recently, in Syria have provoked a sharp deterioration in East-West relations. Basic questions have been raised about Putin's provocative policies, his motivations, and the future of U.S.-Russian relations—and whether the world has now entered a new Cold War.
On October 26, the Foreign Policy program at Brookings hosted Nonresident Senior Fellow Marvin Kalb for the launch of his new book, "Imperial Gamble: Putin, Ukraine, and the New Cold War" (Brookings Institution Press, 2015). In "Imperial Gamble," Kalb examines Putin's actions in Ukraine, the impact on East-West relations, and how the future of the post-Cold War world hangs on the controversial decisions of one reckless autocrat, Vladimir Putin.
Joining the discussion were Thomas Friedman, The New York Times columnist, and Nina Khrushcheva, professor of international relations at The New School. Brookings President Strobe Talbott provided introductory remarks, and Martin Indyk, Brookings executive vice president, moderated the discussion.
Agenda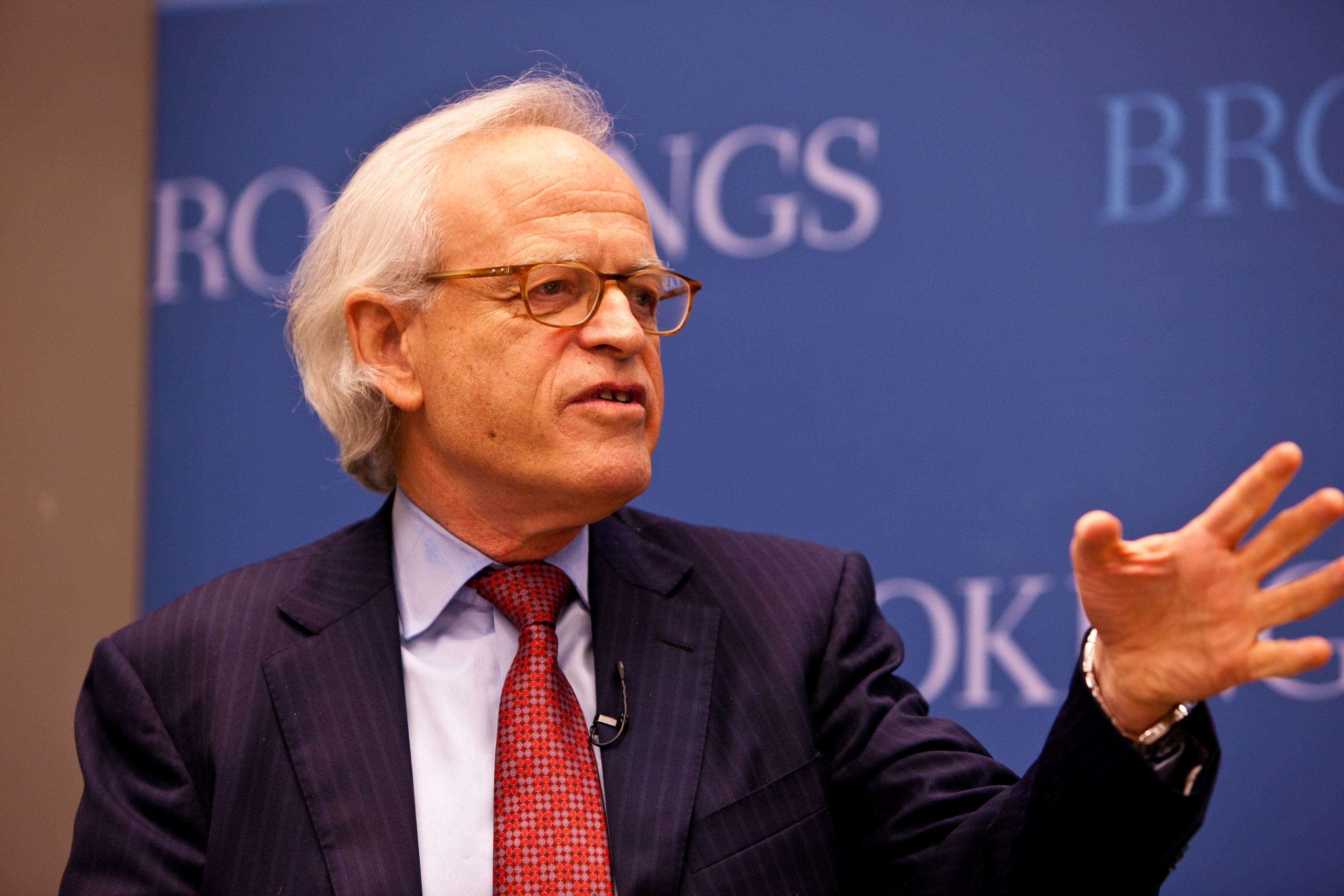 Former Brookings Expert
Distinguished Fellow and Director of Executive Education -
The Council on Foreign Relations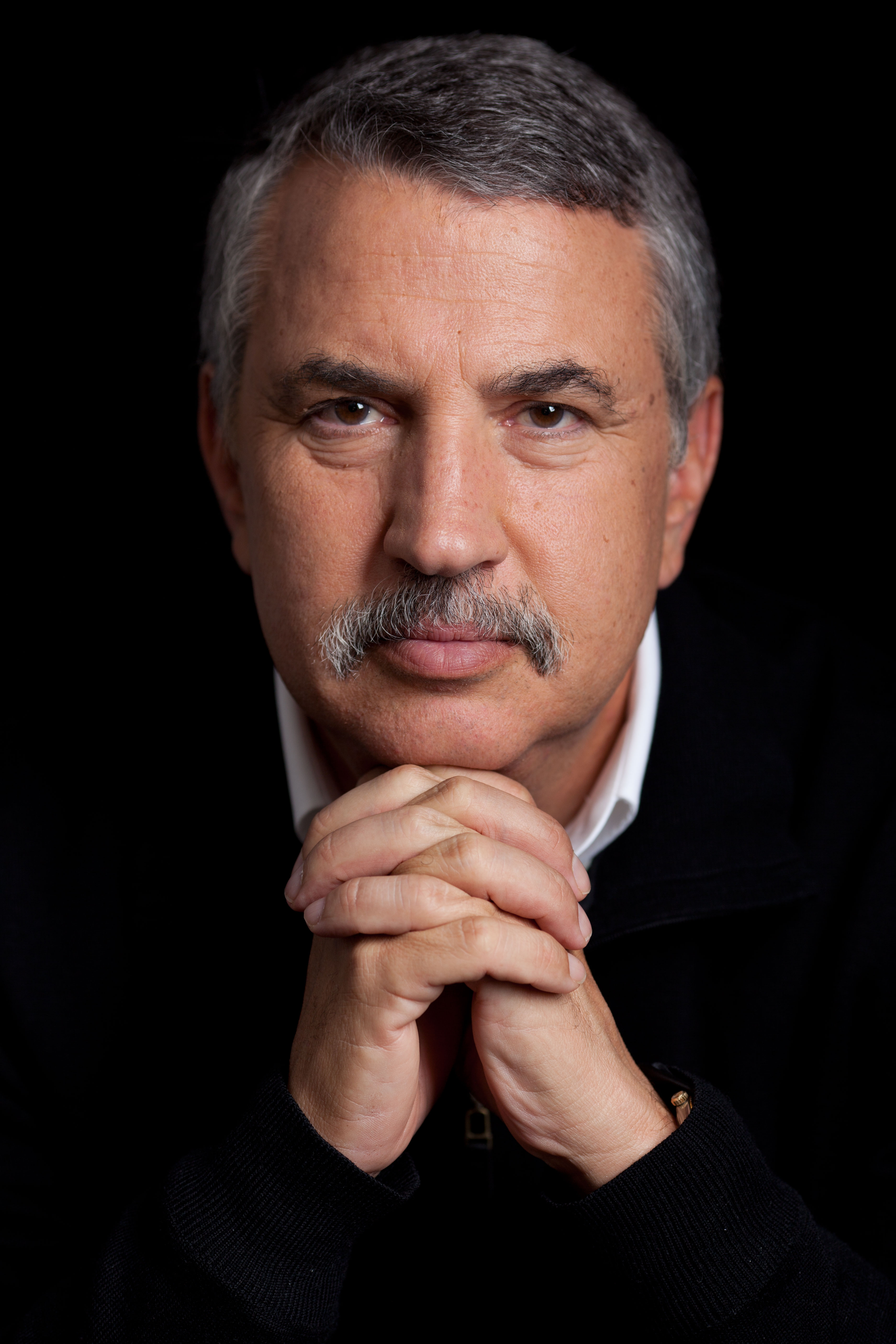 Columnist -
The New York Times
Professor of International Affairs -
The New School
More Information
To subscribe or manage your subscriptions to our top event topic lists, please visit our event topics page.
[The resignation of assistant secretary of state for European and Eurasian affairs Wess Mitchell] is surprising news, which seems to have caught everyone off guard. He doesn't appear to have shared this news with his ambassadors, who were in Washington last week for a global chiefs of mission conference. His deputy is also slated to retire soon, which raises question of near term leadership on European policy at a time of challenges there.
[Wess] Mitchell was a strong supporter of NATO, particularly in Eastern Europe where he will be sorely missed. His departure comes follows the resignation of senior Pentagon officials – Robert Karem and Tom Goffus – working on NATO along with Secretary Mattis. Without this pro-alliance caucus, NATO is now more vulnerable than at any time since the beginning of the Trump administration.