Past Event
Pursuing New International Politics: An Unfinished Global Revolution
Past Event
Pursuing New International Politics: An Unfinished Global Revolution
In an ever-shrinking world, national problems, such as unemployment and environmental degradation, are rooted in international trends and are increasingly difficult for national governments to solve on their own. Former United Nations Deputy Secretary General Mark Malloch-Brown addresses this global predicament in his new book, The Unfinished Global Revolution: The Pursuit of a New International Politics (Penguin Press, 2011). He argues for the need for stronger international organizations to make headway in important global issues, including finance, public health, poverty and climate change. In the 21st century, Malloch-Brown contends we need to embrace more powerful international organizations to take on issues that are beyond the scope of national governments.
On February 24, Global Economy and Development at Brookings hosted Lord Malloch-Brown for a discussion of the expanding role of international politics. Nancy Birdsall, president of the Center for Global Development, provided opening remarks. Panelists included Brookings Senior Fellow Ted Piccone, deputy director of Foreign Policy at Brookings and David Gordon, head of research and global macro analysis at the Eurasia Group.
Brookings Senior Fellow Katherine Sierra moderated the discussion. After the program, the panelists took audience questions.
Agenda
International Economy Editor
Former Director of policy planning -
State Department
Senior Adviser -
Eurasia Group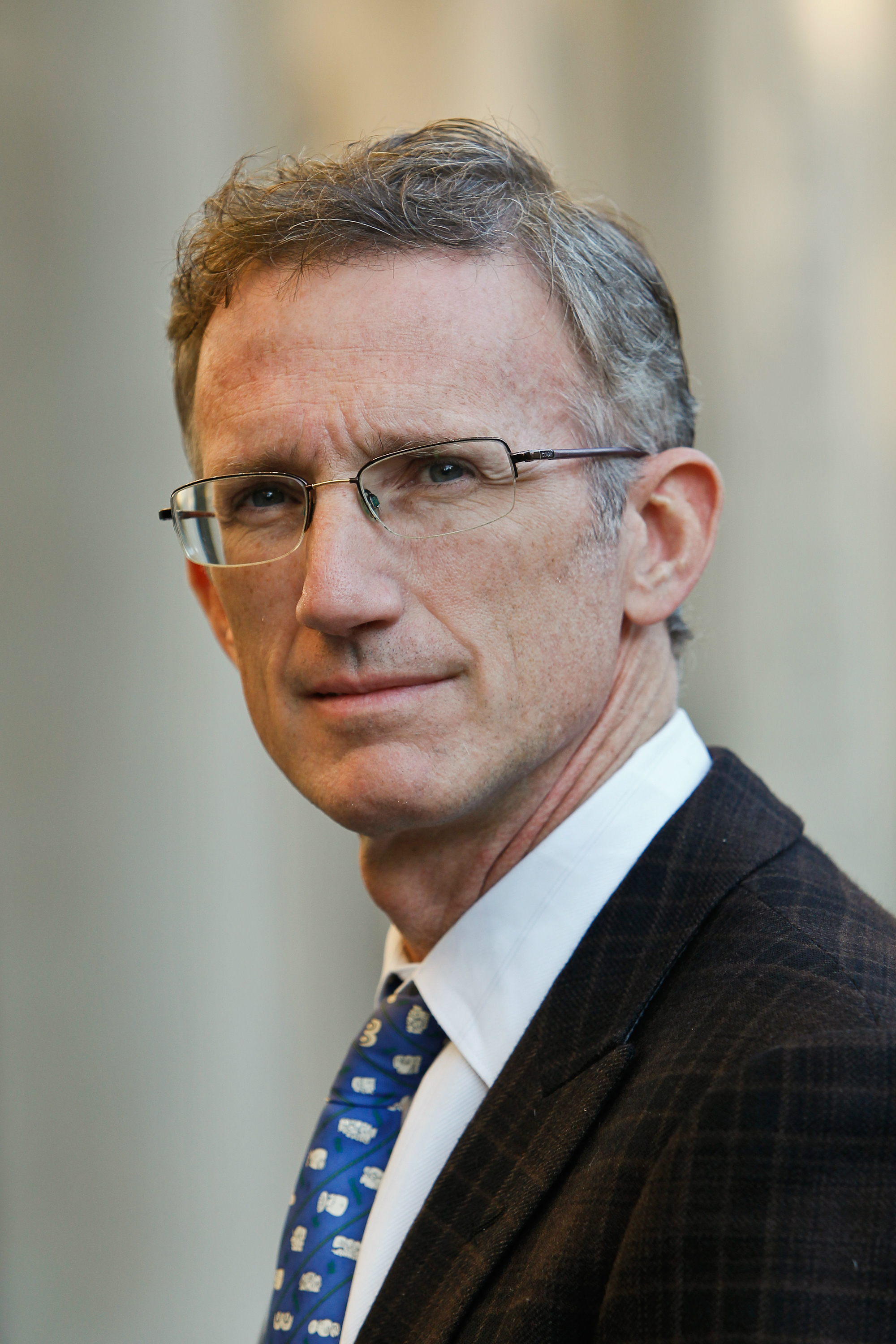 More Information
To subscribe or manage your subscriptions to our top event topic lists, please visit our event topics page.
More
China has a strategic dilemma. They're frustrated by the status quo, and they're probing for ways to change it. But taking big, bold actions would come at an extraordinary cost to them. You can't eliminate the possibility that they would be willing to pay that cost, and so we have to be prepared for it. But if you accept the proposition that war is inevitable, and we must do everything we possibly can to prepare for it now, then you risk precipitating the very outcome that your strategy is designed to prevent.