Past Event
Protecting the American Homeland: A Second Look at How We're Meeting the Challenge
On the eve of the new Department of Homeland Security officially opening for business, a group of Brookings scholars examines the question: Will Americans be any safer as a result? In a follow-up appraisal to their earlier report "Protecting the American Homeland," they conclude that at some future point the department may increase security against terrorist attacks on the American homeland, but not immediately.
In 2002, according to the report, America lost momentum on improving homeland security. While the primary focus of Washington policymakers in the second half of the year—creating the Department of Homeland Security—may have some merit, the managerial challenges confronting Homeland Security Secretary Tom Ridge and his staff are extraordinary.
Most worrisome, say the authors, is that the complexity of merging so many disparate agencies threatens to distract policymakers from other, more urgent security efforts. Congress has still not passed a federal budget for homeland security for fiscal year 2003, which began on Oct. 1, 2002, and last summer, President Bush vetoed several measures proposed by Congress that would have addressed critical national vulnerabilities. The report asserts that as a result, America remains more vulnerable than it should be on the eve of a possible war against Iraq, which could inspire more terrorist attacks.
The report proposes immediate steps the Bush administration and Congress must take to meet the threat of terrorism at home, including:
Establishing a new domestic counterterrorism agency to collect and analyze information on terrorist threats in the United States
Focusing initial organizational efforts on border and transportation security, critical infrastructure protection, and establishing liaison between federal, state, and local government and the private sector
Increasing spending for FY2003 by $7-$10 billion over the administration's request
Immediately upgrading protection of critical infrastructure in private hands and enhancing the ability of the Coast Guard and border agencies to perform their missions
Agenda
University Professor, Social Science, International Affairs, and Law -
Maxwell School, Syracuse University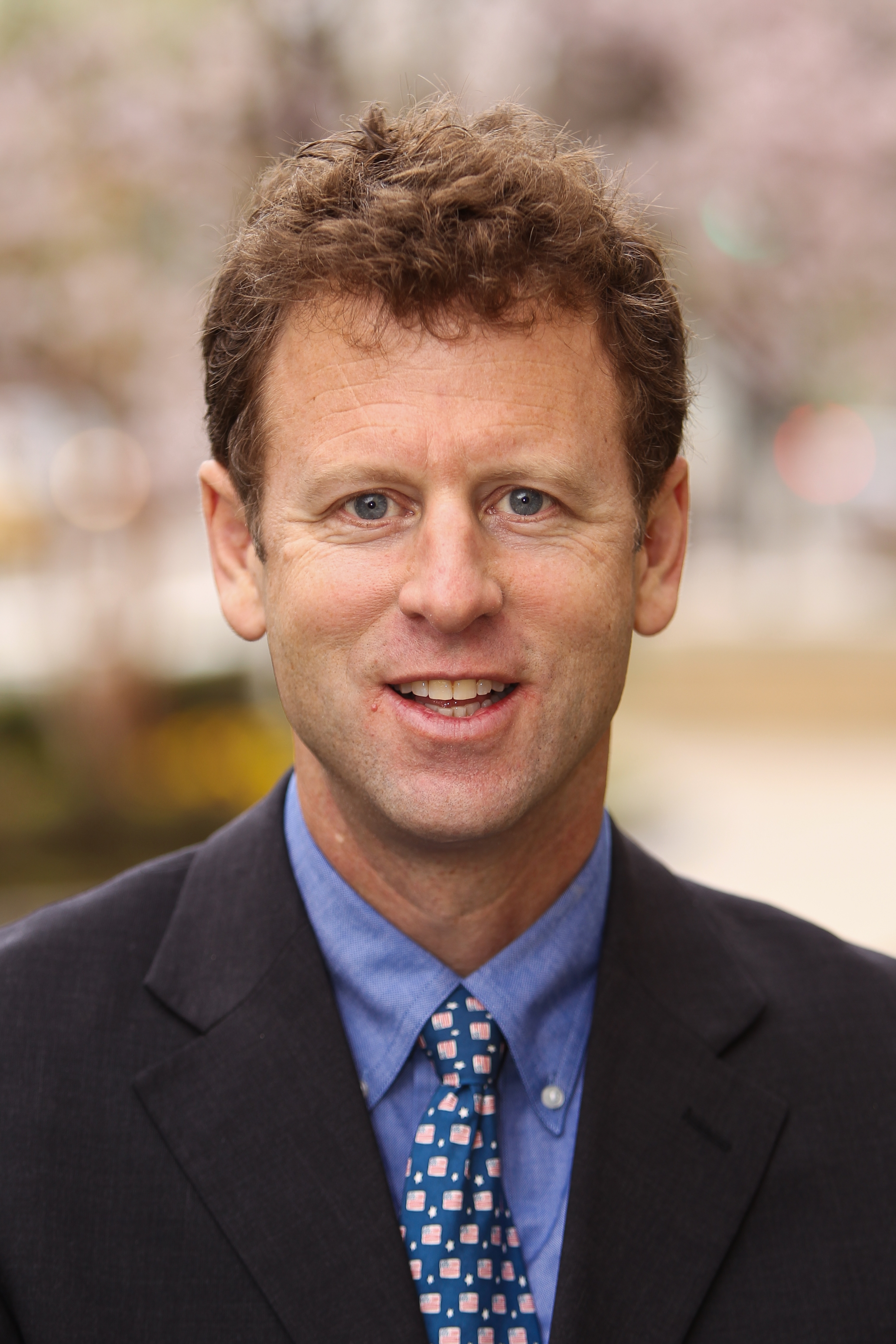 The Sydney Stein, Jr. Chair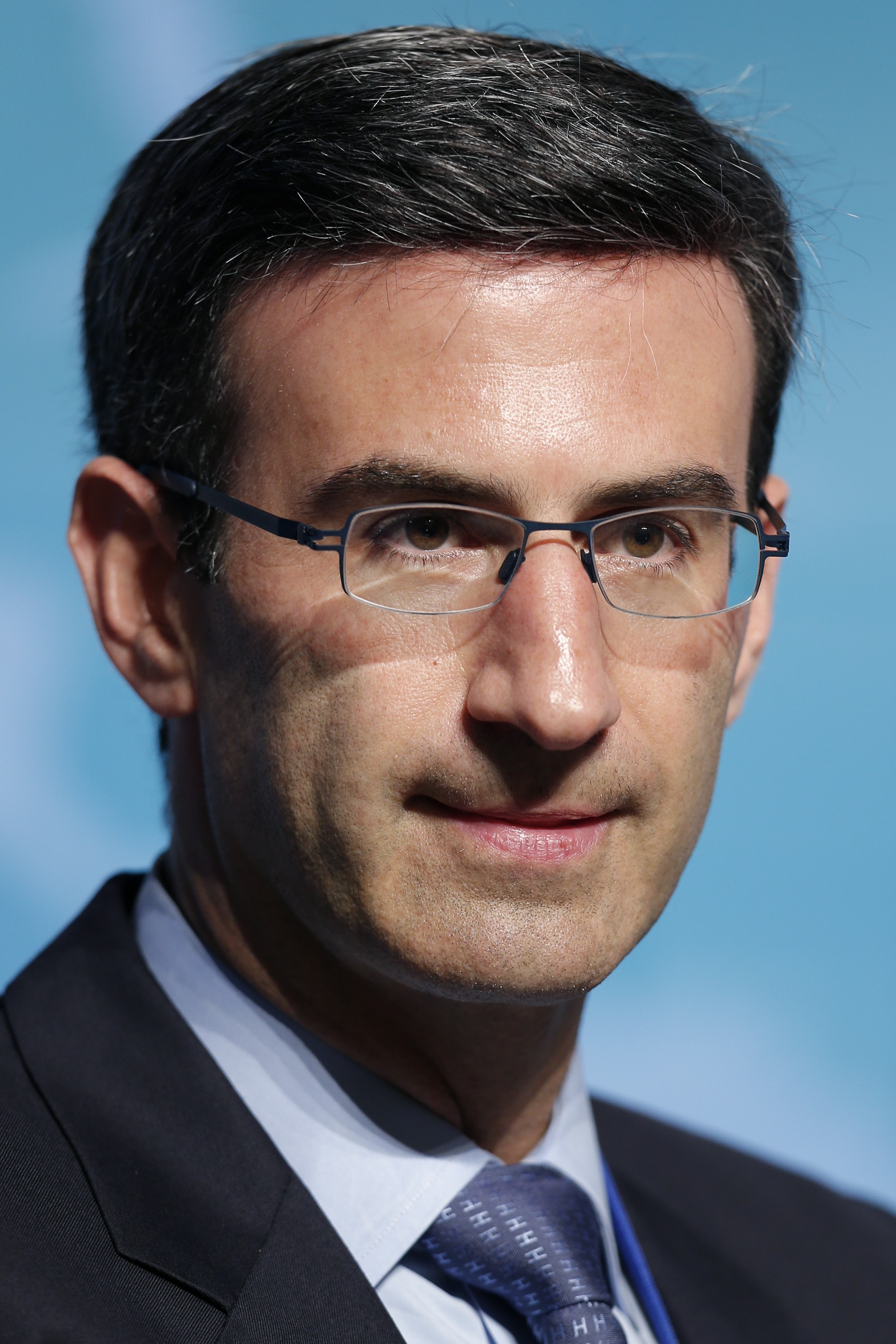 More Information
Contact
Office of Communications
202/797-6105
To subscribe or manage your subscriptions to our top event topic lists, please visit our event topics page.