Past Event
Protecting Darfur's Internally Displaced
Over one-third of Darfur's population has been displaced since the region erupted into violence over five years ago. While the United Nations has approved the creation of an international peacekeeping force (UNAMID), the deployment has gotten off to a slow start. As international efforts seeking a political solution to the conflict also have stalled, the displaced people of Darfur remain vulnerable and in need of protection. Eclipsed by current events such as the U.S. presidential elections and the Iraq war, the situation in Darfur requires careful and sustained attention by the international community and by the United States.
On February 5, the Brookings Institution hosted Gonzalo Vargas-Llosa, a senior policy adviser from the Office of the United Nations High Commissioner for Refugees (UNHCR), for a discussion on the current realities in Darfur. Mr. Vargas-Llosa is presently working on protection efforts for internally displaced persons (IDPs) in West Darfur, and has traveled to more than forty IDP sites in the region. Colin Thomas-Jensen, a policy adviser with the ENOUGH Project, offered comments on the status of the international peacekeeping mission and progress toward a political solution to the conflict. Paul Miller, Africa adviser with Catholic Relief Services, discussed the challenges of humanitarian work in West Darfur in relation to both IDPs and host communities. Elizabeth Ferris, senior fellow and co-director, Brookings-Bern Project on Internal Displacement, moderated the discussion.
Agenda
Policy Adviser, ENOUGH Project
Africa Adviser, Catholic Relief Services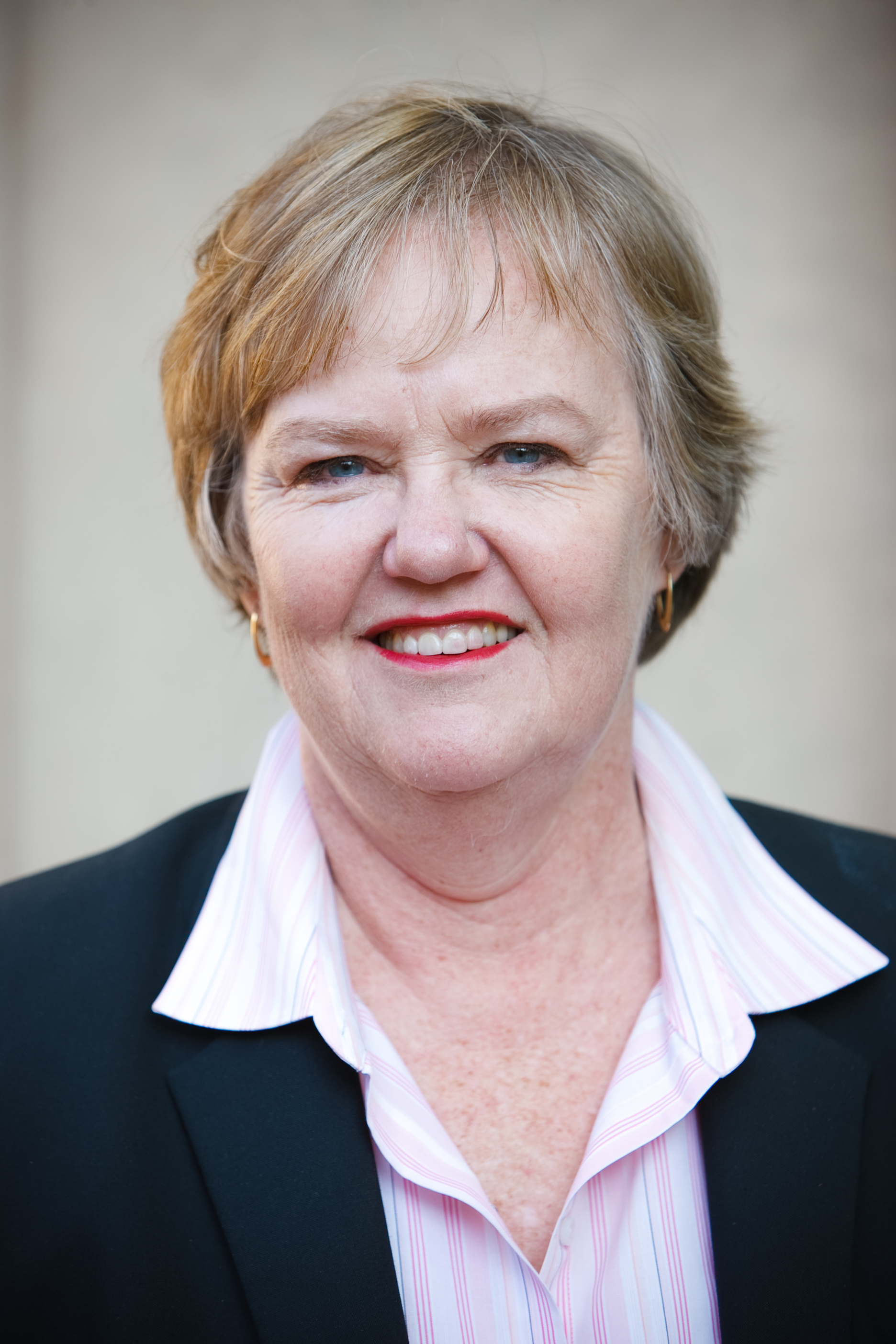 Former Brookings Expert
Research Professor, Institute for the Study of International Migration -
Georgetown University
More Information
To subscribe or manage your subscriptions to our top event topic lists, please visit our event topics page.