President Clinton's Far East Trip
Twenty-five years after the end of the most divisive war of the twentieth century, President Clinton will visit Vietnam in mid-November. What are the implications of his upcoming trip for his foreign policy legacy? How will the trip affect U.S.-Vietnamese relations and trade?
Also on Clinton's agenda for his Far East trip are the Asia-Pacific Economic Cooperation (APEC) summit in Brunei and a possible stop in North Korea, where Secretary of State Madeleine Albright recently held an historic meeting with North Korean leader Kim Jong Il.
Is Clinton's busy schedule in the final months of his presidency an attempt to leave behind a more productive foreign policy record? Why has he chosen to go to Vietnam, and possibly North Korea—both former enemies—now? Can real progress toward improving relations be made in those countries?
A panel of experts will offer insight on the issues. Catharin Dalpino will discuss the trip to Vietnam, Edward Lincoln will weigh on the APEC summit, and Joel Wit, the former State Department coordinator of the U.S.-North Korea Agreed Framework, and Kongdon Oh, who recently served as special advisor to General Robert Sennewald at the Council on U.S.-Korea Security Studies in Seoul, will discuss North Korea.
Agenda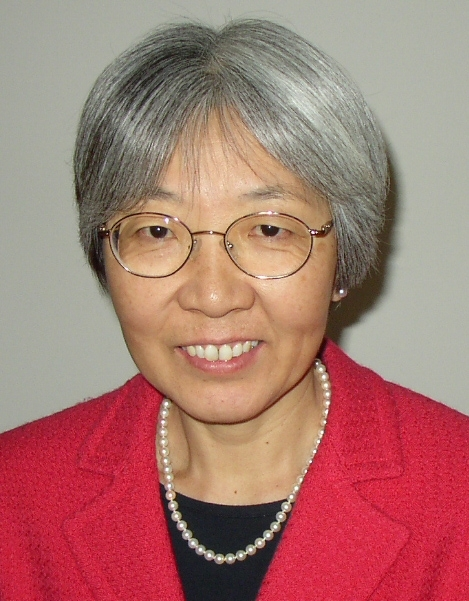 Former Brookings Expert
Asian Specialist -
Institute for Defense Analysis
More Information
To subscribe or manage your subscriptions to our top event topic lists, please visit our event topics page.