Past Event
POSTPONED — The Future of U.S. Foreign Policy: An Address by Senator John McCain (R-Az)
With ongoing crises in Ukraine, Syria, and other regions of the world, U.S. global leadership is arguably as critical now as it has ever been. However, many question how the United States should exercise its leadership, what foreign policy agenda it should pursue, and how it should configure its military and security agencies going forward. In a recent speech at West Point, President Obama laid out his foreign policy agenda for the remainder of his presidency. While the Obama Administration will pursue the president's agenda as laid out at West Point, others in Washington have different views on how best to manage U.S. foreign policy going forward.
On June 11, the Foreign Policy Program at Brookings will host Senator John McCain (R-AZ), former presidential candidate and member of the Senate Committee on Foreign Relations, for an address on the future of U.S. foreign and security policy. The address will be introduced by Brookings Senior Fellow and Director of Research for Foreign Policy Michael O'Hanlon, and the discussion following the Senator's address will be moderated by Senior Fellow Robert Kagan.
After the program, Senator McCain will take audience questions.
Agenda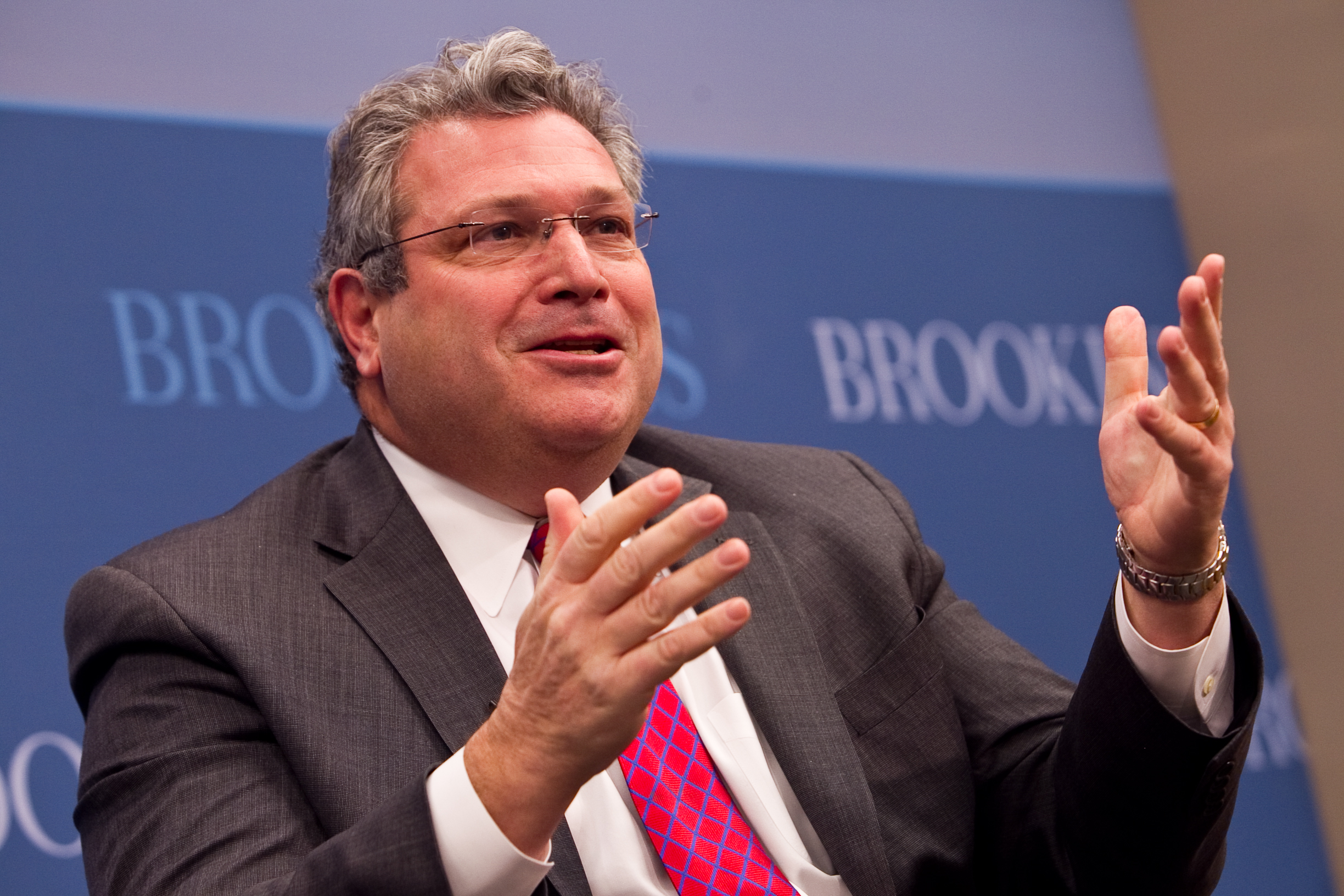 More Information
To subscribe or manage your subscriptions to our top event topic lists, please visit our event topics page.
More
[The resignation of assistant secretary of state for European and Eurasian affairs Wess Mitchell] is surprising news, which seems to have caught everyone off guard. He doesn't appear to have shared this news with his ambassadors, who were in Washington last week for a global chiefs of mission conference. His deputy is also slated to retire soon, which raises question of near term leadership on European policy at a time of challenges there.
[Wess] Mitchell was a strong supporter of NATO, particularly in Eastern Europe where he will be sorely missed. His departure comes follows the resignation of senior Pentagon officials – Robert Karem and Tom Goffus – working on NATO along with Secretary Mattis. Without this pro-alliance caucus, NATO is now more vulnerable than at any time since the beginning of the Trump administration.