Past Event
POSTPONED — The Future of U.S. Foreign Policy: An Address by Senator John McCain (R-Az)
With ongoing crises in Ukraine, Syria, and other regions of the world, U.S. global leadership is arguably as critical now as it has ever been. However, many question how the United States should exercise its leadership, what foreign policy agenda it should pursue, and how it should configure its military and security agencies going forward. In a recent speech at West Point, President Obama laid out his foreign policy agenda for the remainder of his presidency. While the Obama Administration will pursue the president's agenda as laid out at West Point, others in Washington have different views on how best to manage U.S. foreign policy going forward.
On June 11, the Foreign Policy Program at Brookings will host Senator John McCain (R-AZ), former presidential candidate and member of the Senate Committee on Foreign Relations, for an address on the future of U.S. foreign and security policy. The address will be introduced by Brookings Senior Fellow and Director of Research for Foreign Policy Michael O'Hanlon, and the discussion following the Senator's address will be moderated by Senior Fellow Robert Kagan.
After the program, Senator McCain will take audience questions.
Agenda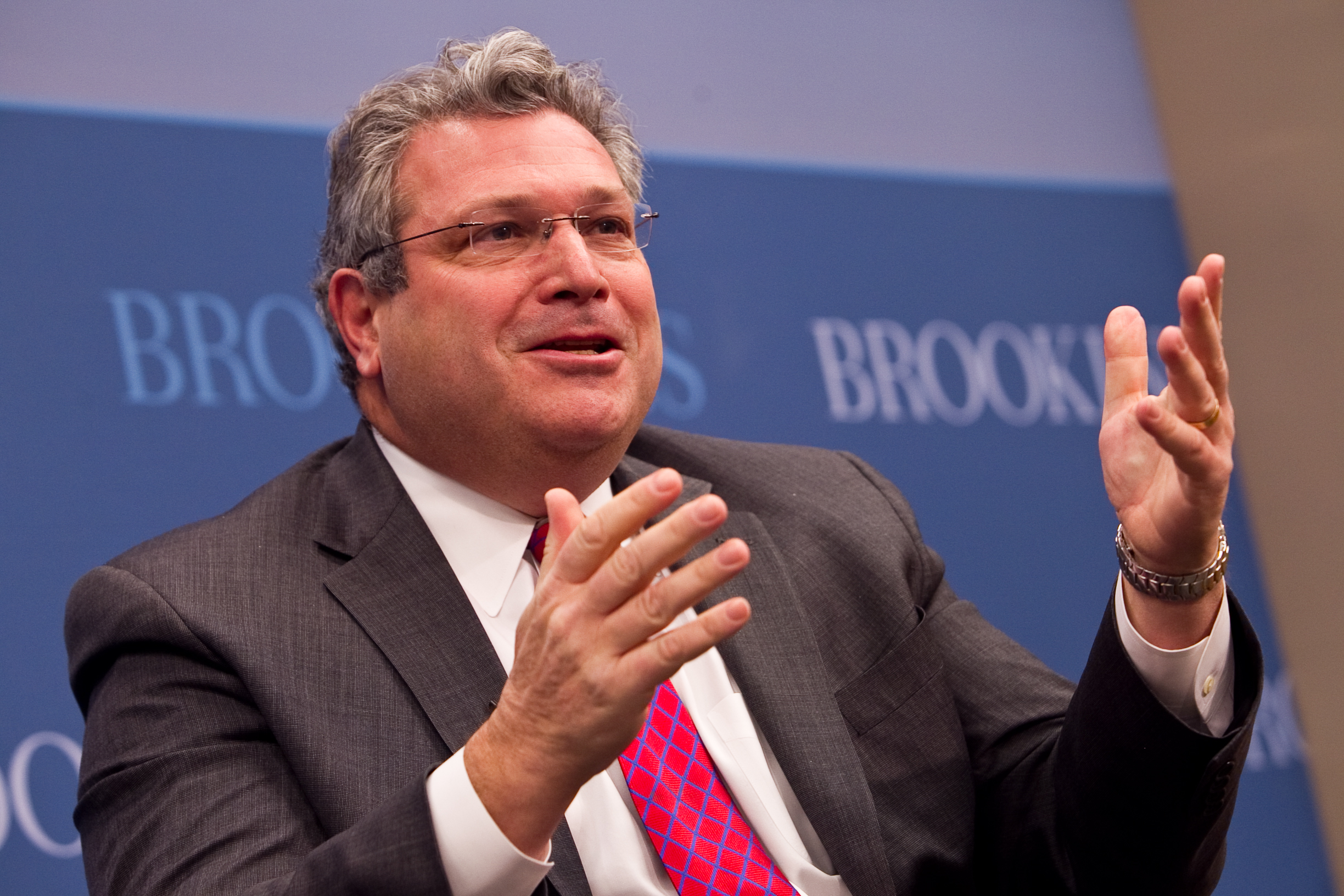 More Information
To subscribe or manage your subscriptions to our top event topic lists, please visit our event topics page.
More
China has a strategic dilemma. They're frustrated by the status quo, and they're probing for ways to change it. But taking big, bold actions would come at an extraordinary cost to them. You can't eliminate the possibility that they would be willing to pay that cost, and so we have to be prepared for it. But if you accept the proposition that war is inevitable, and we must do everything we possibly can to prepare for it now, then you risk precipitating the very outcome that your strategy is designed to prevent.
Both leaders held their ground on key issues without offering concessions in either direction. Even so, Biden and Xi clearly set a tone for their respective governments that tensions must be managed and that neither side seeks unbridled confrontation with the other.