Past Event
Political Turmoil and Receding Reform: Democratic Governance in Uncertain Times
Past Event
Political Turmoil and Receding Reform: Democratic Governance in Uncertain Times
At a time when democracy is experiencing a worrisome global deterioration, an important subset of struggling, democratic developing states has been dealt an especially hard blow from the economic crisis. Spread across the globe, these countries occupy the world's political "middle ground." Because many of these states receive significant attention from international donors, the challenges they face raise serious questions about the prospects for fostering development, deepening democratic roots and expanding effective governance.
On April 7, Freedom House and Foreign Policy Studies at Brookings hosted the release of the 2010 edition of "Countries at the Crossroads," Freedom House's latest analysis of democratic governance. A panel of experts discussed the regional governance challenges in Africa, Asia and Latin America. After the discussion, speakers took questions from the audience.
Agenda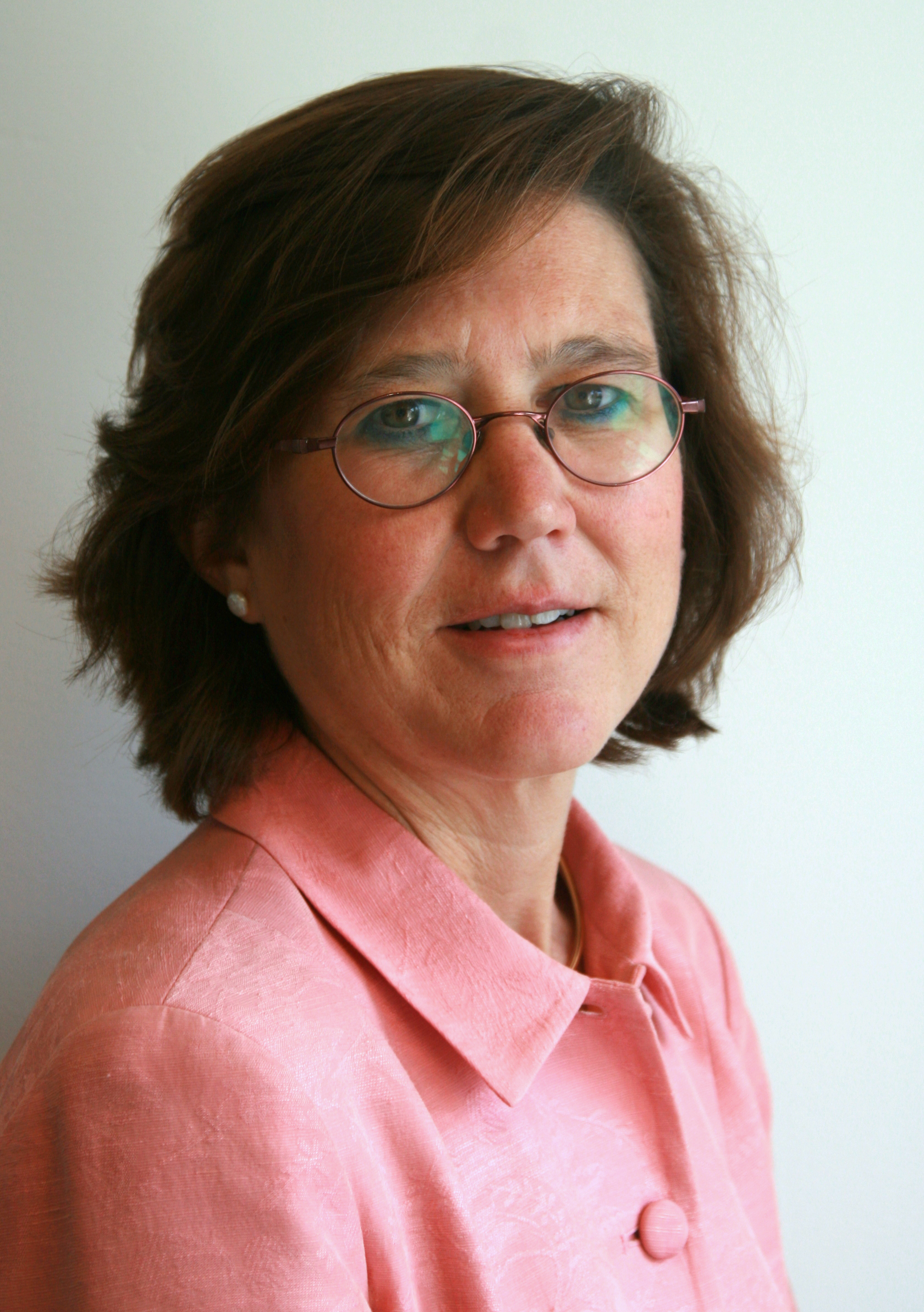 More Information
To subscribe or manage your subscriptions to our top event topic lists, please visit our event topics page.
More
[The current steps by the German government to cut energy dependence from Russia, and overturning policies against supplying weapons to conflict zones] is a disruption that is going to take years and that is already forcing change, and it is going to continue to force change. The problem with implementing change is that the German system is designed to prevent disruptive change.

I don't think it's a problem for [Germany] to become a hard power when we're seeing what the Russians are doing in Ukraine. [So far, the changes under way in Germany have] been nothing short of astonishing.