Past Event
Pakistan's Economy at a Crossroads: A Conversation with Abdul Hafeez Shaikh, Finance Minister of Pakistan
Past Event
Pakistan's Economy at a Crossroads: A Conversation with Abdul Hafeez Shaikh, Finance Minister of Pakistan
On April 18, Foreign Policy at Brookings hosted Abdul Hafeez Shaikh, minister of finance of the Islamic Republic of Pakistan, for a conversation on the economic future of his country. In the first visit to the United States by a senior official since Pakistani President Asif Ali Zardari's historic trip to India, Abdul Hafeez Shaikh discussed the state of his country's economy and the steps taken by Pakistan to overcome the challenges among other issues crucial to the future of his country.
Dr. Shaikh is a noted economist with a doctorate from Boston University, having served for many years in the World Bank as a senior official. Currently a member of the Pakistan Senate and the Pakistan People's Party, Dr. Shaikh has served as finance minister since 2010.
Brookings Senior Fellow Bruce Riedel provided introductory remarks, and Brookings Nonresident Senior Fellow Teresita C. Schaffer moderated the discussion.
Agenda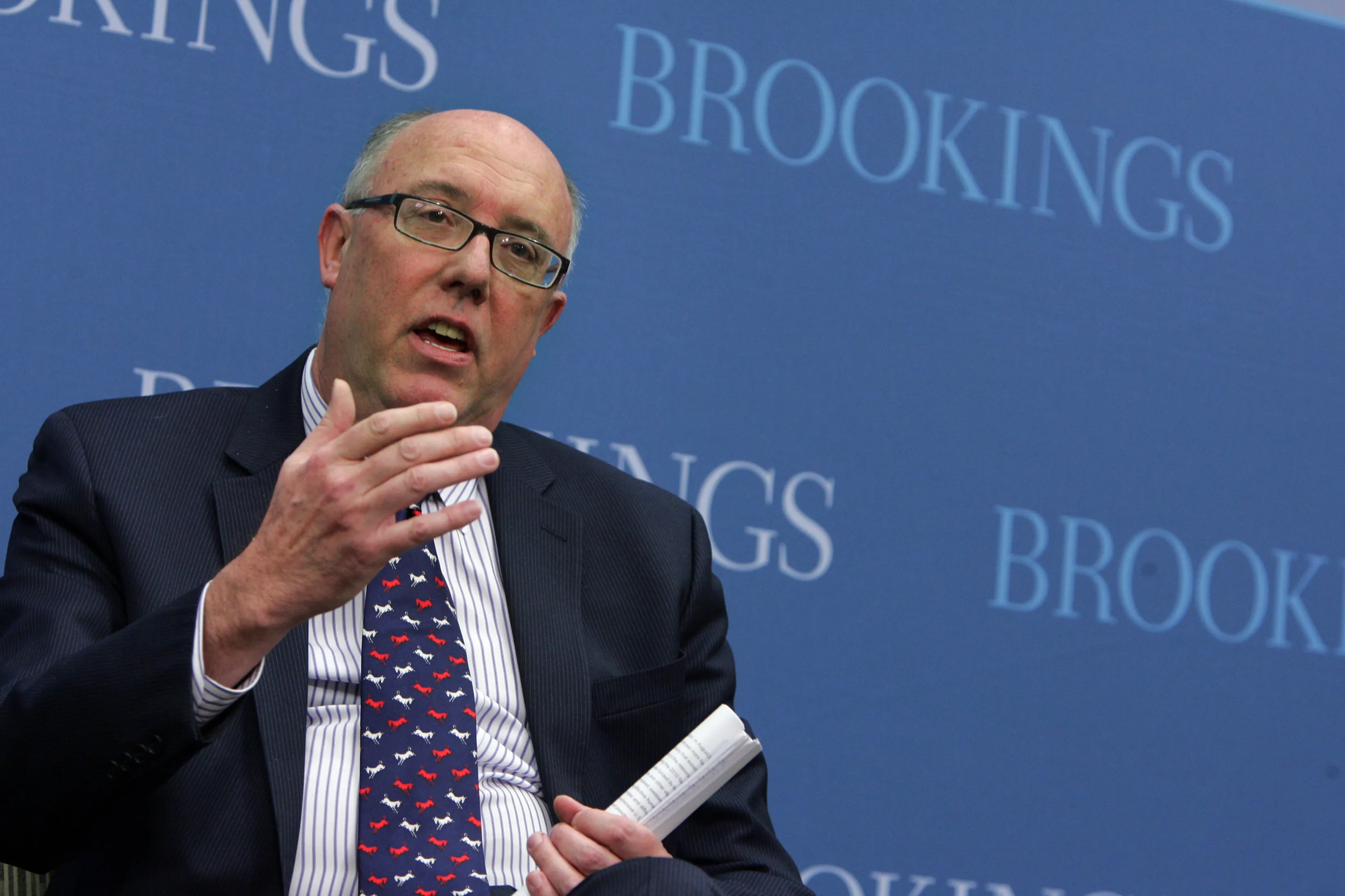 More Information
To subscribe or manage your subscriptions to our top event topic lists, please visit our event topics page.
More
It will take more than cosmetic steps by Pakistan to get the Trump administration to unfreeze security assistance [to Pakistan]. Washington is looking for serious and sustained efforts against the Haqqanis [Haqqani Network], and active measures to incentivize the Taliban to engage in peace talks. I also suspect that any resumption of security assistance would be phased, focusing first on restoring military exchanges and narrowly-targeted counterterrorism assistance programs.