Past Event
One Year After Gaza: Securing the Future for Young Palestinians
Past Event
One Year After Gaza: Securing the Future for Young Palestinians
One year after the conflict in Gaza, reconstruction of homes and buildings has barely begun, economic development has stagnated, and the humanitarian situation facing the Gazan population remains dire.
On January 15, the Middle East Youth Initiative—a joint project of Brookings's Wolfensohn Center for Development and the Dubai School of Government—and the New America Foundation hosted a discussion to analyze the prospects for young people growing up in the Palestinian territories, where nearly three-quarters of the population is under the age of 29. What are the implications of these challenges – and of developments over the last year in Gaza and beyond – for American-led peace efforts, Israel, and the region's security? The panel included Rep. Keith Ellison (D-Minn.) and Edward Sayre, a contributor to the Middle East Youth Initiative's recent book, Generation in Waiting: The Unfulfilled Promise of Young People in the Middle East (Brookings Press, 2009).
Brookings President Strobe Talbott provided opening remarks and led a discussion with James D. Wolfensohn, former president of the World Bank and former special envoy for Gaza disengagement for the Quartet, who reflected on his experiences in the region as special envoy and provided his perspective on current prospects for economic development in the Palestinian territories and the region.
Agenda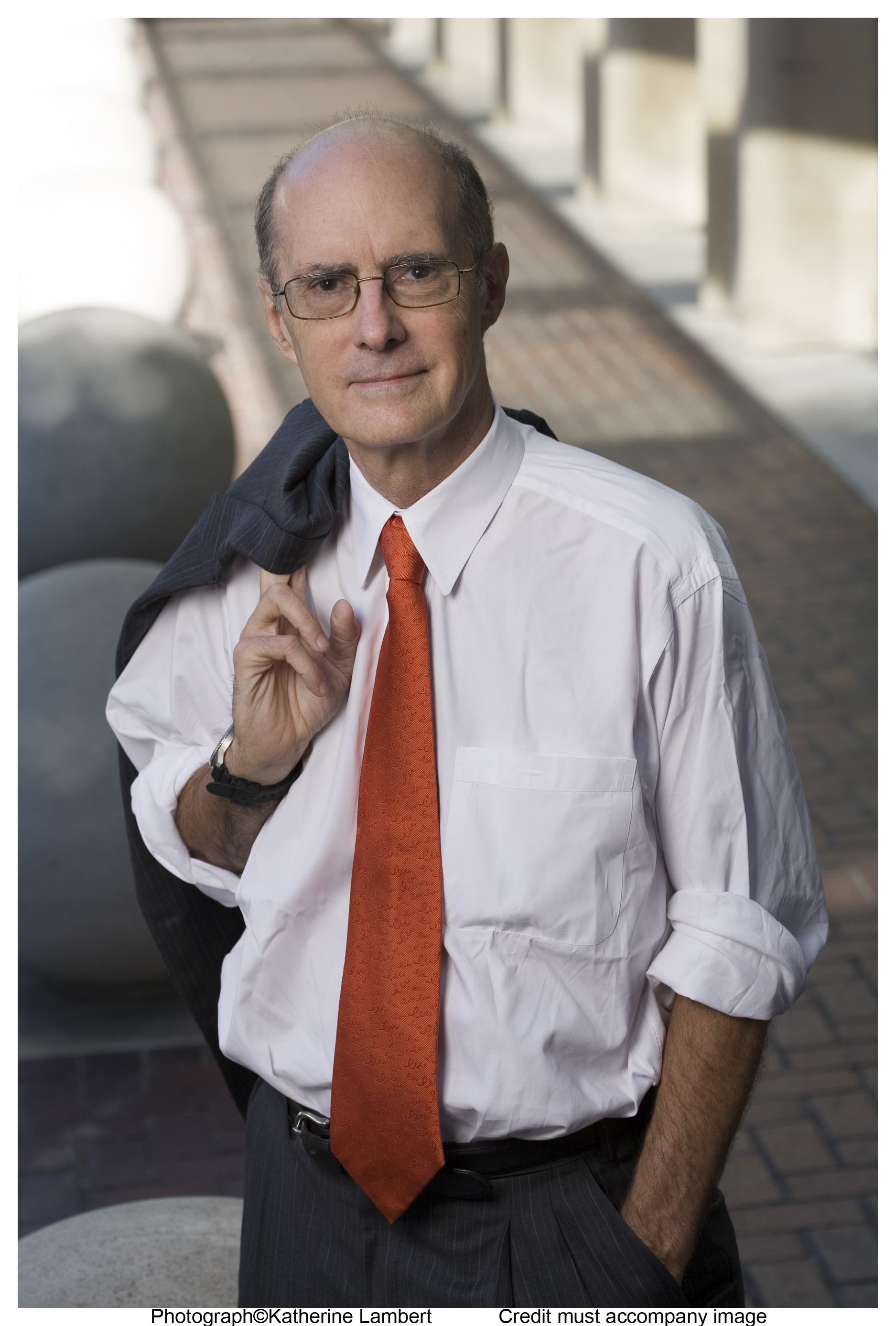 Chairman -
Wolfensohn & Company, LLC
More Information
To subscribe or manage your subscriptions to our top event topic lists, please visit our event topics page.
Mao Zedong did not see the value of reform and opening up. The China part of Nixon's 1967 Foreign Affairs article suggested an implicit bargain that provided the conceptual basis for China's new direction after 1978. That bargain was if China focused on domestic development and didn't threaten the security of its neighbours, the United States would help.
[President Trump's counterparts fear that Americans] do not feel they need to lead the world anymore... The United States is still the dominant power out there – the Atlantic alliance is still alive. But [Trump's] foreign policy weakened some of the elements.