Past Event
Myanmar/Burma: November 8 election analysis and near-term outlook
Past Event
Myanmar/Burma: November 8 election analysis and near-term outlook
Myanmar has just passed a major milestone in its exceptional top-down transition from military to civilian rule. In the general election on November 8, the National League for Democracy (NLD) led by Aung San Suu Kyi won close to 80 percent of the elected seats in the union parliament, enough to be the majority party after including the 25 percent of seats reserved for military officers.
On November 20, the Brookings Center for East Asia Policy Studies hosted a panel discussion on the conduct of the election in Myanmar and the campaign leading up to it, and the outlook for an NLD-led government, the peace process, and the economy. Panelists included Aung Din, a former political prisoner in Myanmar and founder of the U.S. Campaign for Burma; Priscilla Clapp, former chief of mission at the U.S. Embassy in Burma from 1999 to 2002; Renaud Egreteau, fellow at the Woodrow Wilson Center; and Brookings Nonresident Senior Fellow Lex Rieffel. Brookings Senior Fellow and Southeast Asia Chair Joseph Chinyong Liow moderated the discussion.
Agenda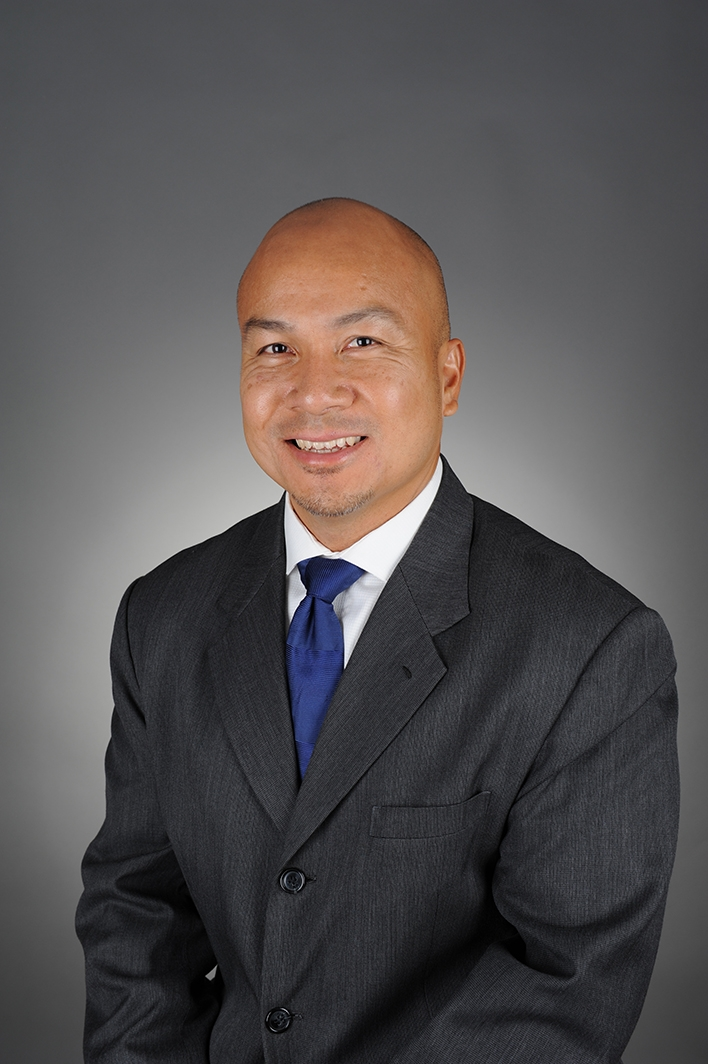 Former Brookings Expert
Dean and Professor of Comparative and International Politics -
S. Rajaratnam School of International Studies
More Information
To subscribe or manage your subscriptions to our top event topic lists, please visit our event topics page.