Past Event
Multi-domain battle: Converging concepts toward a joint solution
The way we fight wars continues to evolve, and this evolution is largely driven by technology as well as the increasing capabilities that technology provides to individual warfighters. Coordination between services like the U.S. Army and U.S. Air Force has become more critical with time as well. With these ideas in mind, the Air Force is examining multi-domain spaces, and looking for joint solutions to problems presented by the growing abilities of our adversaries. Some of these solutions are likely to include decentralization of battlespace decisionmaking, in ways that will allow individuals to make calls on their own in environments that may remain more contested than in the past.
On January 25, the Foreign Policy program at Brookings hosted a discussion on the future of warfare and multi-domain battlespaces. General James M. Holmes of the U.S. Air Force, and commander of Air Combat Command, gave the opening remarks. Brookings Senior Fellow Michael O'Hanlon then joined General Holmes for a discussion, adding his own perspective.
Following their conversation, General Holmes and O'Hanlon took audience questions.
Agenda
Commander, Air Combat Command -
U.S. Air Force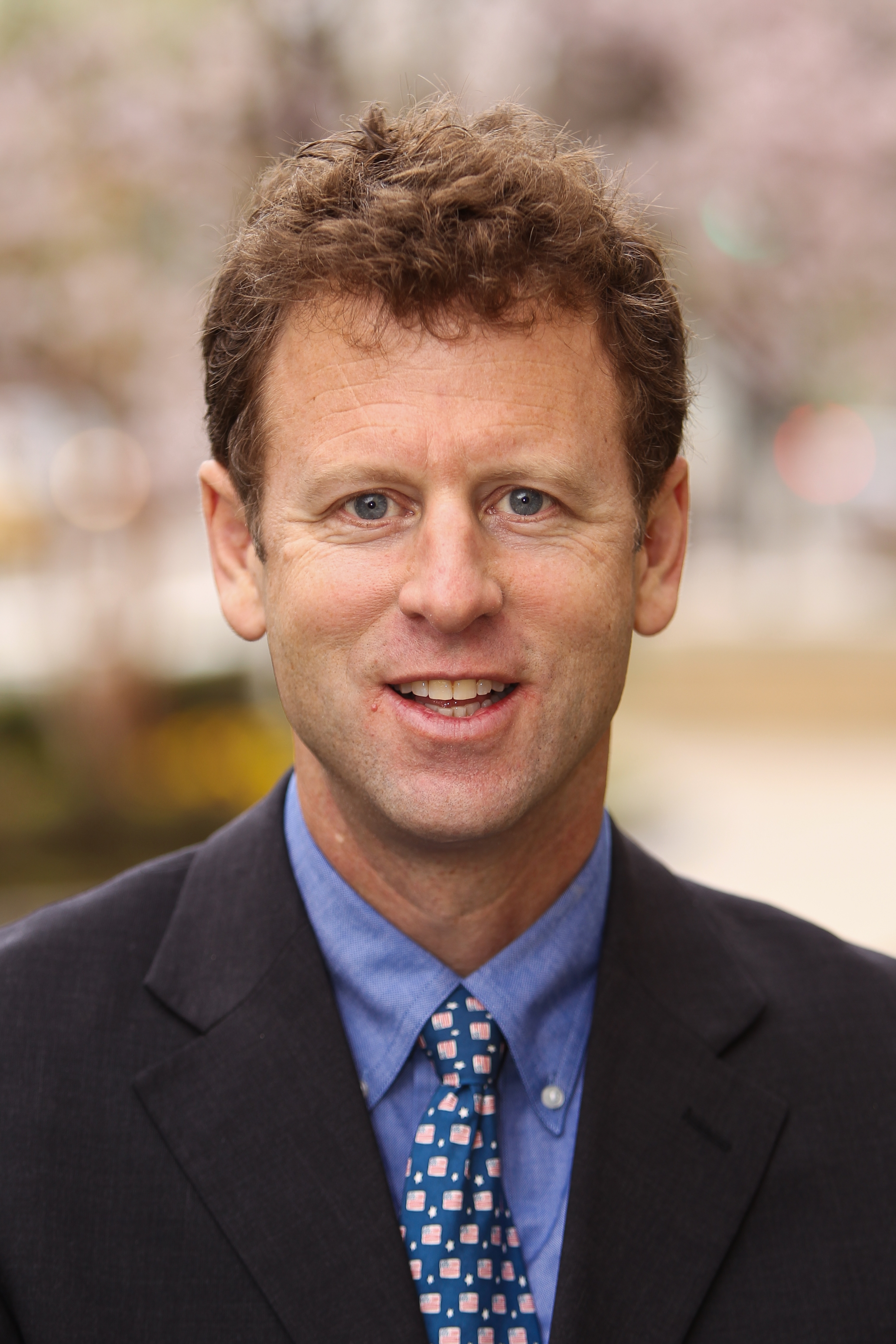 Moderator
The Sydney Stein, Jr. Chair
More Information
Contact
Brookings Office Of Communications
202.797.6105
To subscribe or manage your subscriptions to our top event topic lists, please visit our event topics page.
[The resignation of assistant secretary of state for European and Eurasian affairs Wess Mitchell] is surprising news, which seems to have caught everyone off guard. He doesn't appear to have shared this news with his ambassadors, who were in Washington last week for a global chiefs of mission conference. His deputy is also slated to retire soon, which raises question of near term leadership on European policy at a time of challenges there.
[Wess] Mitchell was a strong supporter of NATO, particularly in Eastern Europe where he will be sorely missed. His departure comes follows the resignation of senior Pentagon officials – Robert Karem and Tom Goffus – working on NATO along with Secretary Mattis. Without this pro-alliance caucus, NATO is now more vulnerable than at any time since the beginning of the Trump administration.