Past Event
Long-Term Care Reform
Past Event
Briefing on Long-Term Care Reform
On July 11, the Brookings Institution's Engelberg Center for Health Care Reform hosted a Hill briefing on Long-Term Care Reform that focused on opportunities to improve quality of care and address the long-term fiscal challenges of long-term care in the United States. The event was co-hosted by The New School and the Center for Health Transformation.
Several distinguished panelists participated in this special briefing, including Senator Ron Wyden, Senator Susan Collins, Representative Jim McCrery, Congressional Budget Office Director Peter Orszag, former Senator Bob Kerrey, former Speaker Newt Gingrich, and other expert panelists representing the policy, academic, advocacy and provider communities. Panelists addressed policy options and political prospects for integrating long-term care reforms into broader health reform efforts to achieve improved care while also addressing issues of affordability and sustainability.
After each panel, participants took audience questions.
Agenda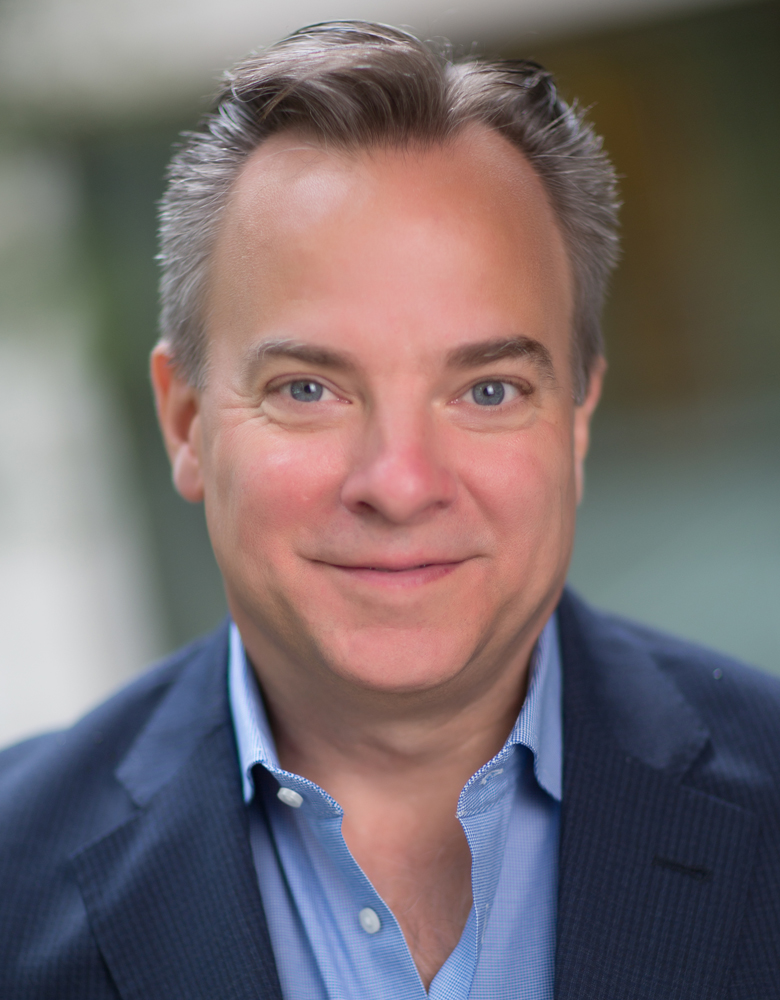 Former Brookings Expert
Director, Margolis Center for Health Policy -
Duke University
Panel One: Improving Quality and Efficiency in LTC
New Models for Financing LTC
Panel Three: Political Prospects for Long-Term Care Reform
More Information
Contact
Engelberg Center
(202) 797-6119
To subscribe or manage your subscriptions to our top event topic lists, please visit our event topics page.