Past Event
How to make fintech work for all Americans
Past Event
How to make fintech work for all Americans
How to make fintech work for all Americans
From mobile banking to financial planning and saving tools to online services for small businesses, financial technology, or fintech—an industry that broadly encompasses any business that uses new technology to improve the efficiency of financial services—is already disrupting the financial system and revolutionizing how Americans approach personal and small business finance.
On October 13, the Initiative on Business and Public Policy (IBPP) at Brookings hosted a conversation about the effects of the fintech boom, with a particular focus on how regulation and public policy can enhance or hinder the industry's ability to solve some of the more intractable problems facing middle-class Americans. How will new services affect working class Americans who rely on financial products to meet their expected and unexpected needs? Will regulation and policy inhibit innovation and skew benefits toward the well-to-do? The event featured a panel of industry leaders followed by a panel of government officials to tackle these questions and more.
Join the conversation on Twitter using

#FinTech
Agenda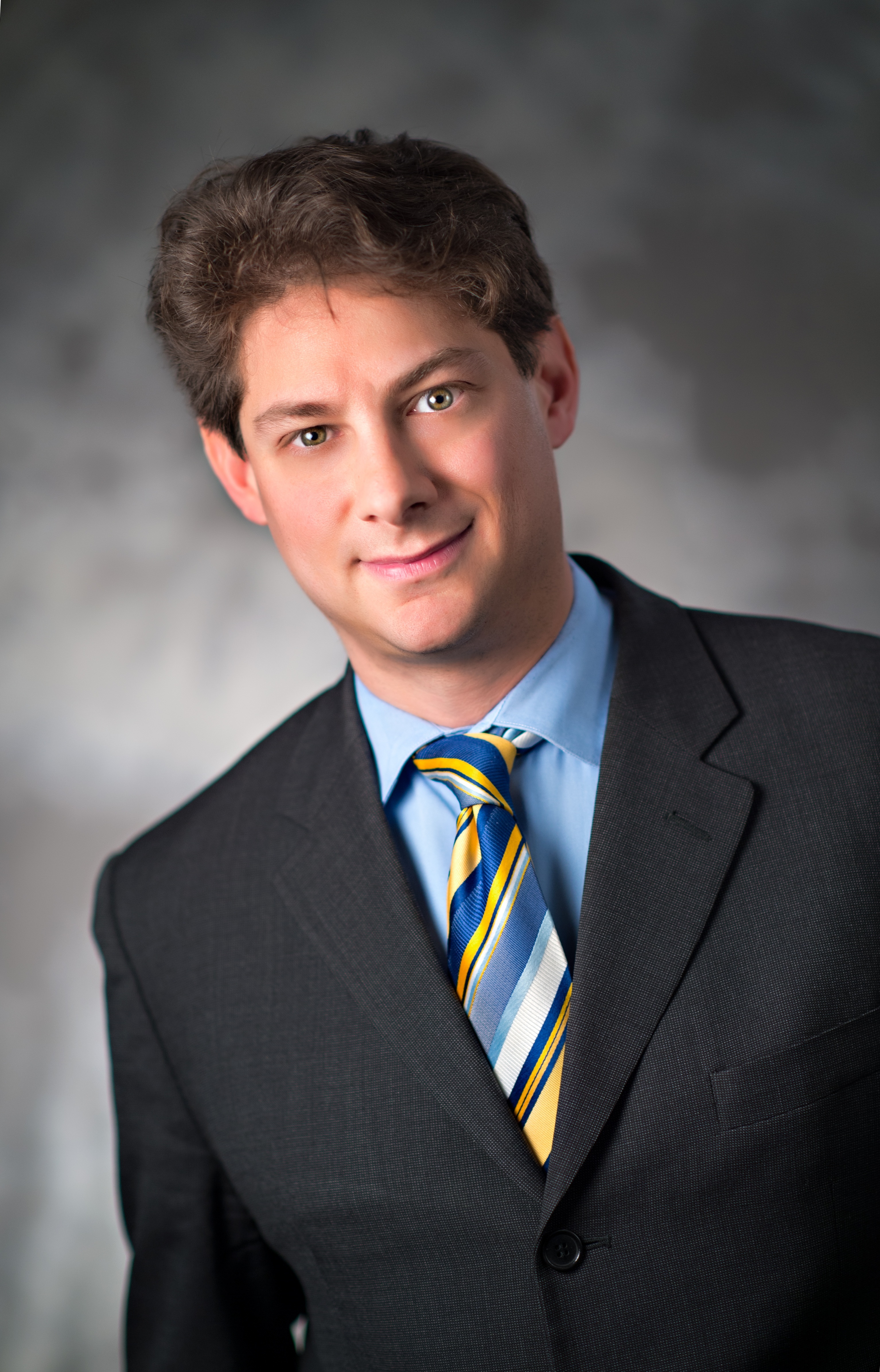 Panel 1: Industry Leaders
Panel 2: Government Officials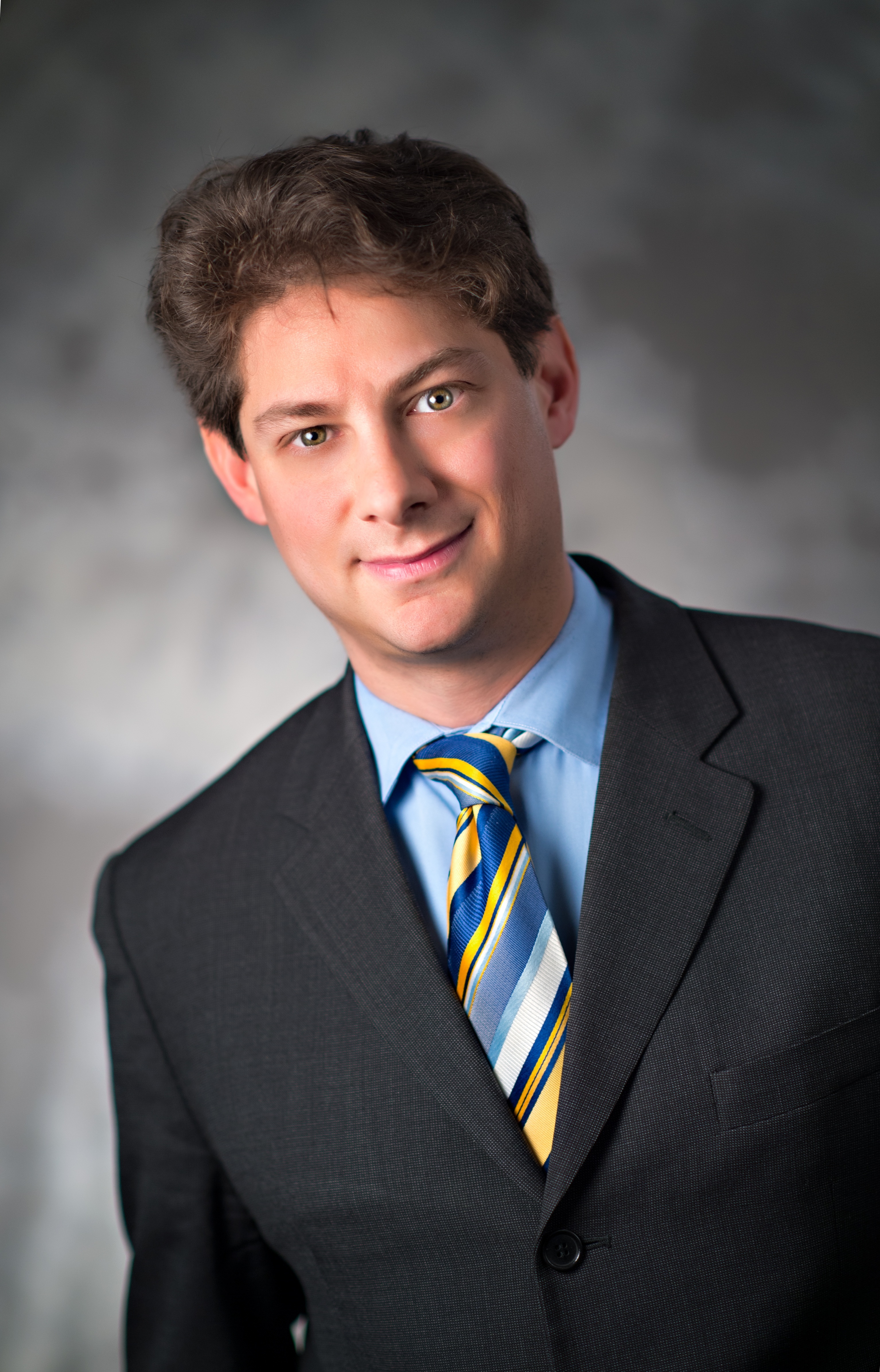 More Information
Contact
Brookings Office Of Communications
202.797.6105
Twitter
More
[Trump has] given Iran the moral high ground and that is an exceptionally difficult thing to do given the history and reality of Iran's misdeeds at home and in the region. It's just malpractice on the part of an American president.