Past Event
Global Poverty: How Will America Respond?
In March 2002, President Bush announced his intention to establish the Millennium Challenge Account (MCA), increasing U.S. foreign assistance by $5 billion per year over current levels. This initiative represents the largest single-year increase in U.S. bilateral development aid in recent memory and presents an enticing opportunity to redefine U.S. foreign assistance more broadly. With the creation of the MCA, the United States has the chance to reshape the image it presents to the world's poor.
But the risks are as great as the promise. The MCA will be most effective only if it addresses the tension between foreign policy and development goals that chronically afflicts U.S. foreign assistance policy. Foreign aid priorities are divided between new calls on foreign assistance for current and prospective allies in the war on terrorism, reconstruction needs in countries such as Afghanistan and Iraq, and the urgent development needs of the poorest countries.
A panel of experts from the Brookings Institution and the Center for Global Development will address these issues. The panelists are the co-authors of a new book, The Other War: Global Poverty and the Millennium Challenge Account.
Note: Due to an extended Senate Foreign Relations Committee meeting, Senator Chuck Hagel (R-Neb.), who was scheduled to serve as keynote speaker, was not able to attend.
Agenda
Global Poverty: How Will America Respond?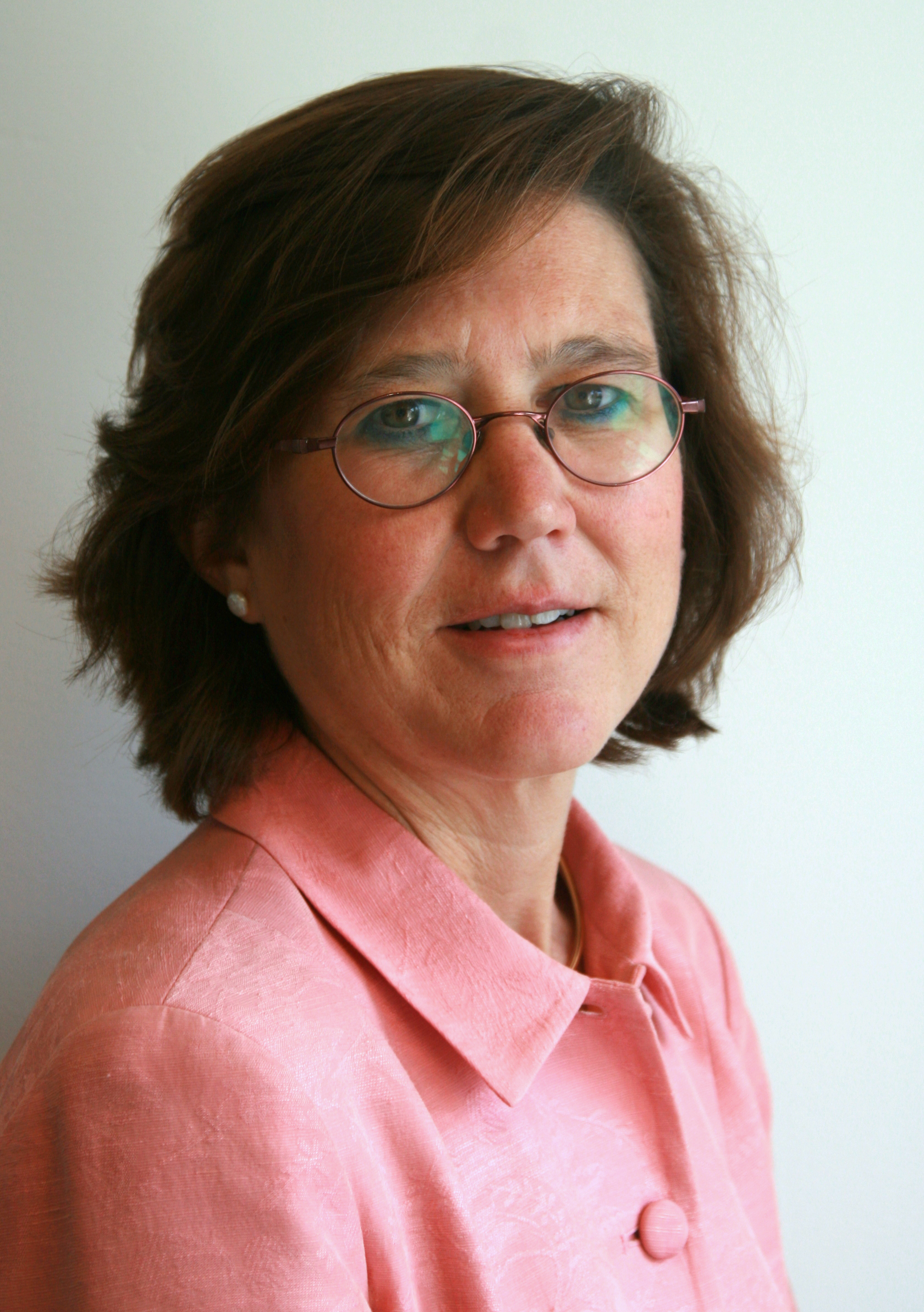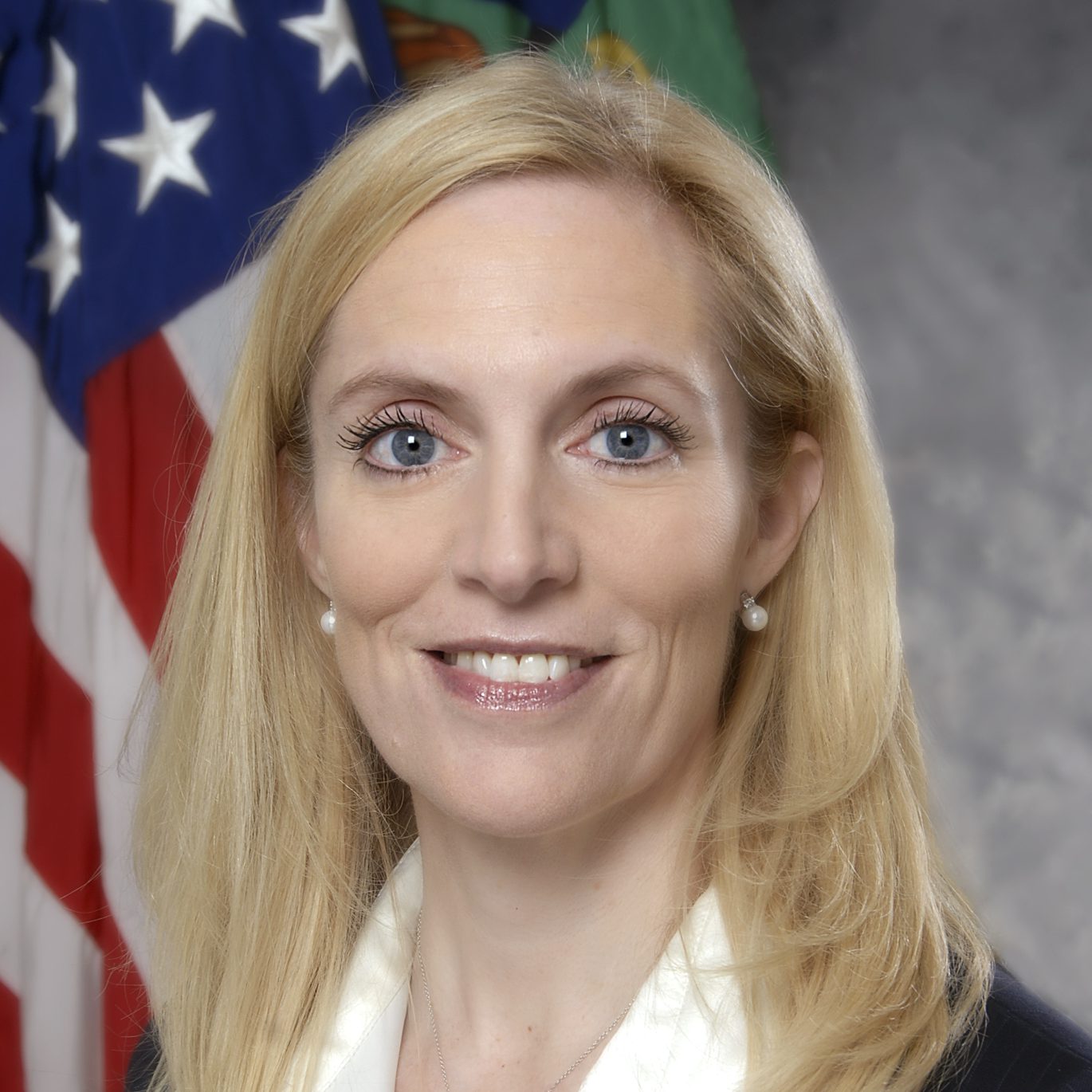 Member -
Board of Governors of the Federal Reserve System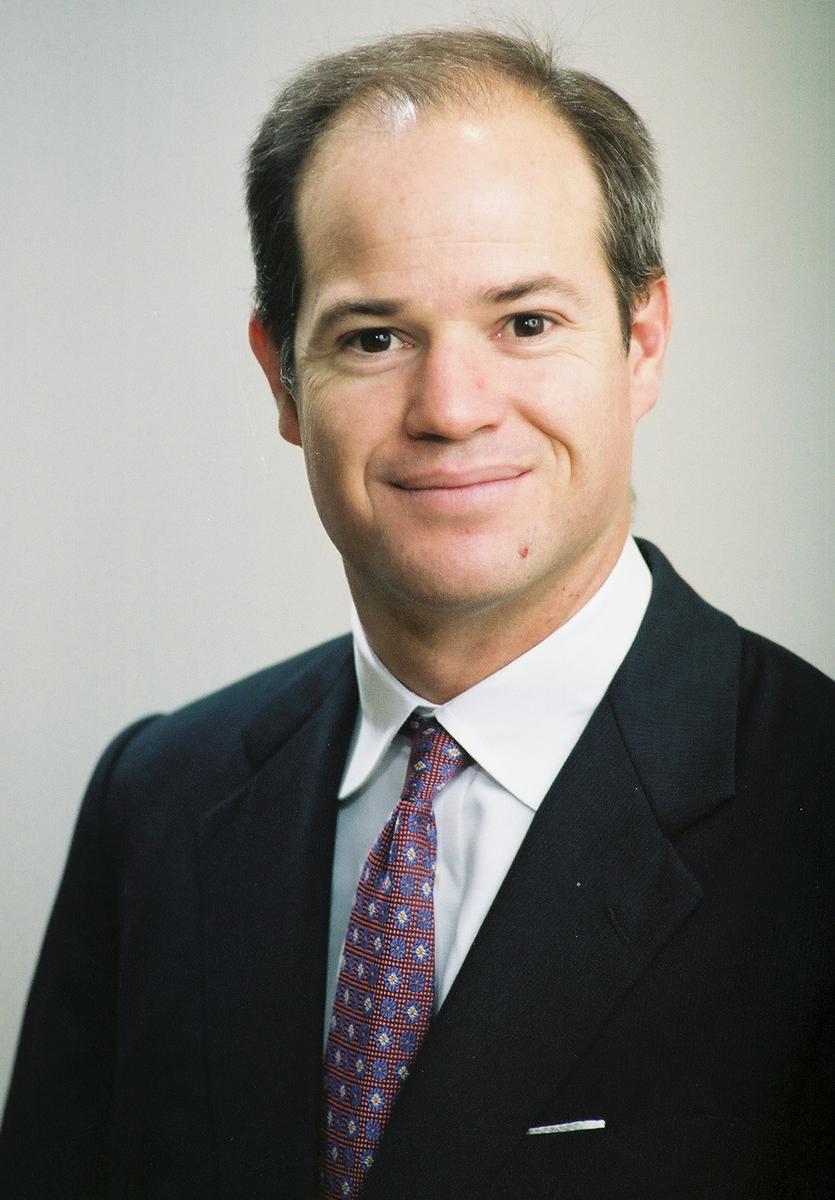 More Information
Contact
Office of Communications
202/797-6105
More
There's always a lot of creativity in how education is delivered. A school could be under a tree, could be inside someone's home. It could be in a mosque or a church, it could be anywhere young people can gather safely with adults who can instruct them.