Past Event
Global Insurance Regulatory Developments and the Impacts on U.S. Consumers and Insurers
Past Event
Global Insurance Regulatory Developments and the Impacts on U.S. Consumers and Insurers
Insurance is vital to the health of both the United States and wider global economies since insurers play a crucial role in risk management, savings, and investment for businesses and households. Post-crisis regulatory reforms are changing how and by whom U.S. insurers are supervised, and new international capital standards will affect U.S. insurance markets, companies, and ultimately, consumers.
On October 14, the Initiative on Business and Public Policy at Brookings convened a forum focusing on lessons about insurance from the financial crisis and how regulatory reforms are changing the industry and its supervision. Experts from academia, regulatory bodies, industry, and consumer groups shared their views.

 Join the conversation on Twitter using #InsuranceRegs
Join the conversation on Twitter using

#InsuranceRegs
Agenda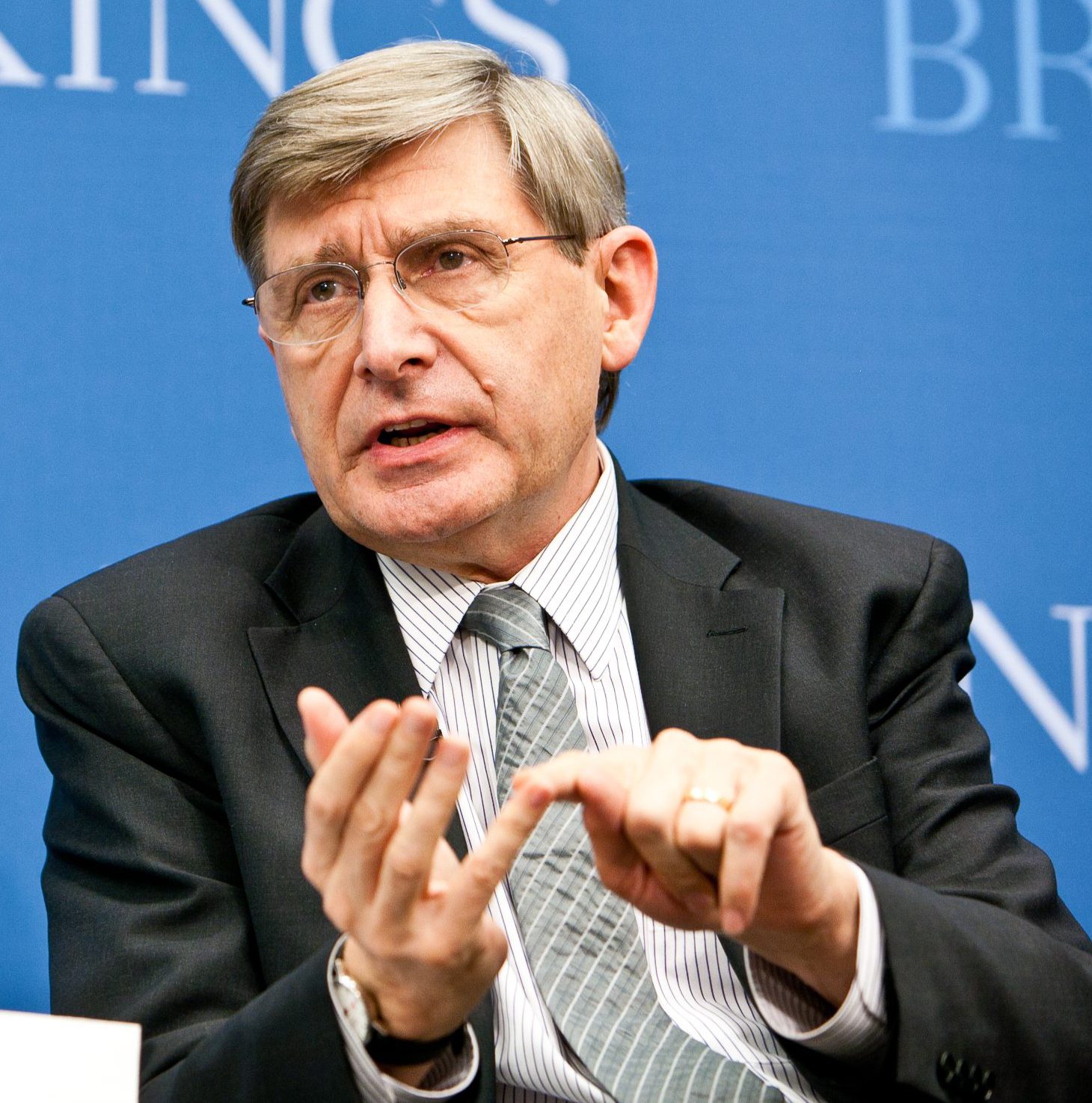 Bernard L. Schwartz Chair in Economic Policy Development
The Insurance Industry and Its Regulation, Post-Crisis
Global Capital Standards: Implications for the U.S.
Policy Director -
Americans for Financial Reform
Insurance Commissioner -
Pennsylvania Insurance Department
Counselor -
Economic and Financial Affairs Section, Delegation of the European Union to the United States
More Information
Contact
Brookings Office Of Communications
202.797.6105
Twitter