Past Event
France and Europe after the terrorist attacks
Past Event
France and Europe after the terrorist attacks
Join the conversation on Twitter using

#AfterParis
Ten months after the terrorist attacks against Charlie Hebdo and a Kosher supermarket, Paris has been hit savagely again, with 130 people dead and hundreds more injured. This time, the terrorists did not take aim at a satirical newspaper, but rather targeted France's youth as they were unwinding at a concert, soccer match, restaurants, and bars. It has been decades since France encountered such devastating violence. Why is the country now a prime target of terrorism? How does the attack relate to French foreign policy in the Middle East? What are the consequences for politics and society on both sides of the Atlantic? How should the international community respond?
To discuss France, Europe, and the aftershocks of terrorism, the Center on the United States and Europe (CUSE) at Brookings convened a panel of experts on the eve of French President Hollande's visit to Washington. Speakers were Philippe Le Corre and Kemal Kirişci of CUSE, Joseph Bahout of the Carnegie Endowment, and Laure Mandeville of Le Figaro. Brookings Fellow Jeremy Shapiro provided introductory remarks and moderated the discussion.
Agenda
Introduction and moderator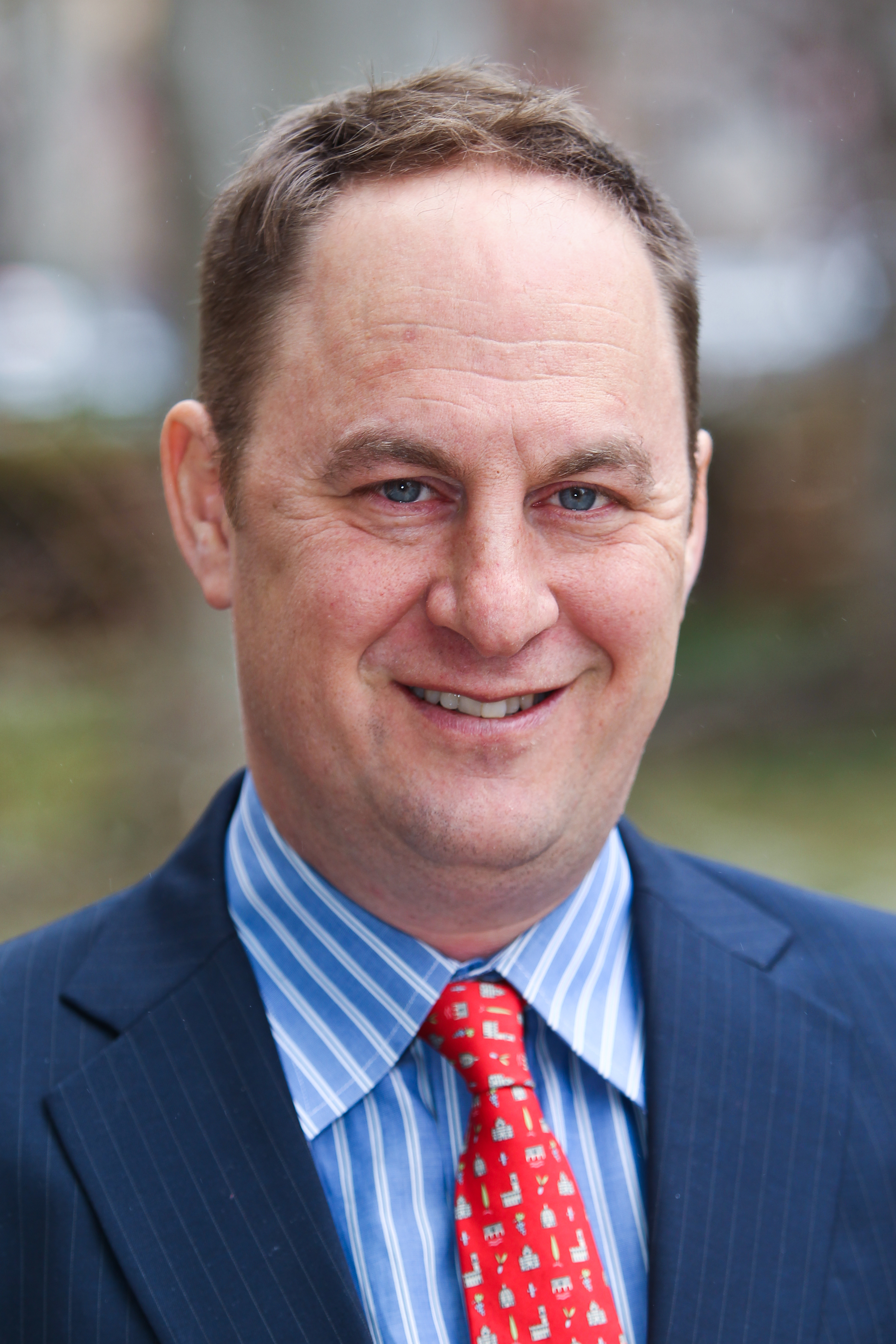 More Information
Contact
Brookings Office Of Communications
202.797.6105
Hosted By
Twitter
To subscribe or manage your subscriptions to our top event topic lists, please visit our event topics page.