Past Event
Europe's migration crisis
Past Event
Europe's migration crisis
Join the conversation on Twitter using

#EUmigration
In recent months, political upheaval and economic deprivation across North Africa and the Middle East have triggered a massive influx of migrants and refugees to Europe. The magnitude of the crisis is staggering. Last year, the European Union received over 625,000 asylum applications, an increase of over 40 percent from the previous year and the highest total since 1992. Beyond the documented migrants, the number of persons arriving illegally by land and sea crossings has increased by five times since 2010. Most grievously, from January to April of this year some 1,800 migrants died crossing the Mediterranean compared to fewer than 100 over the same period last year. The EU recently adopted a plan to tackle migrant smuggling, but is it the right way to respond to the crisis? Beyond addressing the problems on its shores, what can the EU do to help mitigate the dire conditions in the migrants' home states that are forcing them to flee?
On June 24, the Center on the United States and Europe (CUSE) and the Brookings-LSE Project on Internal Displacement together with the Heinrich Böll Foundation hosted a panel discussion examining Europe's migration crisis featuring Cem Özdemir, co-chairman of the German Green Party. Following Özdemir's opening remarks, Susan Martin, professor of international migration at Georgetown University, and Kathleen Newland, a director at the Migration Policy Institute, joined the discussion. Brookings TÜSİAD Senior Fellow Kemal Kirişci offered introductory remarks and moderated the discussion. 
Join the conversation on Twitter using #EUmigration
Agenda
Introduction and Moderator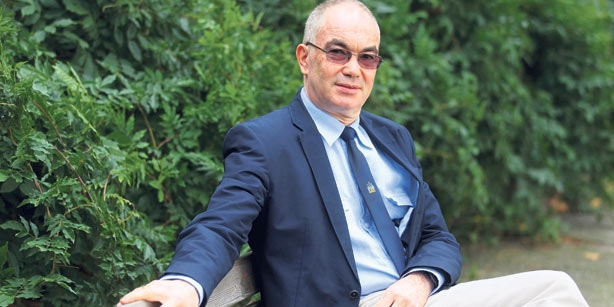 More Information
Contact
Hosted By
Twitter
To subscribe or manage your subscriptions to our top event topic lists, please visit our event topics page.