Past Event
Energy and Climate Change 2010: Back to the Future
International negotiations in Copenhagen last December marked a turning point in the prospects for a global agreement on climate change. The talks were successful on some critical areas—such as an unprecedented number of domestic reduction pledges from both developed and developing countries as well as pledges to reduce emissions from deforestation and initial commitments for financing—but many daunting challenges remain to be tackled in 2010 at the national and international levels. Perhaps the most important results of Copenhagen are the implications for the future of the United Nations process on global warming and the necessity for economically sound U.S. domestic action to reduce carbon emissions.
Meanwhile, despite some progress, efforts have stalled to forge a bipartisan congressional agreement this year on climate change legislation that would combine limits on carbon emissions with incentives for other energy sources.
On May 18, the Brookings Institution held a forum on energy and climate policy. Brookings President Strobe Talbott welcomed participants and Brookings Managing Director William Antholis moderated a panel on international climate diplomacy. Offering the administration perspective, Todd Stern, special climate envoy at the Department of State, provided one keynote address, and David Sandalow, assistant secretary for policy and international affairs at the Department of Energy, delivered a second. Congressional Budget Office Director Douglas Elmendorf offered remarks at lunch.
Read Todd Stern's prepared remarks » (pdf)
Agenda
9:00 AM -- Opening Remarks and Keynote I Introduction
10:00 AM -- Panel I: International Climate Diplomacy
Moderator
Director and CEO -
Miller Center
President, Pew Center on Global Climate Change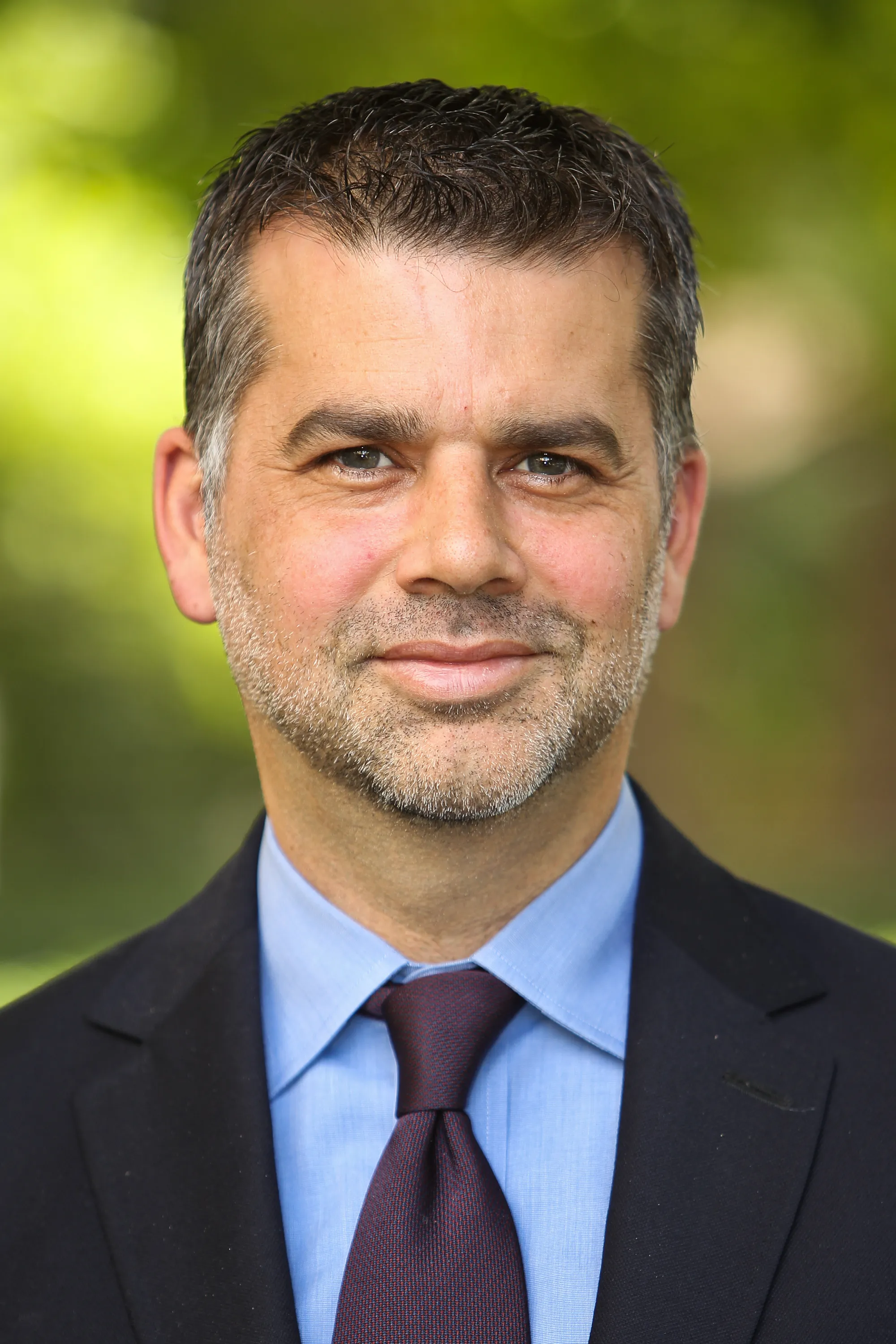 Moderator
Trustee, The Brookings Institution -
Chairman, Cambridge Energy Research Associates
Former Brookings Expert
Assistant Secretary for Policy and International Affairs, U.S. Department of Energy
11:45 AM -- Panel II: Science, Policy and Regulation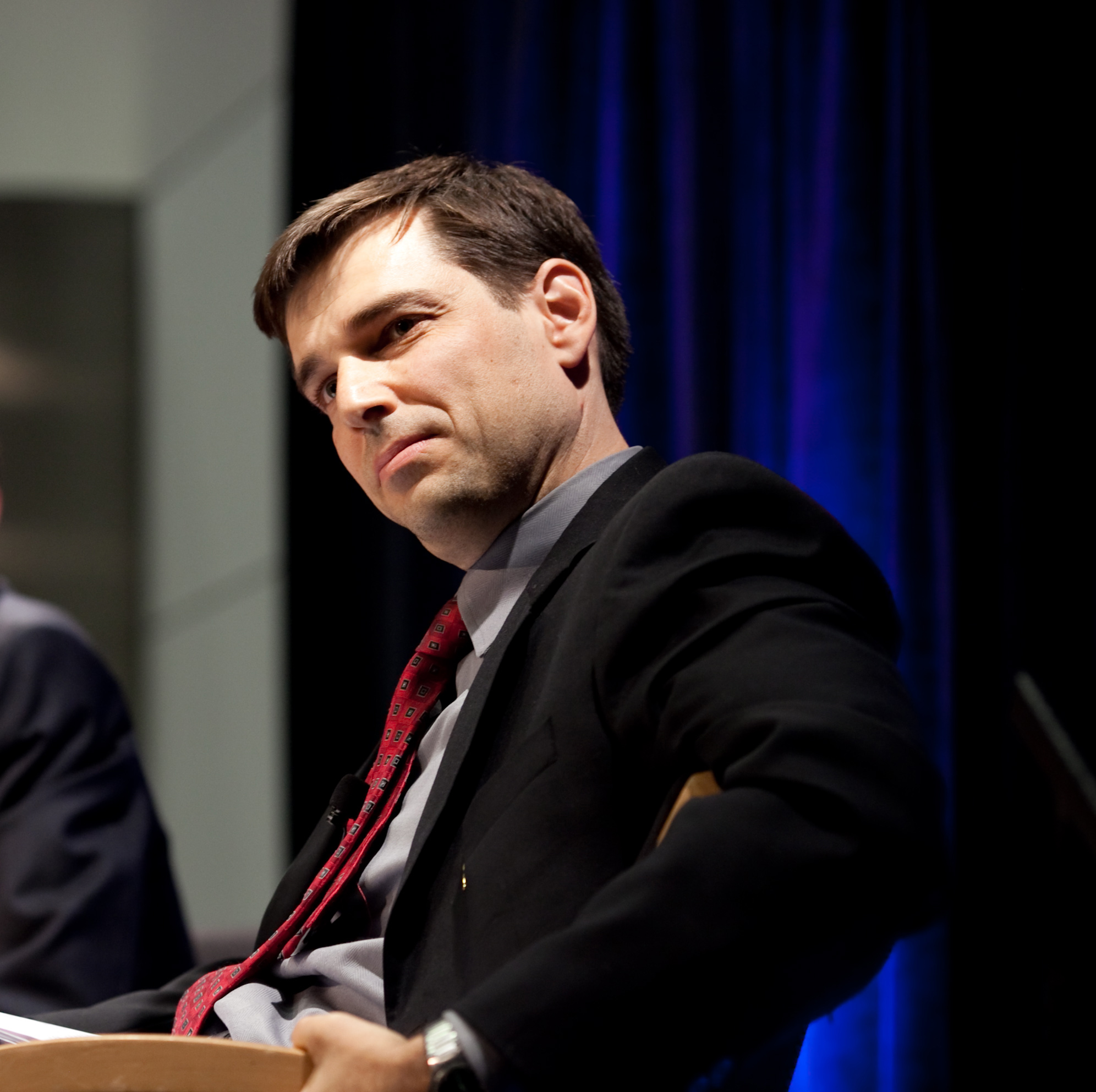 Moderator
The Joseph A. Pechman Senior Fellow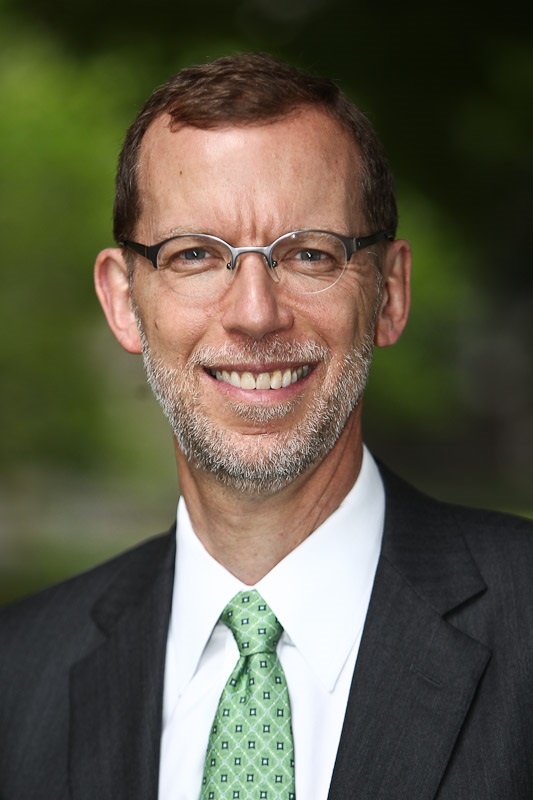 2:45 PM -- Panel III: Economics of Climate Change Policy
More Information
Contact
Brookings Office Of Communications
(202) 797-6105