Content from the Brookings Institution India Center is now archived. After seven years of an impactful partnership, as of September 11, 2020, Brookings India is now the Centre for Social and Economic Progress, an independent public policy institution based in India.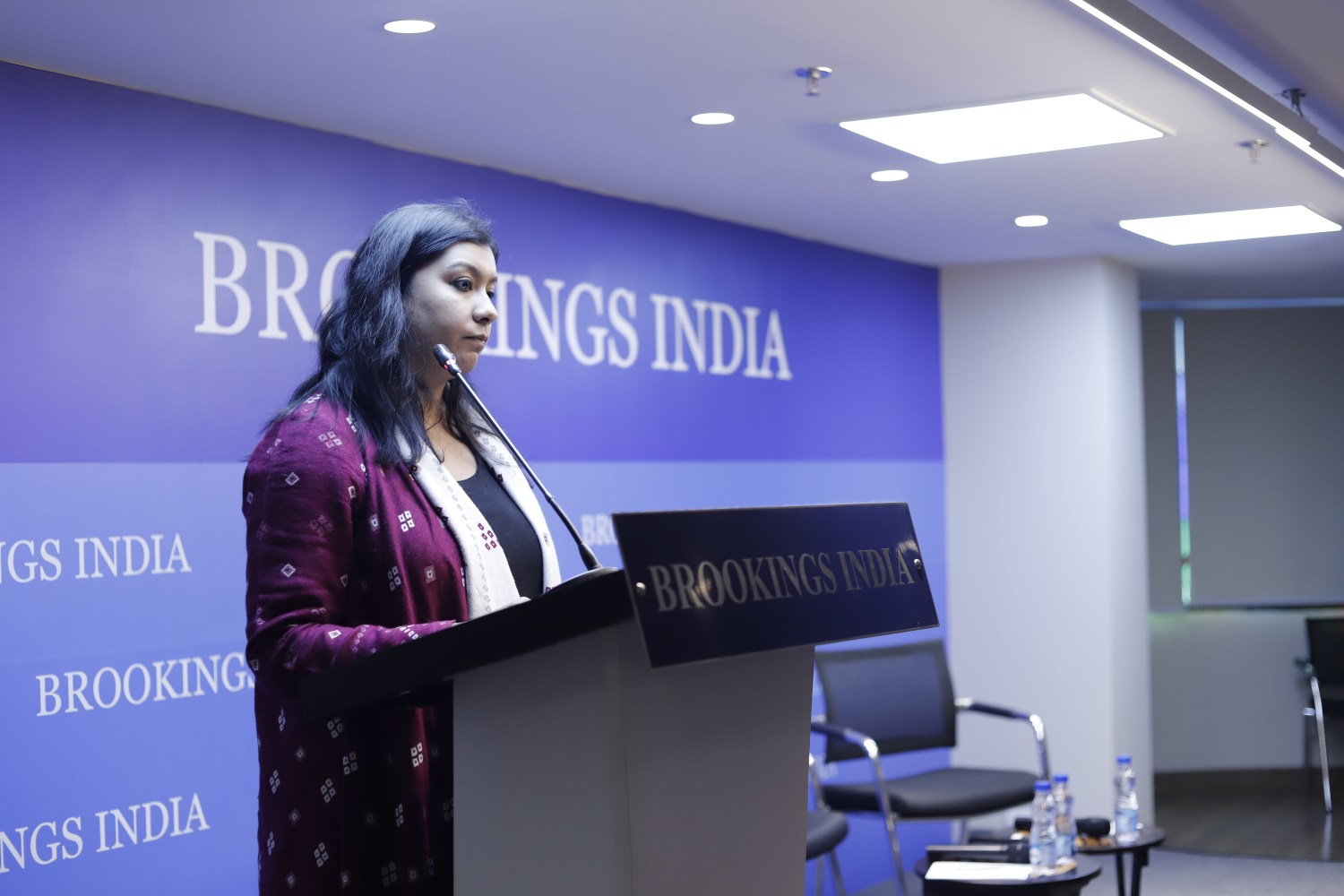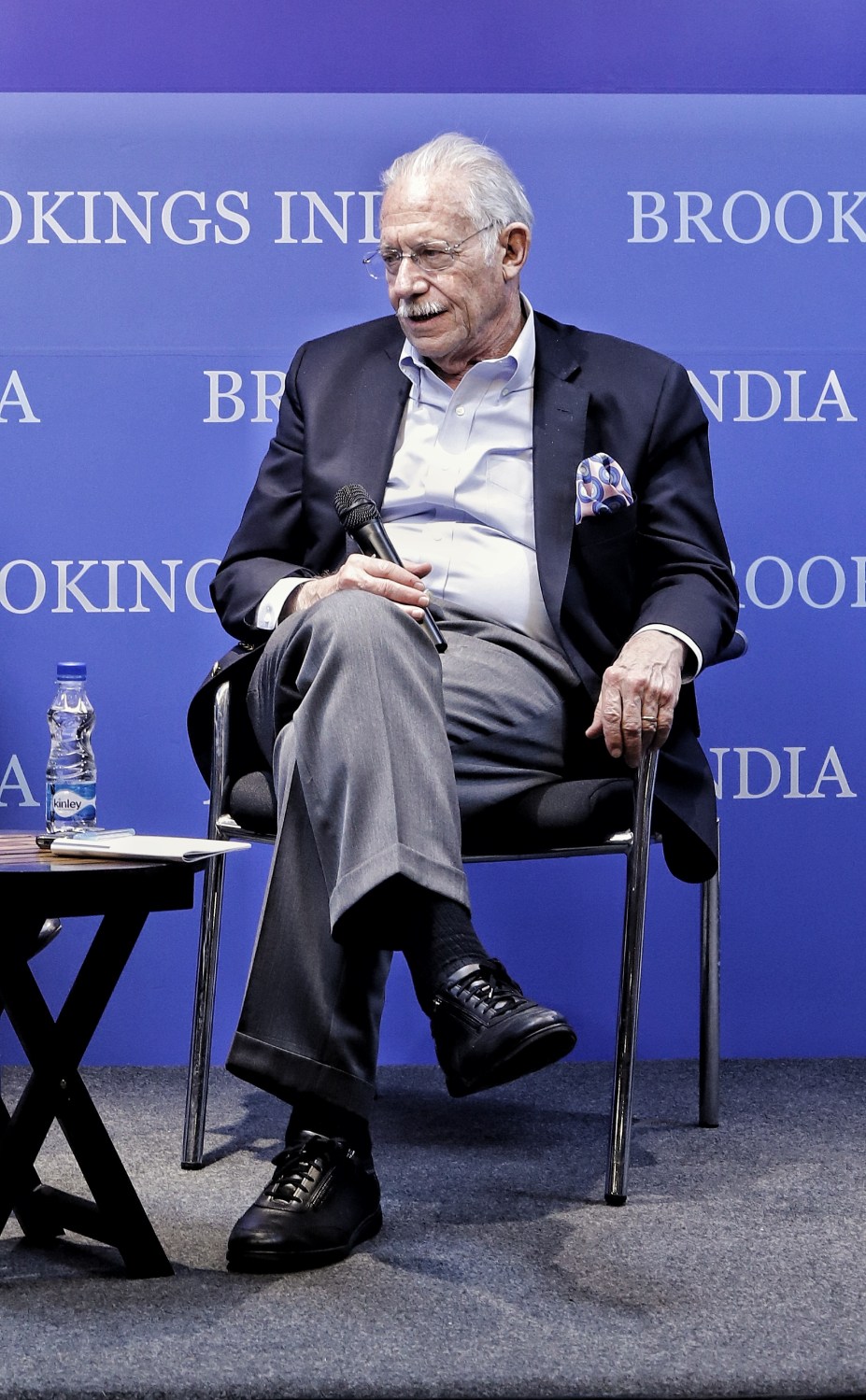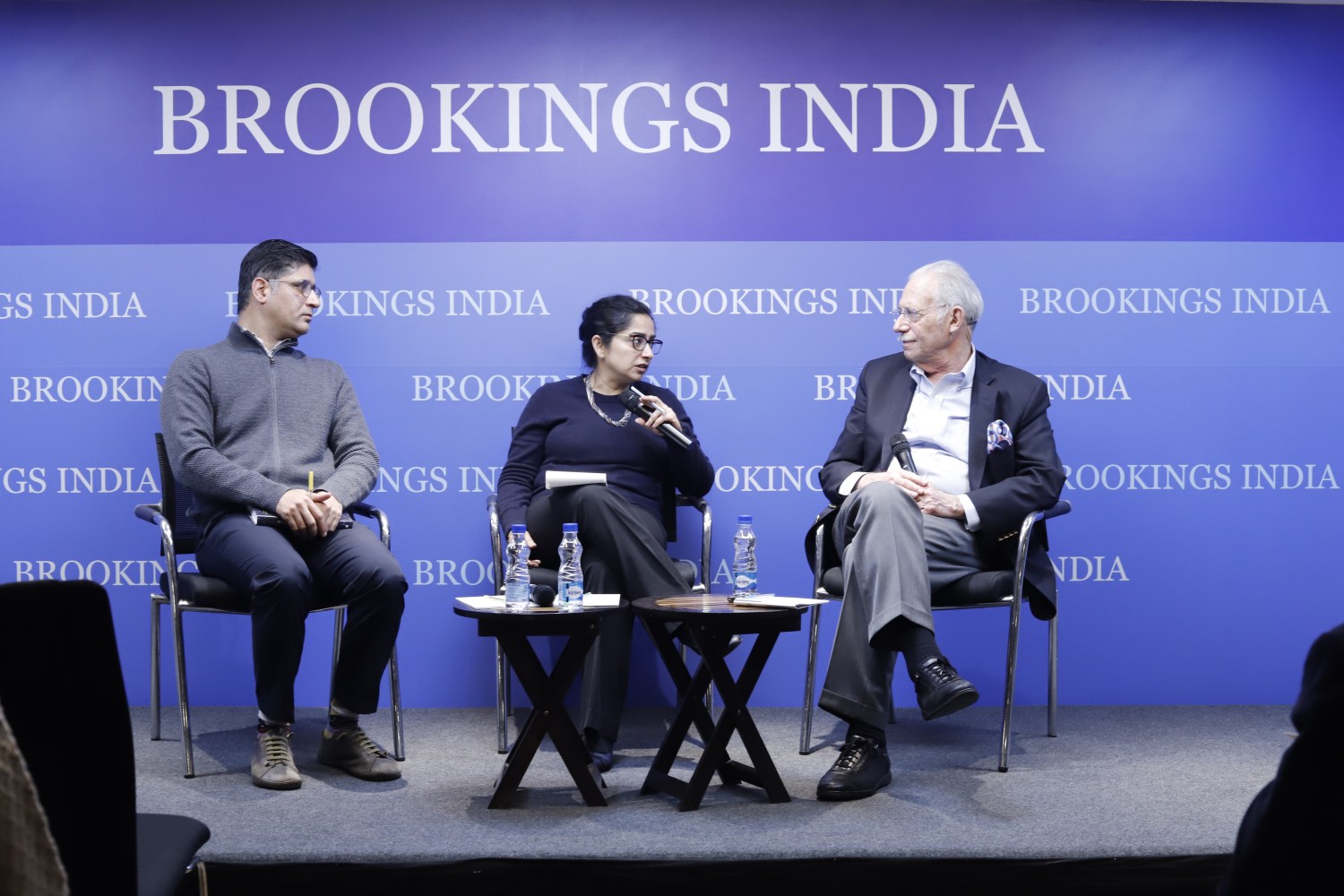 Brookings India hosted a Development Seminar on "World Class – A Story of Adversity, Transformation, and Success at NYU Langone Health" with William A. Haseltine, Chair and President, ACCESS Health International.
Abstract: In the book "World Class" Haseltine describes the turnaround story of New York University's School of Medicine – Langone Health. The team of the NYU Langone Dean, CEO Bob Grossman and Board of Trustees Chairman Ken Langone transformed an unprofitable, poorly ranked medical institution to a global leader in patient centered care – in less than a decade. NYU Langone ascended from mediocrity to a world class leader that today delivers clinical excellence, outstanding safety performance and total patient satisfaction. This path to success was paved by careful changes at the institution level which included matching delivery of services to the needs of the consumer, building a first-rate modern information environment, shifting to a focus on quality and total patient satisfaction and streamlining management, transforming the institution from having a culture of complacency to one of aspiration and inspiration.
Bio: William A. Haseltine, Ph.D., has an active career in science, business, and philanthropy. He is currently the Chair and President of ACCESS Health International, a foundation he cofounded in 2007, active in the United States, India, China, Singapore, the Netherlands, and the Philippines. He has authored more than two hundred manuscripts in peer reviewed journals and is the author of several books, including his latest, World Class. He is a member of several advisory boards around the world. He is known for his pioneering work on cancer, HIV/AIDS, and genomics and founded twelve biotechnology companies. Eight pharmaceutical products from companies he founded are currently approved by US and international regulatory agencies. Previously, he was a professor at Harvard Medical School and Harvard School of Public Health, where he was Founder and the Chair of the Division of Biochemical Pharmacology and the Division of Human Retrovirology.
Discussants: Balram Bhargava, Director General, Indian Council of Medical Research & Mudit Kapoor, Associate Professor, Indian Statistical Institute.