Content from the Brookings Institution India Center is now archived. After seven years of an impactful partnership, as of September 11, 2020, Brookings India is now the Centre for Social and Economic Progress, an independent public policy institution based in India.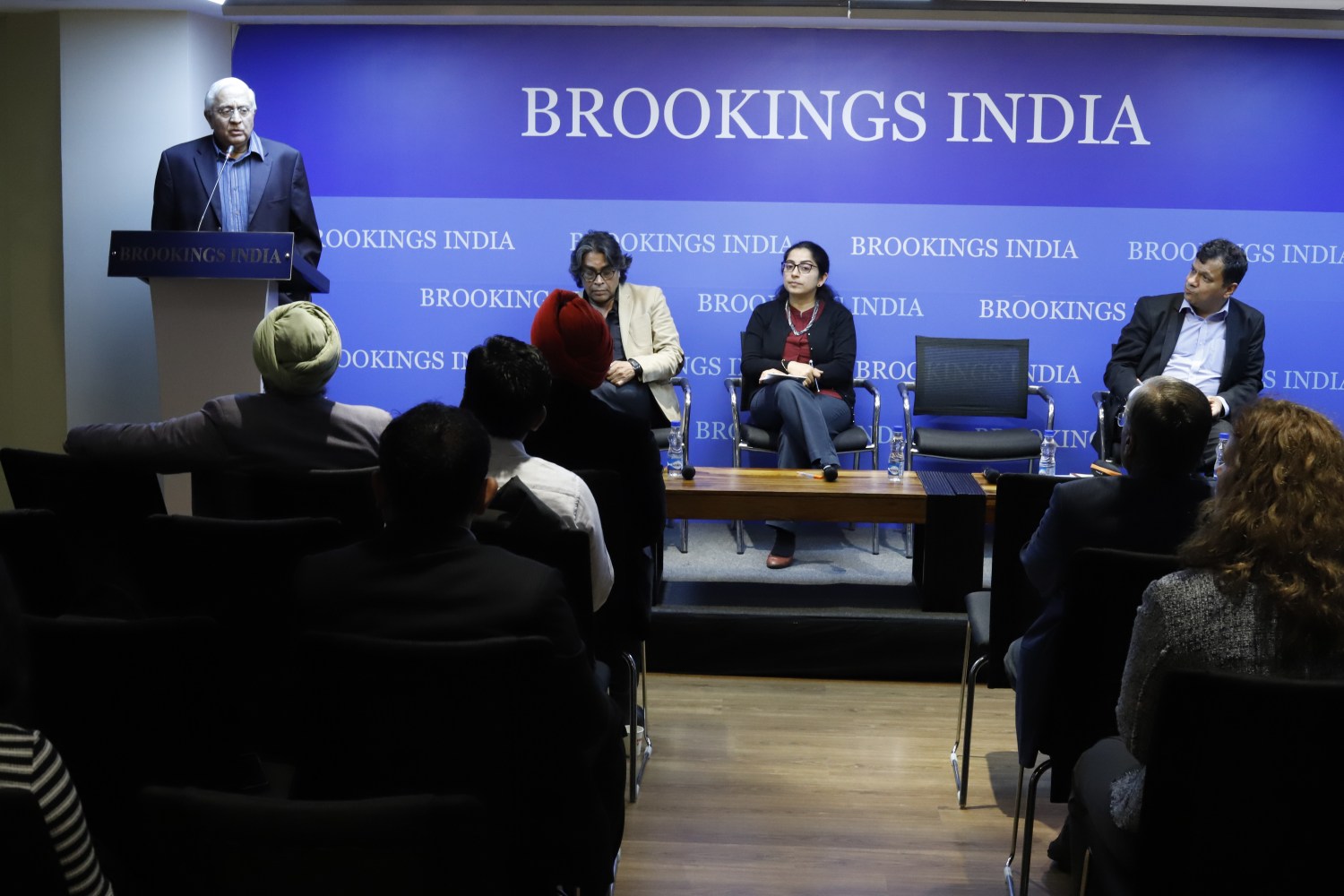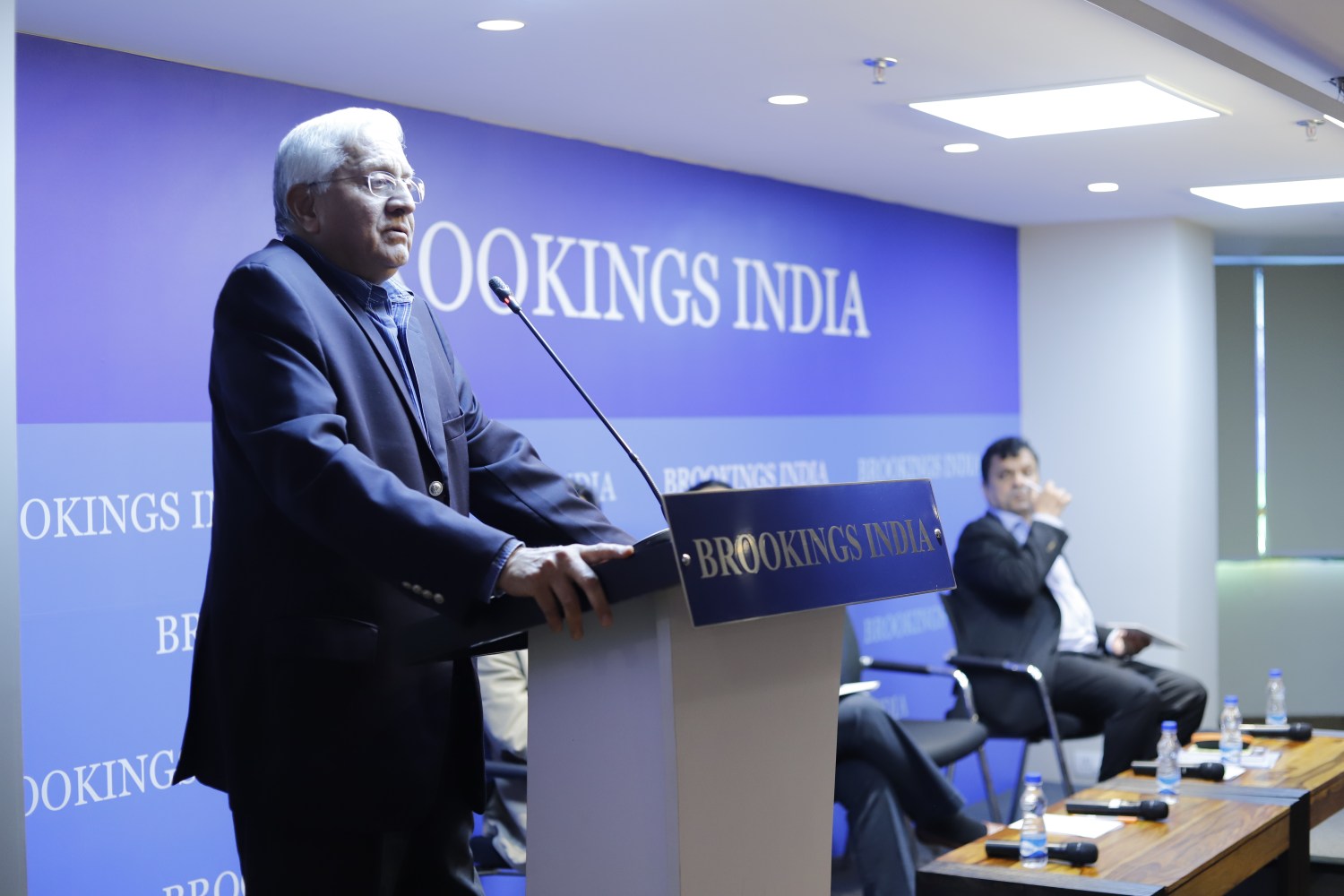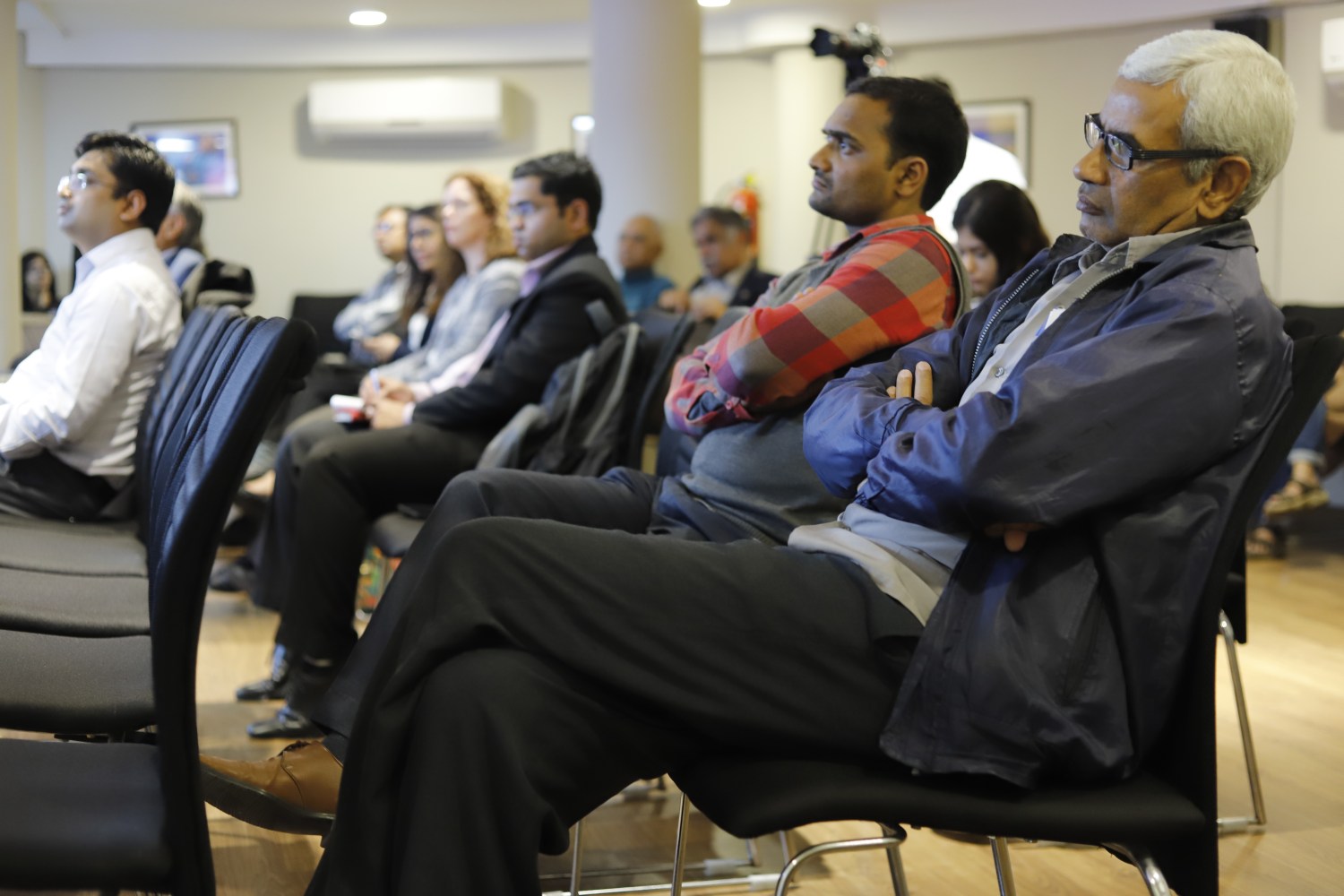 Brookings India hosted a Development Seminar on "Born and Raised ('Made') in India Managers – Geared for Global Success" with R. Gopalakrishnan & Ranjan Banerjee.
Abstract: Based on available evidence and interviews, a seasoned business professional and a top-academic come together to argue that indeed there is evidence of Indian Managers being geared for global success. They explore a cluster of reasons, which, though individually present in other societies, converge together uniquely in India—in what biologists term 'emergence.' Indian management academics and practice could well emerge even more strongly in the future, as a sort of 'soft power' from India. Already, many India-rooted ideas are the subject of deep international interest such as bottom-of-the -pyramid, conscious capitalism, and mindfulness.
Bio: R.(Gopal) Gopalakrishnan is currently an author and corporate advisor. During his professional career of 50 years, he had served as Vice Chairman of Hindustan Unilever for 31 years and as a Director of Tata Sons for 19 years. He is a newspaper columnist, and the author of eight books, published over the last twelve years.
Ranjan Banerjee is Dean of SPJIMR, renowned speaker, writer and academic. Has taught in six countries across the world and has been a columnist with Harvard Business Review.
Discussants: Shubhashis Gangopadhyay, Research Director, India Development Foundation (IDF).