Past Event
Creating Opportunity: From the Local to the National to the Global
As he announced in his State of the Union address, President Obama will be laying out a budget proposal for 2012 intended to put the nation back on a competitive track and people back to work. He will face opposition from members of Congress who have promised to slash spending. Yet in the search for common ground and renewed civility, a bipartisan push could emerge on initiatives such as better education and foreign assistance reform.
On February 8, the Brookings Institution hosted a forum on developing a 21st century approach to creating greater opportunity for more people—locally, nationally and globally. Sylvia Matthews Burwell, the president of the Bill and Melinda Gates Foundation's global development program, provided introductory remarks on delivering aid more efficiently.
The program also included domestic and global experts who discussed ways to ensure that individuals and families do not get left behind as the recovery transforms economies. Brookings experts lead the discussions to draw out ideas to advise policymakers on strategies for creating opportunity.
After each panel, speakers took audience questions.
Read "A 21st Century Agenda for Creating Opportunity and Well-Being," by Alan Berube, Ron Haskins and Homi Kharas »
Agenda
8:45 AM -- Introduction and Moderator
9:00 AM -- Keynote Address
10:00 AM -- Panel One: Opportunities at Home
11:30 AM -- Panel Two: Opportunity in Developing Countries
Director, Washington Office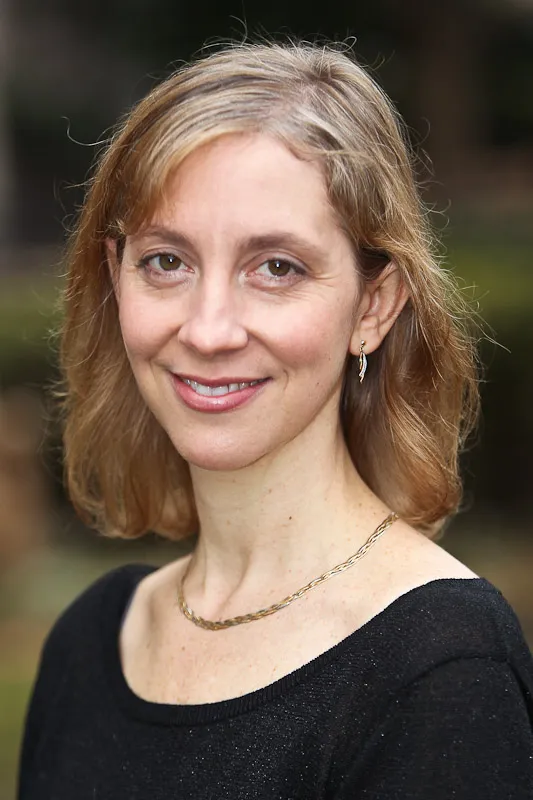 More Information
To subscribe or manage your subscriptions to our top event topic lists, please visit our event topics page.