Past Event
Climate Change: The Next Global Security Threat
On January 31, the Brookings Institution hosted Johan Eliasch, Prime Minister Gordon Brown's special representative for deforestation and clean energy, for a discussion of critical energy challenges facing the international community.
From 1999 to 2005, Mr. Eliasch served as a member of the British Conservative Party's Shadow Foreign Office – first as special advisor on European affairs and then on overall foreign relations. He then went on to serve as the Conservative Party's deputy treasurer from 2003 to 2007. In September 2007, Mr. Eliasch was appointed as Prime Minister Brown's special representative on deforestation and clean energy. Eliasch is chairman and CEO of Head N.V., the global sporting goods group. He is the first President of the Global Strategy Forum.
Agenda
Introduction and Moderator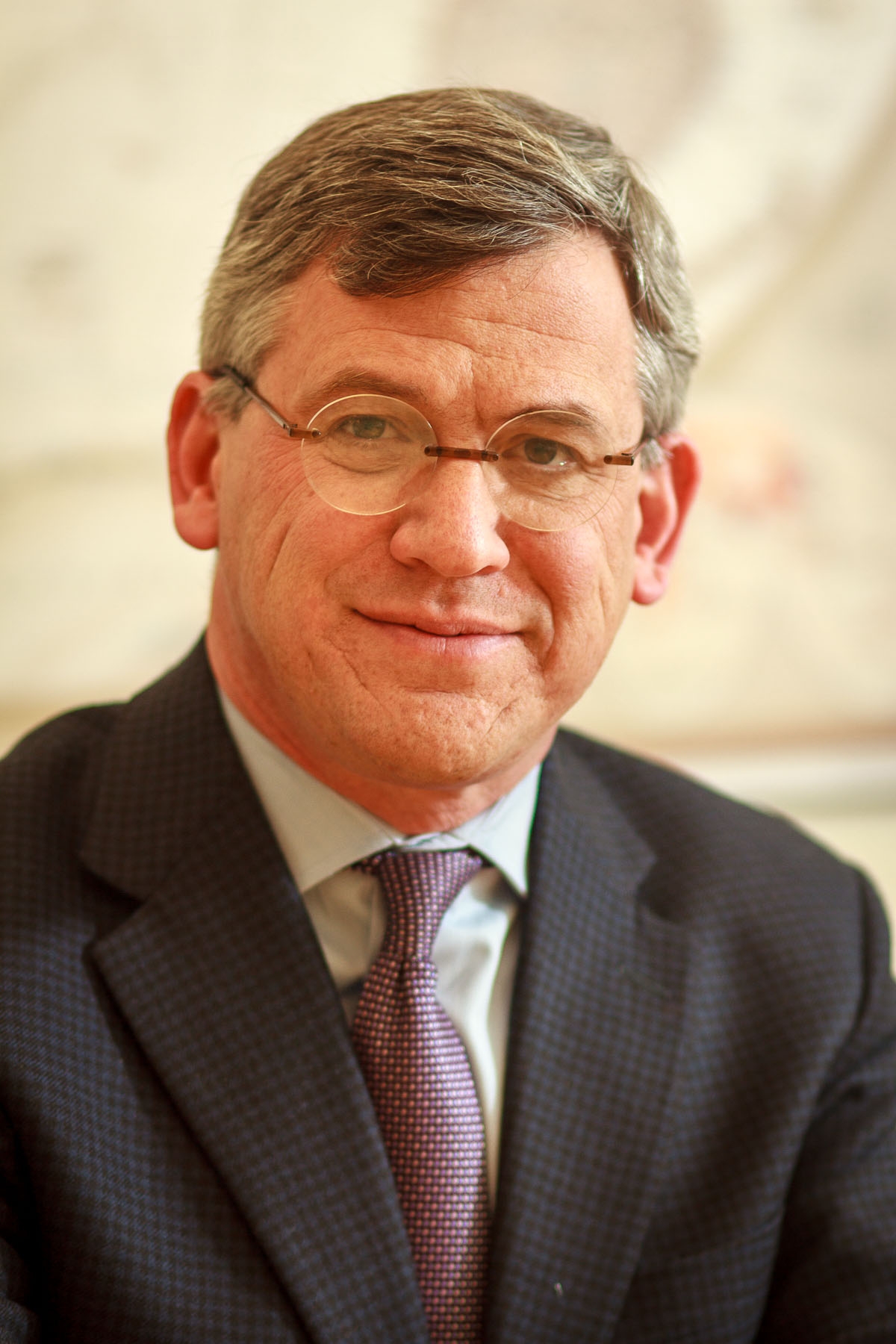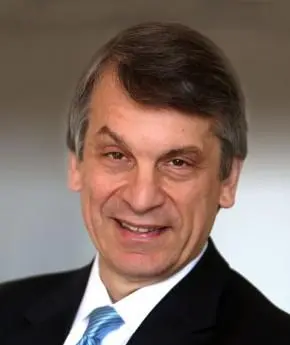 Former Brookings Expert
Inaugural Fellow, Center on Global Energy Policy -
School of International and Public Affairs, Columbia University
More Information
To subscribe or manage your subscriptions to our top event topic lists, please visit our event topics page.
Brexit has been bad for Europe thus far.

The most immediate problem is bandwidth, particularly in London but also in EU-27 capitals, as endless Brexit debates distract attention from other challenges. For example, leaders scrapped a discussion on China at the March European Council to discuss Brexit deadlines. Even if a divorce is agreed, negotiations on the future relationship could take years.

Despite historic British resistance to deeper integration, the U.K. is a global player whose participation has benefitted EU policymaking. Although protracted Brexit arguments have strained relations, European diplomats lament the impending loss of regular contact with their British counterparts on a myriad of issues.

In economic terms, Brexit will affect the U.K. more than the EU. Yet the nature and extent of Brexit's impact on all member states will depend on how Britain leaves the EU and the future degree of regulatory alignment. A no-deal departure would hinder continental supply chains and markets, whereas continued British participation in the Customs Union and/or Single Market would minimize disruption. Beyond quarrels about the backstop, Brexit has destabilized politics in Northern Ireland by resurfacing contentious identity and constitutional questions.