Past Event
Building a Democratic Iraq: A Saban Center Statesman's Forum with Jalal Talabani, President of the Republic of Iraq
On January 30, 2005, Iraq held its first democratic elections for a Transitional National Assembly. With the formation of a coalition government in April, the Transitional National Assembly elected Jalal Talabani, the head of the Kurdistan List which won the second largest number of seats and the Secretary-General of the Patriotic Union of Kurdistan, to the post of president. Jalal Talabani is not only Iraq's first democratically elected president, he is also the first Kurd to become a head of state in the contemporary Middle East.
On a visit to Washington, President Talabani met with President Bush at a critical time in the effort to establish a secure, free and democratic Iraq. He graciously agreed to address the Saban Center's Statesman's Forum in his first public engagement in the United States.
Agenda
Chairman -
The Saban Forum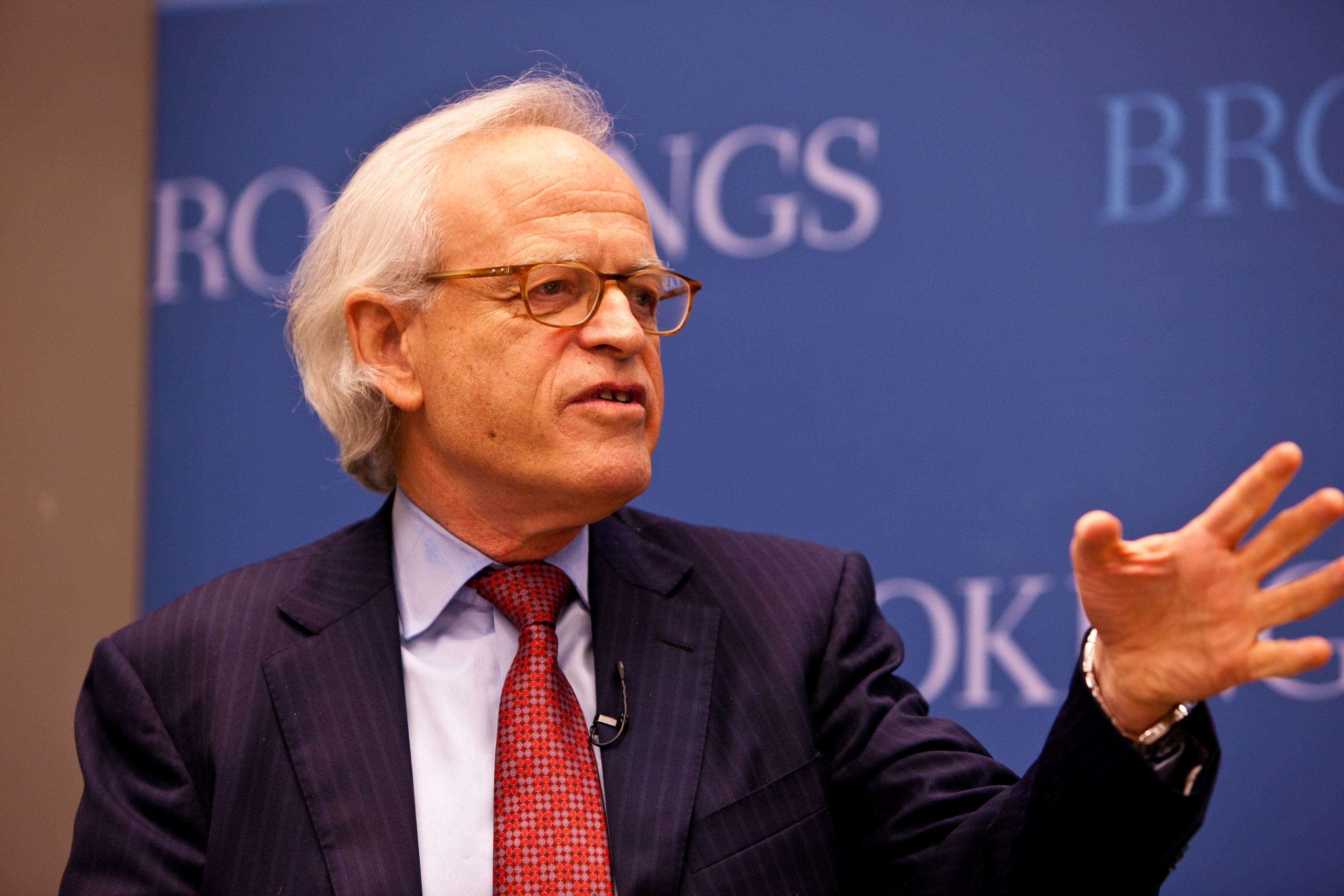 Former Brookings Expert
Distinguished Fellow -
The Council on Foreign Relations
More Information
To subscribe or manage your subscriptions to our top event topic lists, please visit our event topics page.