Past Event
Brookings Debate: Should the federal government remove marijuana from its list of Schedule I drugs?
Past Event
Brookings Debate: Should the federal government remove marijuana from its list of Schedule I drugs?
Join the conversation on Twitter using

#BrookingsDebate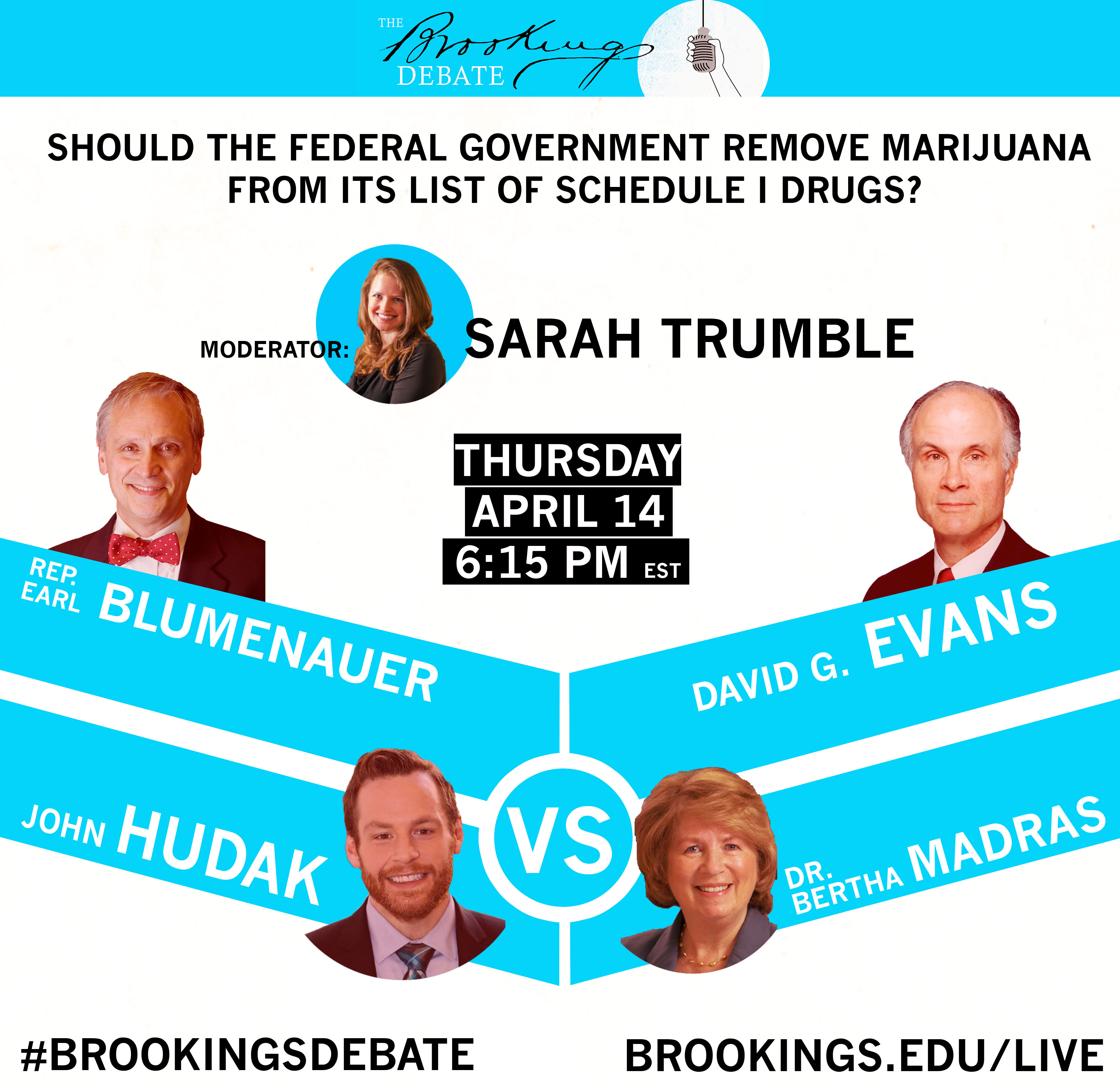 In case you haven't noticed, America is in the midst of a marijuana revolution. Twenty-three states and the District of Columbia have legalized marijuana for medical or recreational purposes, and others may soon follow.
Under federal law, however, marijuana remains classified as a highly dangerous Schedule I substance under the Controlled Substances Act of 1970. Along with heroin, LSD, and ecstasy, drugs in this category are deemed to have "high potential for abuse" and "no currently accepted medical use," two definitions that are argued about passionately by advocates on both sides of the issue.
Despite the federal government's unwavering stance, states that have legalized marijuana for medicinal use allow cannabis and its derivatives to be used to treat cancer patients and those suffering from other serious ailments. With federal and state law at odds, however, many patients, doctors and small businesses have been caught in a policy gridlock that severely impacts their daily lives.
What are the potential pros and cons and costs and benefits of the federal government reclassifying marijuana as a less dangerous drug? And how should the federal government respond to states passing laws at odds with its own?
On Thursday, April 14, experts on both sides of the issue presented their case and engaged in a lively debate.


Join the conversation on Twitter at #BrookingsDebate and @BrookingsGov

Agenda
Cocktails - 5:30 PMProgram - 6:15 PM
(D-Oregon) -
U.S. House of Representatives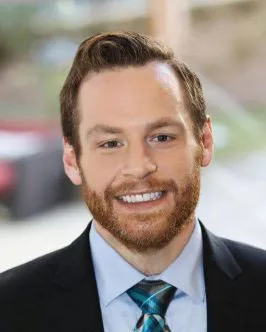 Special Advisor -
Drug Free America Foundation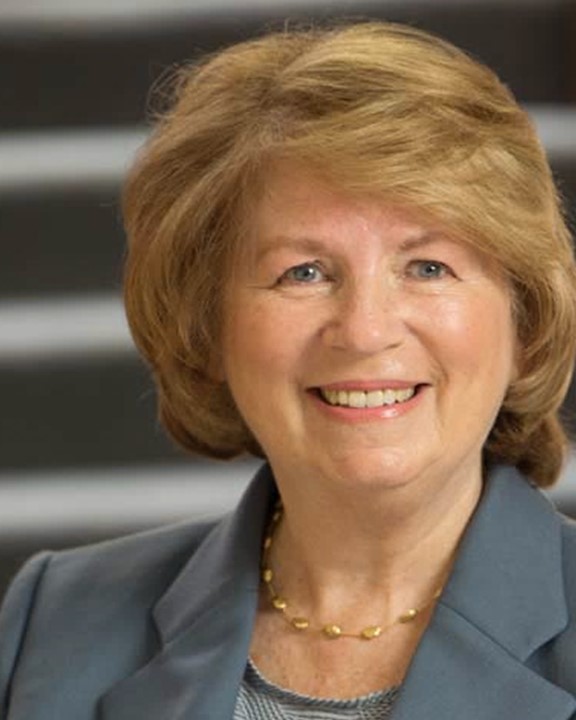 Professor of Psychobiology -
Department of Psychiatry, Harvard Medical School, and McLean Hospital
More Information
Contact
Brookings Office Of Communications
202.797.6105
Twitter
To subscribe or manage your subscriptions to our top event topic lists, please visit our event topics page.
The Duque government's drug policy in Colombia is taking on a progressively ominous and counterproductive direction. It threatens to undermine the incomplete and struggling peace process, misdirect law enforcement resources, augment the alienation of coca farmers from the state and undermine human rights and drug users' access to health services in Colombia. With their emphasis on criminalization of even drug possession for personal use and forced eradication, the announced policies clearly cater to the Trump administration's doctrinaire and discredited drug policy preferences that harken back to the 1980s. But without sustainable livelihoods already in place, forced eradication will not sustainably reduce coca cultivation and cocaine production. The dominance of zero-coca thinking in Colombia whereby a community has to eradicate all coca first before it starts receiving even meager assistance from the state never produced positive results in Colombia.